Royal Challengers Bangalore had a tough season so far, and is all set to play with the Delhi Daredevils this weekend. Both the teams so far have experienced not a great time at the season, and it will be a fight between teams at the bottom.
Till now RCB has a single win on the table. Similarly the Daredevils too had a lone victory. RCB has been trying hard, but has failed over and over RCB.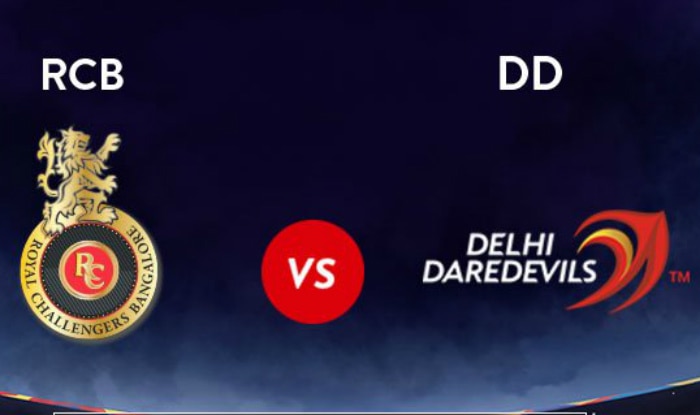 The team will bank on skipper Virat Kohli, and for DD it has been the their problem to pull off more runs in the death overs.
The team has failed to find a winning playing XI. Both the teams don't have a winning team with them, but the next match might turn out in the favour of any of the team.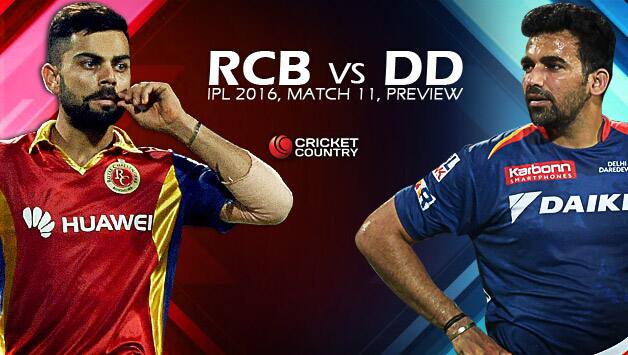 A win is very important for both the teams, and it could be a game-changer for both DD and RCB.
RCB has a great team, but DD will have the added advantage of playing at the home ground. Both the teams are in a need of win badly, and hopefully the best team will win and move forward in the league accordingly.