Creative Ideas To Propose Your Special Someone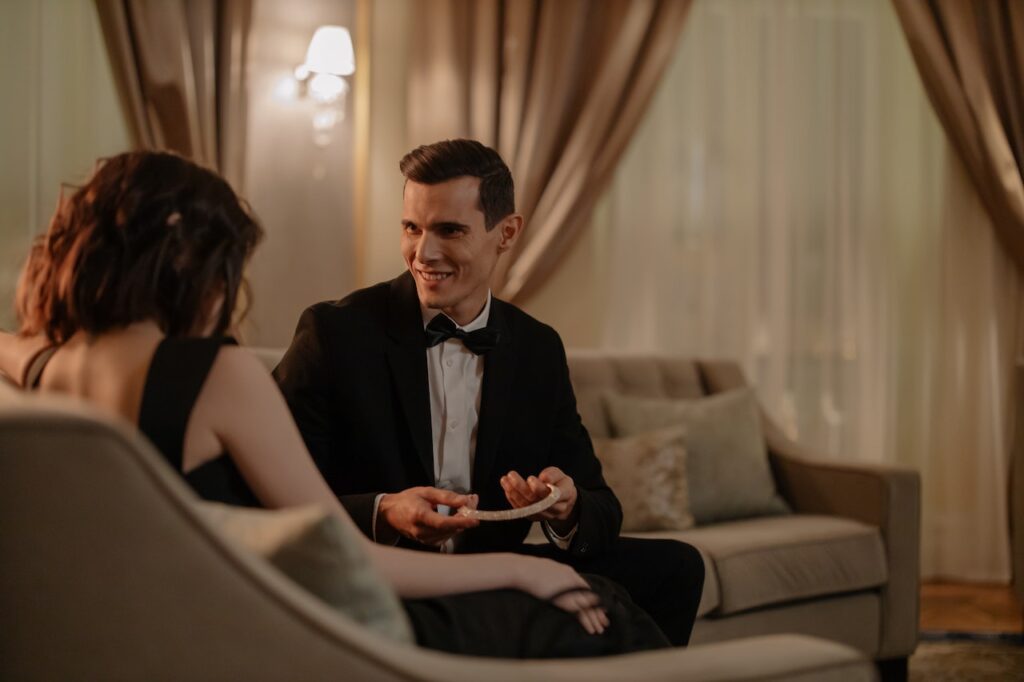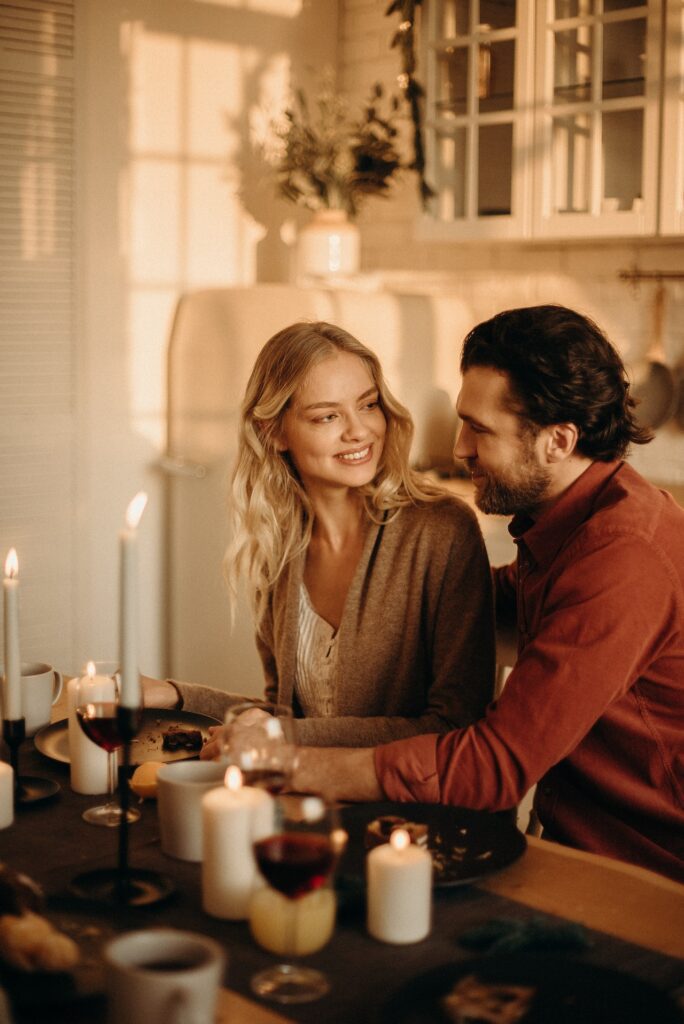 Surprise candlelit dinner proposal: Plan a special dinner at a nice restaurant or at home, and make sure it's a complete surprise for your partner. Decorate the table with candles, flowers, and other romantic touches. Write your proposal on the dessert or have it delivered with the dessert.
Scavenger hunt proposal: Plan a scavenger hunt with clues leading to the proposal spot. Each clue should hold special meaning to your relationship, and the final clue should lead to you waiting with a ring and a proposal.
Flash mob proposal: If your partner loves music and dance, consider organizing a flash mob proposal in a public place. Choose a song that has special meaning for both of you and choreograph a dance around the proposal.
Hot air balloon proposal: Book a hot air balloon ride for the two of you and propose while soaring above stunning scenery. You can have a picnic or champagne toast to celebrate the occasion.
Special event proposal: Choose a special event or activity that holds significance for both of you, such as a concert, a sports game, or a trip, and propose during a memorable moment of the event.
Heartfelt speech proposal: Gather close friends and family and make a heartfelt speech about your love and commitment. Get down on one knee and propose with a ring.
Scenic hike proposal: Plan a scenic hike with a stunning view and propose at the top, surrounded by nature. This proposal is perfect for adventurous couples who love the outdoors.
Favorite restaurant proposal: Choose a restaurant that holds special memories for both of you and propose over dinner. You can even ask the server to bring out the ring in a special dessert.
Special landmark proposal: If you both love traveling, consider proposing at a special landmark that holds meaning for both of you. This could be a famous tourist destination or a lesser-known spot that has personal significance.
Home proposal: For a cozy and intimate proposal, consider proposing at home. Decorate the room with candles, rose petals, and romantic music. Get down on one knee and ask for your partner's hand in marriage.