Cristiano Ronaldo joins Al Nassr Club
Football Legend Cristiano Ronaldo (CR7) has officially joined Saudi Arabian Football Club – Al Nassr. With signing of this contract till 2025 , Ronaldo is believed to be the highest earning footballer in the history of football.
This deal will earn him INR 1770 crores annually.History is in the making !!! Cristiano Ronaldo was sacked by Manchester United for a fiery interview criticising club management.
Not only Cristiano is benefited from the deal , Since the Ronaldo signing , Al Nassr instagram followers are now 5 times from 860k to 5.3M , what a jump !!!
Earlier , Saudi Team – Al – Hilal offered INR 3000 Cr to join but that time Cristiano was happy with Manchester United.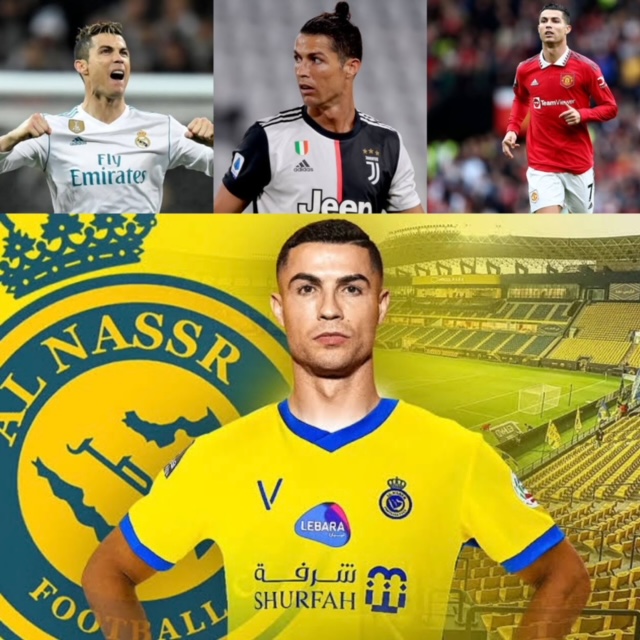 What a Journey of CR7
Real Madrid
Juventus
Manchester United
Al Nassr
What are your thoughts ?