Holi Rituals , Significance and Gifts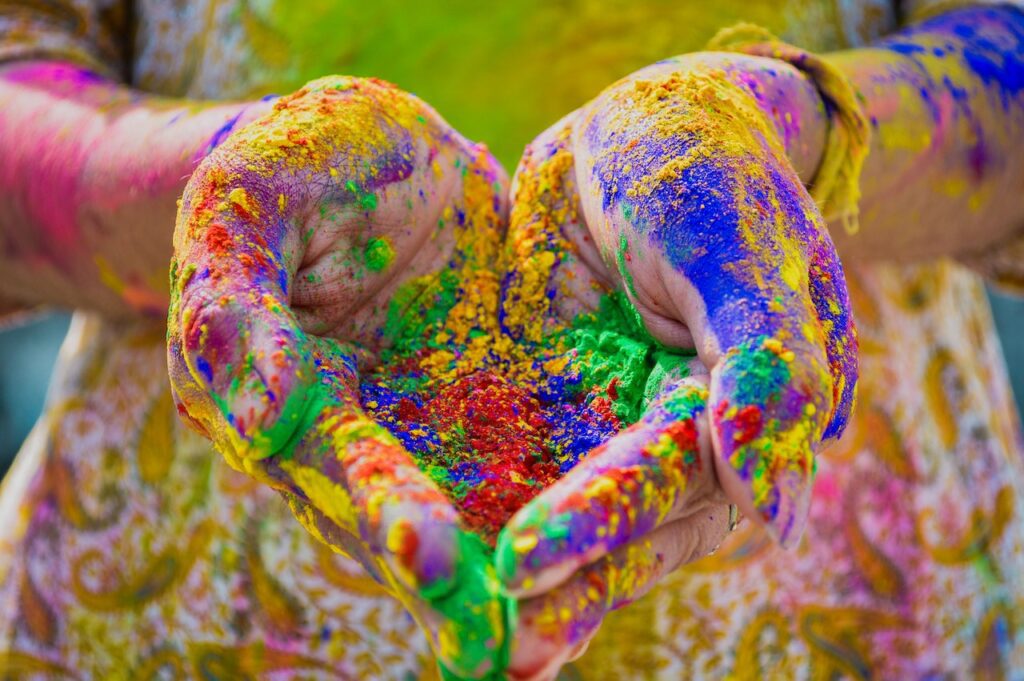 Holi is a popular Hindu festival celebrated mainly in India and Nepal, but it has also gained recognition in other parts of the world. The festival is celebrated on the full moon day of the Hindu month of Phalguna, which usually falls in late February or early March.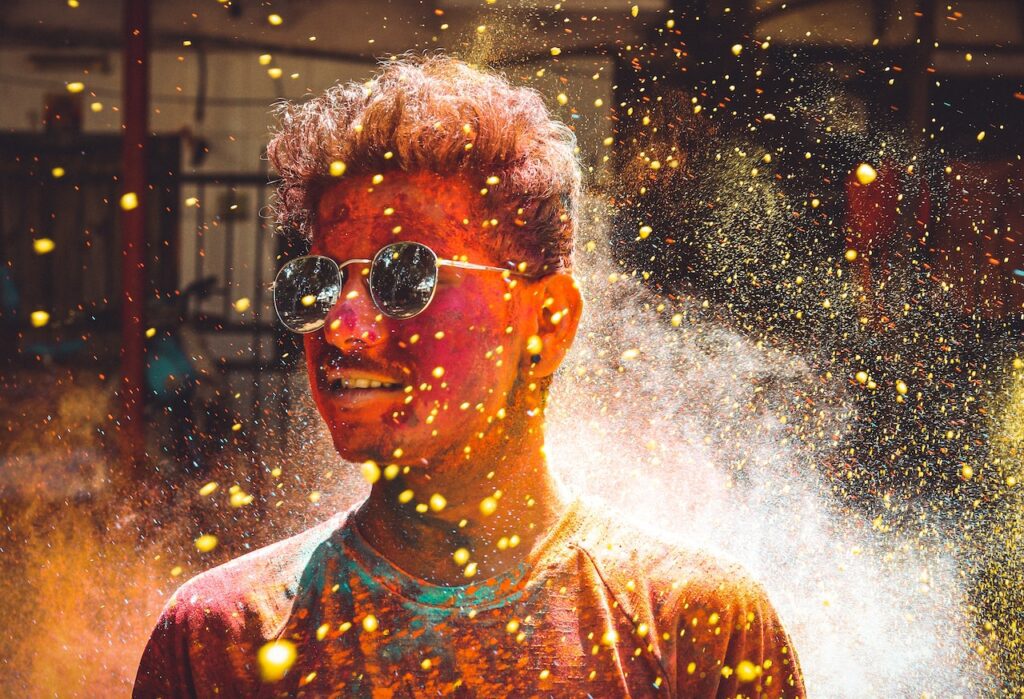 The significance of the Holi festival:
Holi is known as the "Festival of Colors" or the "Festival of Love." The festival is a symbol of victory of good over evil and the arrival of spring. According to Hindu mythology, the festival celebrates the victory of Prahlada, a young prince, over his demon king father Hiranyakashipu, who wanted to kill him for his devotion to Lord Vishnu.
Rituals of the Holi festival:
Holika Dahan: A day before Holi, people light a bonfire to commemorate the burning of Holika, the demon king's sister, who was burned alive for trying to kill Prahlada. This event symbolizes the victory of good over evil.
Playing with colors: On the day of Holi, people gather in open spaces and play with colored powder and water. This tradition is said to have originated from the love story of Lord Krishna and Radha, where Krishna applied colors on Radha's face to show his love.
Food and drinks: Special sweets and drinks are prepared for the festival, including gujiya, thandai, and bhang (a drink made from cannabis leaves).
Music and dance: People dance to the beats of dhol and other traditional instruments. Holi is a time for joy and celebration, and people often forget their differences and come together to enjoy the festivities.
Overall, Holi is a festival that celebrates the victory of good over evil, the arrival of spring, and the importance of love and unity.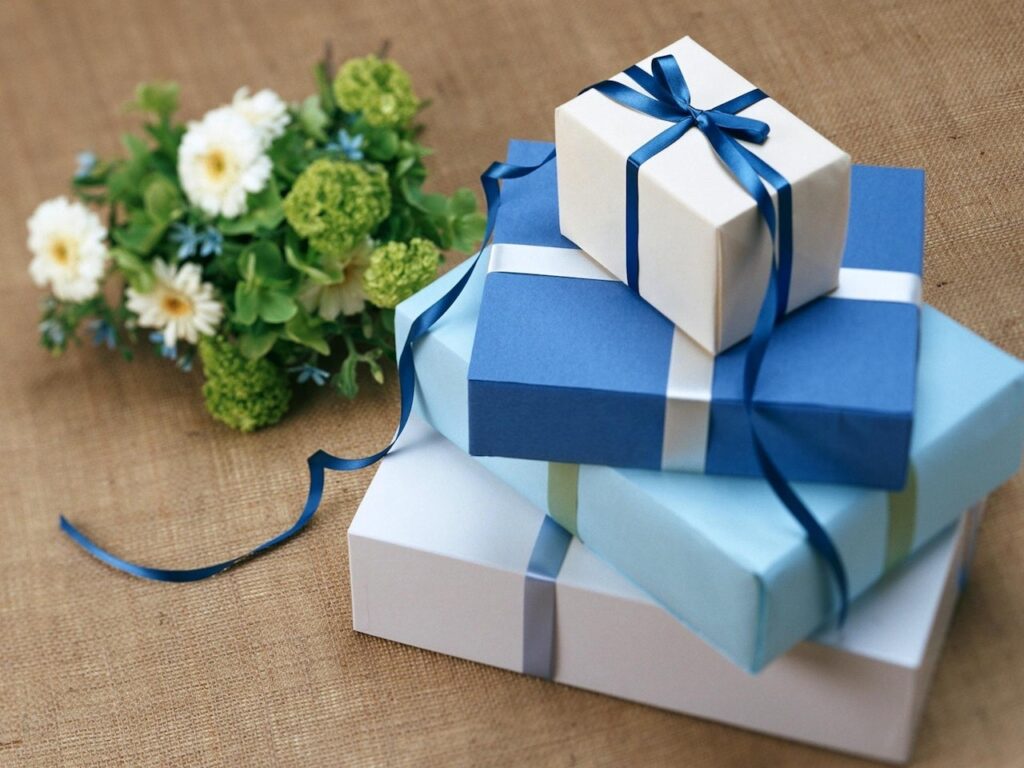 Gifts For Holi
Sweets: Sweets are an essential part of the Holi festival. You can gift traditional Indian sweets such as gulab jamun, rasgulla, or peda.
Organic colors: Holi is all about colors, but the synthetic colors can be harmful to the skin and the environment. You can gift organic colors made from natural ingredients like turmeric, henna, and flowers.
Gift hampers: You can also create Holi gift hampers that include sweets, organic colors, and other items like scented candles, bath and body products, or personalized items like photo frames or mugs.
Clothing: Holi is a great occasion to gift traditional Indian clothing such as sarees, kurtas, or dupattas. You can also gift colorful t-shirts or scarves.
Plants: Plants are a great gift option for any occasion, and Holi is no exception. You can gift plants like marigold, rose, or hibiscus, which are traditionally used during the Holi festival.
Gift cards: If you are not sure about what to gift, you can opt for gift cards from popular online retailers, restaurants, or movie theaters.
Remember, the best Holi gift is the one that comes from the heart and brings a smile on the recipient's face.