How to prepare for NEET ?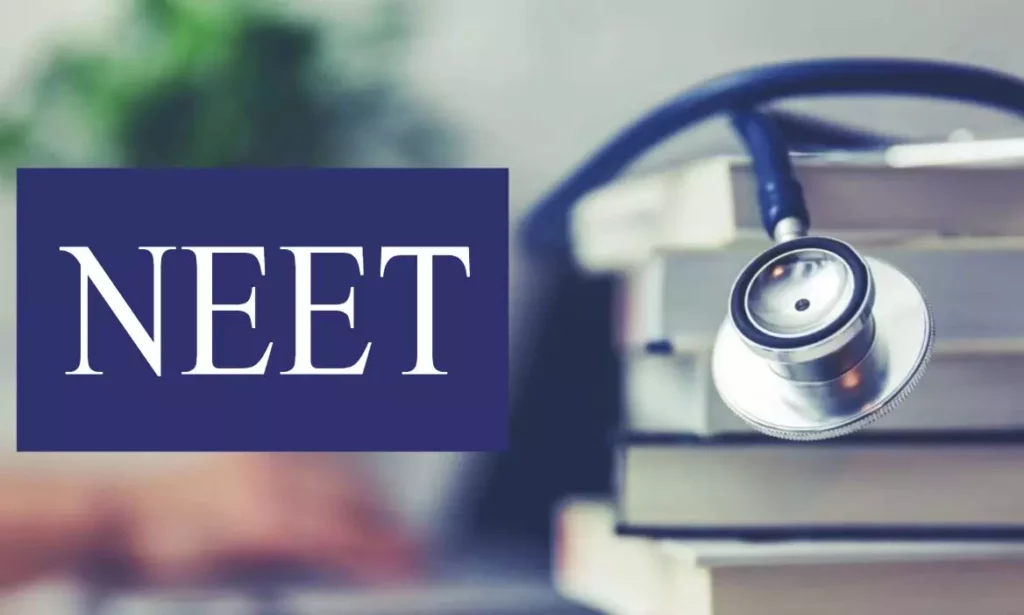 NEET (National Eligibility cum Entrance Test) is a highly competitive exam conducted in India for students who wish to pursue a career in medicine. Here are some tips on how to prepare for NEET:
Understand the Exam Format: Familiarize yourself with the exam format and the syllabus. NEET consists of 180 multiple-choice questions from Physics, Chemistry, and Biology, and the exam duration is three hours.
Make a Study Plan: Create a study plan that covers the entire NEET syllabus. Divide the syllabus into small topics and allocate specific time for each topic. Set goals for each study session and track your progress.
Study Materials: Choose the right study materials. NCERT textbooks are the most important source of information for NEET. You can also refer to other study materials such as coaching modules, reference books, and online resources.
Practice Mock Tests: Take mock tests regularly to evaluate your preparation level. Mock tests also help you manage time effectively and build confidence.
Revise Regularly: Revision is essential for NEET preparation. Revise the topics you have covered regularly to retain the information.
Stay Healthy: Take care of your health by eating a balanced diet, getting enough sleep, and exercising regularly. Avoid unnecessary stress and stay positive.
Seek Help: Seek help from your teachers, mentors, and peers if you face any difficulty in understanding any concept.
Remember, NEET preparation requires consistent effort and dedication. Stay focused and work hard to achieve your goal.