Lalit Shokeen: Taking comedy to a new level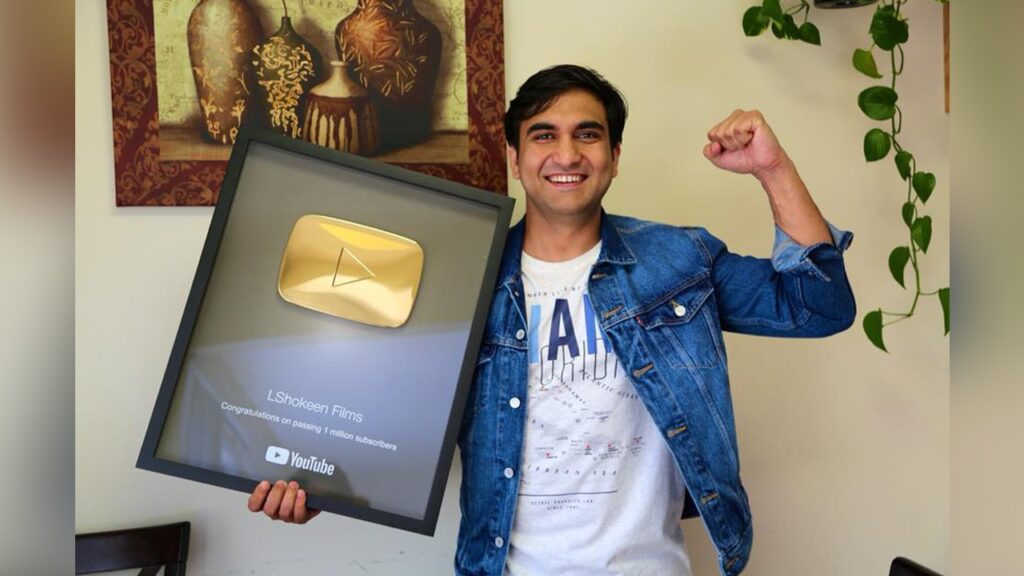 This is the era of sensational YouTubers. People stay tuned to their channels and wait for their new releases all the time. If you search the most-watched genre of the comedy section, Lalit Shokeen is the king here.
Established his channel in the year 2015, Lalit became popular when his eclectic videos caught the attention of the youth. His content is so funny that it manages to tickle both and young and old viewers. Despite being a doctorate in Physics, Lalit chose to explore his funny side and become a comedian YouTuber. He currently resides in the USA and is happily married with a kid.
His channel, LShokeen Films has more than 3.03 million subscribers from all over the world. He is very active on social media platforms such as Facebook, YouTube, and Twitter. It all just took only three years to achieve such a huge milestone. He also has more than 300,000 followers on Instagram.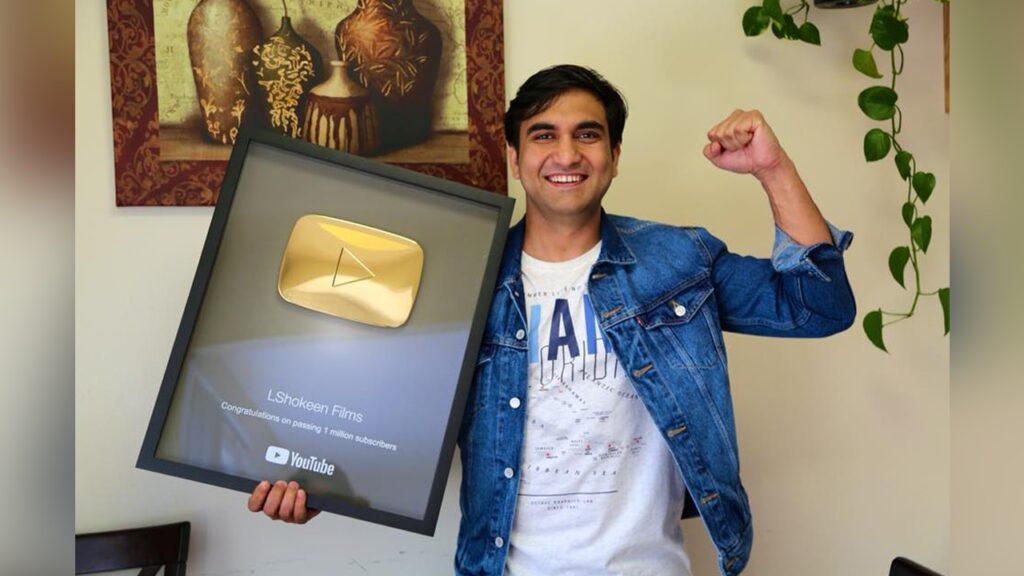 His early life
Lalit was born and brought up in Najafgarh, Delhi. His father's name is Mahavir Shokeen and his mother's name is Prem Lata Shokeen. He has two sisters. He was an avid student and went to pursue Physics in Hindu College, Delhi University. After completing his doctorate in the same field, he is currently engaged in making funny videos for his YouTube channel. He stays in Central Florida with his lovely wife and a daughter. He is a 6'3" tall and handsome man who literally makes excellent jokes and acts well following the scripts he makes. It is his intelligence that makes him a talented YouTuber. It is very uncommon to see a funny side of those who have achieved higher degrees in the science background and take up such career choices.
His career choices
Despite being a doctorate in Physics, Lalit chose to be a funny YouTuber and make people laugh at his jokes. He has found his ultimate purpose and chose to make videos using the funny side of his personality. From the very beginning, he was a funny guy and kept everyone happy around him.
His excellent academics landed him with a great job as material engineering personnel in New York. Despite being very successful in his field, he chose to become a comedian for everyone. It was his passion to do something different and make people laugh conjoined and created a new dream. He had to follow his dream as it urged him to spread happiness and laughter.
He left his high-salaried job in New York in the year 2015 and introduced LShokeen Films to the world on 31
st May 2015. Apart from being a comedian, he writes excellent poems. He also writes his own scripts and directs the episodes all by himself. It took only two years for him to receive the Silver Button Award from YouTube by achieving 100,000 subscribers within two years. Within the next two years, his channel's popularity took a new turn and he reached 3.03 million subscribers very quickly.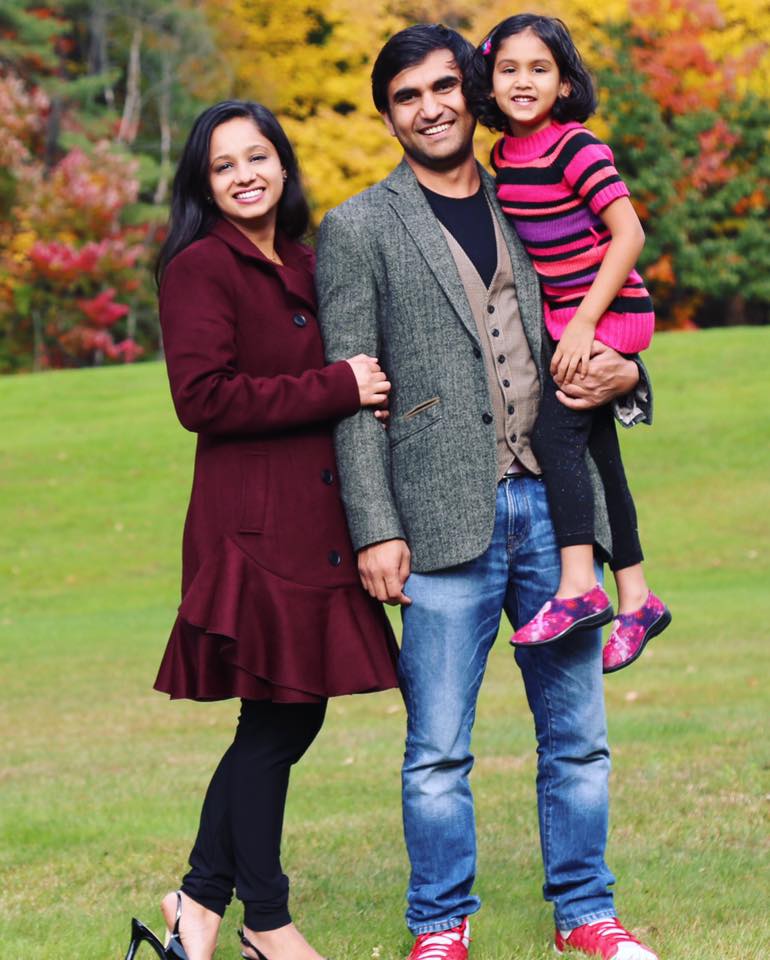 His present life
Lalit keeps on amazing his fans and making them roll on the floor with his comic content. He is doing extremely well by making new videos for his fan base with new actors and managing a good income from the online entertainment venture. He likes to travel and posts pictures on Twitter and Instagram for his followers.
Lalit also follows the other remarkable YouTubers and admire their content too. This comedian's age is not known and cannot be guessed by seeing his comic acting in his directed videos. He speaks Hindi, English, Punjabi, and Haryanvi perfectly and utilizes this talent to make videos that appeal well to the subscribers.
Lalit as a motivator
Very little is known about his personal life but as a person, he is an excellent human being. He keeps people around him motivating and telling them to follow their dreams. His drastic change in career choices was not done in a day. In fact, he had great support from his parents and wife to pursue such an out-of-the-box career.