Motivational Quotes after Breakup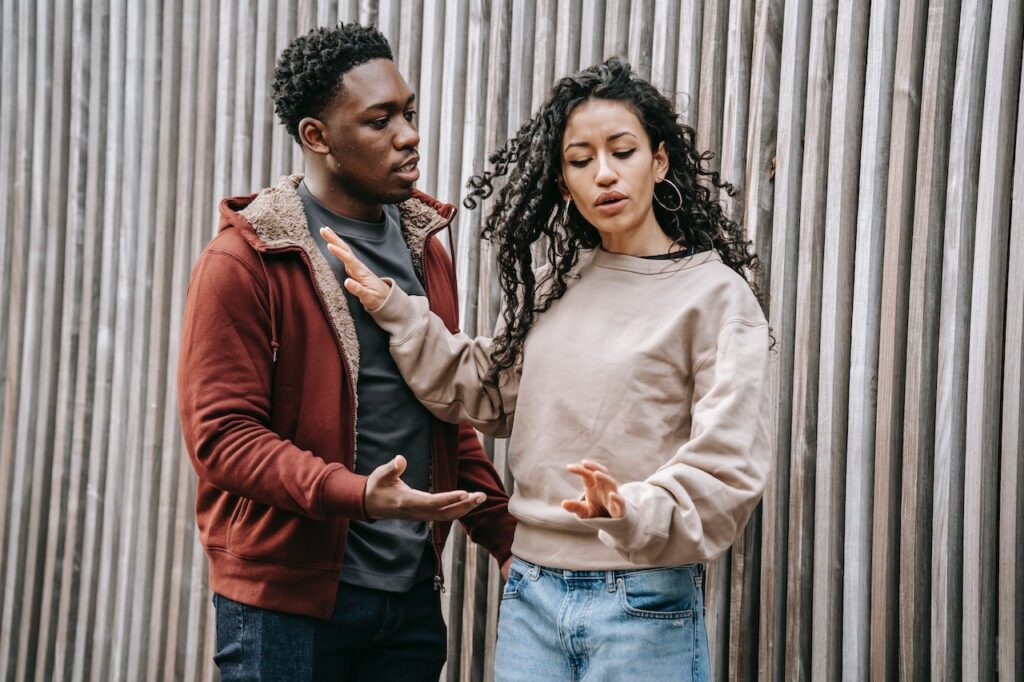 The pain of separation is difficult. Everyone at some point , goes through breakup and heartaches.These Breakup motivation quotes will help you get through the difficult time , give hope and poisitivity for future , and always make you remember that you are special , and not alone in this World .
To help you inspire and motivate you , SWG has collection of amazing letting go quotes that will help you stay positive in that difficult time.
" If someone can walk away from you , let them walk. "
Don`t let someone who isnt worth your love make you forget how much you are worth ."
" Live for what today has to offer , not for what yesterday has taken away . "
" Inhale the future , exhale the past "
Dont cry because its over , smile because it happened ."
"Sometimes , your heart needs more time to accept what your mind already knows."
" You still have so many years to meet with so many people you never knew you could love so much "
" You deserve someone who is terrified of losing you. "
"You can`t go back and change the beginning . But you can start where you are and change the ending.
" You can`t start the next chapter if you keep reading the last one. "