Step By Step Guide For Used Car Loan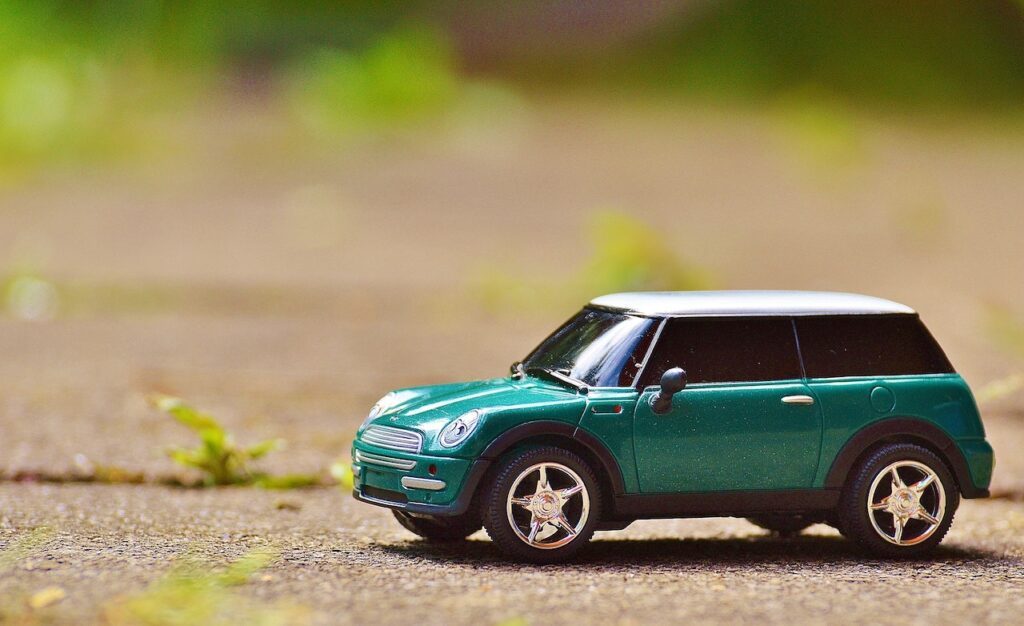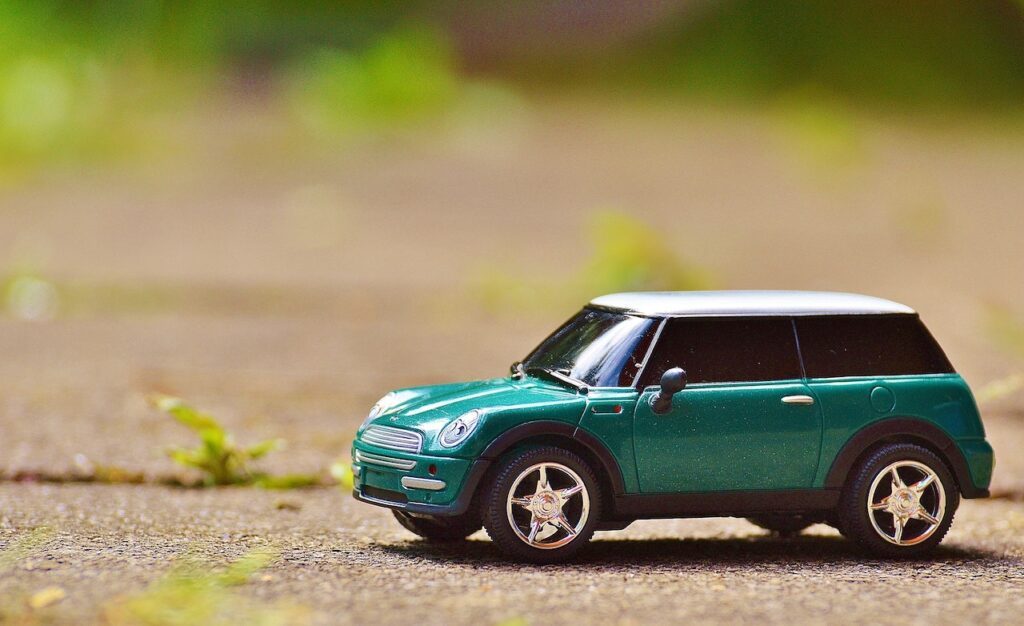 Determine your budget: Before you start shopping for a used car, determine how much you can afford to spend. Keep in mind that you'll need to factor in not only the purchase price of the vehicle, but also the cost of taxes, registration, and insurance.
Check your credit: A good credit score can help you get a better interest rate on your car loan, so check your credit report and credit score before you apply for a loan.
Shop for the right loan: Compare loan options from different lenders, including banks, credit unions, and online lenders. Look for the best interest rate and repayment terms that suit your budget.
Gather your documents: To apply for a loan, you'll need to provide personal and financial information, including proof of income, proof of identity, and proof of residency.
Apply for the loan: Complete the loan application and provide all required documentation. Be prepared to answer questions about your employment, income, and debts.
Get pre-approved: If your loan application is approved, you'll receive a pre-approval letter. This letter will include the amount you're approved for, the interest rate, and the repayment terms.
Shop for a car: With your pre-approval in hand, you can start shopping for the used car you want to buy. Make sure to inspect the vehicle thoroughly and have a trusted mechanic check it out if possible.
Close the deal: Once you've found the car you want, negotiate the purchase price and finalize the deal. Make sure to provide the lender with the car's VIN and other relevant information.
Sign the loan agreement: Review the loan agreement carefully and make sure you understand the terms and conditions. Sign the agreement and provide any remaining documentation.
Drive away: After the loan is approved and the paperwork is completed, you can drive away in your new-to-you used car. Keep up with your monthly payments to build a good payment history and improve your credit score.