Which fruit is costlier than Audi & BMW ?
Fruits are necessary to maintain a healthy lifestyle , this fruit is in great demand in Japan , much costlier than a car or a gold jewellery.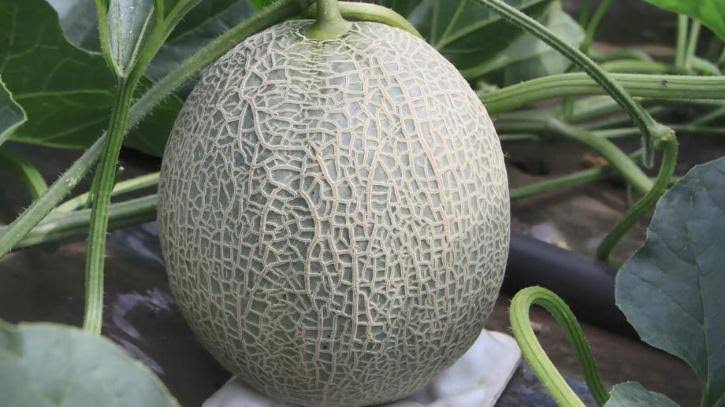 This fruit is hard to access even in local shops or supermarkets. Yes , " Yubari King " – one of the most luxury and exorbitant fruit.
Each Yubari Melon takes 100 days to grow and is grown all around the year.In 2019 , a pair of Yubari Melon was sold at INR 31.6 lacs or $42,450 – one of the superrich food.
Appearance
It is a cantaloupe melon with inner flesh in orange and nectar sweet. The finer the mesh , the sweeter the fruit.
Benefits of eating Yubari Melon
Aids in Digestion
Prevents Dehydration
boosts immunity
aids in weight loss
reduces risk of cancer
improves skin health
lowers blood pressure