5 Reasons Why Affiliate Marketing Is Better Than Google AdSense: Affiliate Marketing vs AdSense (Things No One Told You)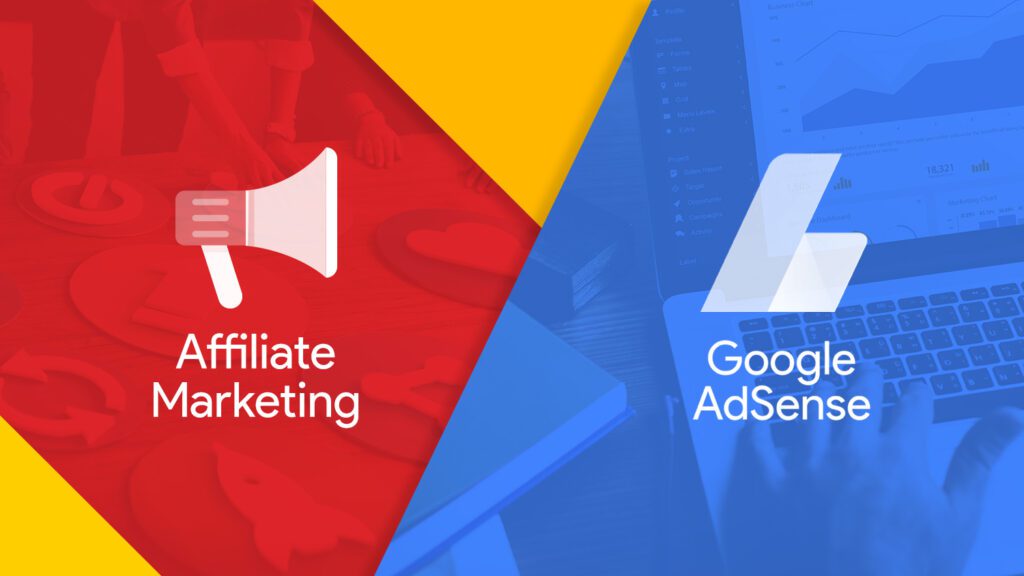 Affiliate marketing or Google AdSense, which is the best? Do you really want to know what's the big secrets no one telling you about affiliate marketing? Well here's something you need to read to know about affiliate marketing why it's better than AdSense.
Many get confused between Affiliate marketing and Google AdSense, which one they should go with, and this clear all your doubts.
Everything is going digital, and it has opened ample amount of opportunities for everybody to make money online with just a computer and an internet connection. That's all you need in 2020 to become rich and successful, and affiliate marketing could your gateway to it.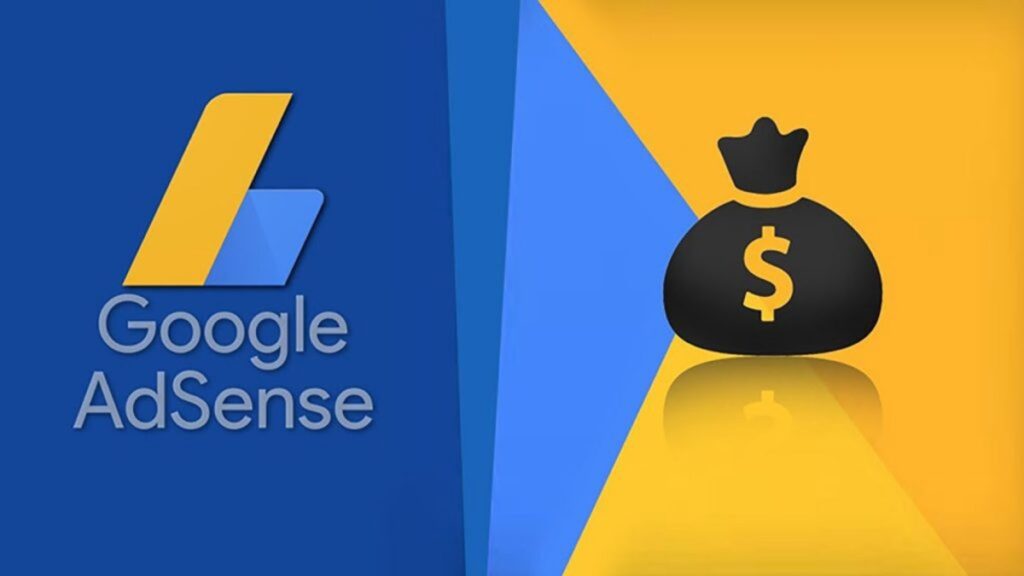 1. Affiliate Marketing Pays More Than AdSense
While AdSense depends upon on many views of clicks you score, affiliate depends upon the number of successful transactions you generate from your given link. It's easy and tough at the same time, but with the same effort given, affiliate marketing will help you make more money than Google AdSense.
With affiliate marketing, you can easily make a lot of money from a single sale, which you might earn from AdSense in a couple of weeks, though you need to be convincing enough.
2. An Asset For Years, A Business Model
Your affiliate links stay valid for years, and they don't cost you anything. It's like a business asset which will keep paying you profits for many years as you keep growing and it continues to multiply. The income per sell in affiliate marketing is significantly higher than the income you would ever make from an AdSense click.
Also, unlike AdSense, affiliate marketing is more of like a long term business model which can offer you a regular stream of profits for many years down the line.
3. Doesn't Require A Website Or Platform To Make Money
AdSense requires a website to distribute its on, while affiliate marketing doesn't. You can direct people to the partner item utilizing social media pages, solo posts on different platforms, email approach, a site or various different alternatives.
You can be a newbie, and can start earning from day one without any big audience.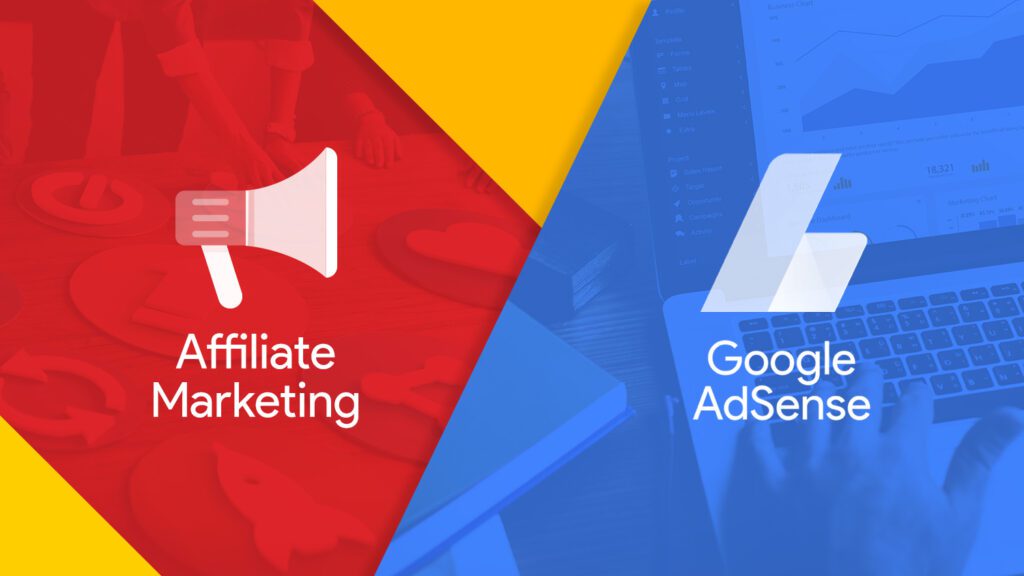 4. Sell What You Want
Affiliate marketing offers you the opportunity to sell anything you want, and not what Google decide. You have the power over the items you choose to sell via your links or want show on your site and channel.
In comparison, you have no control over AdSense, you cannot decide to not enable certain promoters to publicize on your site or disable anybody.
5. You Make Your Own Policies, No Conditions, No Limitations
In affiliate marketing, there are no limitations or objections like AdSense. Here nobody can ban you or your site or whatever else. You simply need to make deals for different business and promote their products and services.
You are the king of your own kingdom. You create your own promotions and sell what you like. You can make your own strategies, your own policies without any conditions.
Affiliate Marketing vs AdSense: Which To Choose Then?
To be plainly honest, to be successful in long term, you need to have a mix of both in a balanced manner. You can apply both on a similar
blog or YouTube video. By utilizing AdSense, you can make money from each page, a regular income for everyday and affiliates where you feel this particular blog or video has the potential to convince your audience.
Never use AdSense on your associate advertising pages. You can make more money from a click than on an advertisement here. Offer deals directly so that users have something to look for and they buy something from your affiliate link.