"8 Yummy Vegetarian Substitutes for Chicken Proteins"
Boosting your protein without chicken is easy and tasty.
If you want more protein but don't want chicken, there are tasty plant-based options to explore. Let's check out eight delicious alternatives to chicken that not only taste good but also give your body the protein it needs.
1 – Tofu: The All-Around Protein
Made from soybeans, tofu can be used in lots of dishes. Grill it, cook it, or blend it into a smoothie – tofu is versatile and fits many flavors.
2 – Tempeh: Fermented Protein Boost
Tempeh, another soy product, has a nutty taste and firm texture. Great in stir-fries, sandwiches, and salads.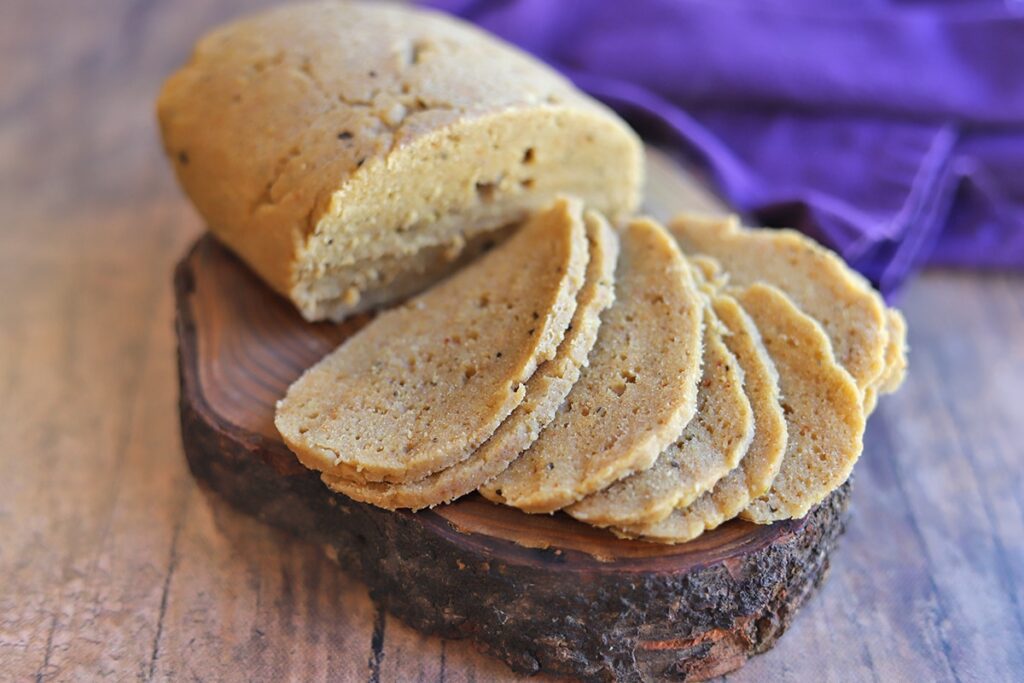 3 – Seitan: Wheat Gluten Wonder
Seitan, from wheat gluten, is a chewy, protein-packed meat substitute. Use it in curries, stews, or kebabs.
4 – Lentils: Tiny Protein Powerhouses
Lentils are small but full of protein. Make lentil soup or burgers – they're not only high in protein but also provide fiber, iron, and folate.
5 – Chickpeas: Humble Powerhouses
Chickpeas are versatile and can be used in salads, stews, or blended into hummus. They're rich in protein and fiber.
6 – Quinoa: Complete Plant Protein
Quinoa has all essential amino acids, making it a complete protein. Use it in salads, bowls, or instead of rice.
7 – Mushrooms: Umami-Rich Protein
Portobello and shiitake mushrooms have a meaty texture and savory flavor. Grill or stuff them for a protein-packed treat.
8 – Beans: Budget-Friendly Protein
Beans like black, kidney, or pinto beans are affordable and high in protein. Use them in soups, chili, or wraps to up your protein intake.
Conclusion:
Boosting your protein without chicken is easy and tasty. Try these plant-based options to enjoy different flavors while keeping your nutrition in check. Give these alternatives a shot, and you might discover a world of delicious, healthy choices without relying on chicken.