Advantages & Disadvantages of using LinkedIn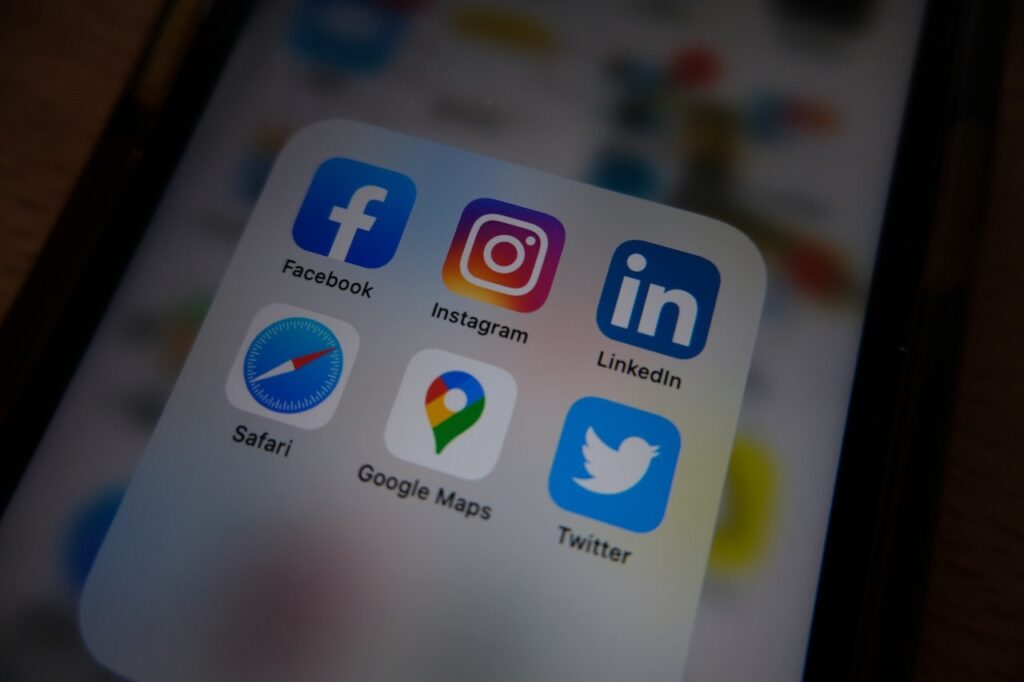 LinkedIn is a professional networking platform that can be a valuable tool for job seekers, business professionals, and entrepreneurs. Here are some of the advantages and disadvantages of using LinkedIn:
Advantages:
Networking: LinkedIn is a great platform for connecting with other professionals in your industry. You can use it to build your professional network, make new connections, and expand your reach.
Job searching: LinkedIn is a popular platform for job searching. Many employers use the platform to post job openings, and you can also use it to research companies, apply for jobs, and connect with recruiters.
Business development: LinkedIn can be a valuable tool for business professionals and entrepreneurs. You can use it to research potential clients and partners, and to promote your business or services.
Professional development: LinkedIn offers a wealth of information and resources to help you stay up-to-date on industry trends and developments, and to improve your professional skills.
Disadvantages:
Time-consuming: LinkedIn can be a time-consuming platform to use, especially if you're trying to build a large network or stay active on the platform.
Spam messages: Some users may receive unwanted or spam messages from people they don't know, which can be annoying and time-consuming to deal with.
Privacy concerns: LinkedIn's privacy policies have been known to change, making some users concerned about the security of their personal and professional information.
Overcrowded: With so many users on LinkedIn, it can be difficult to stand out from the crowd, which can make it hard to be discovered by potential employers or clients.
Overall, LinkedIn can be a valuable tool for professionals, but it's important to use it in a strategic way and be mindful of the potential downsides.