Creative Ideas To Celebrate Valentine`s Day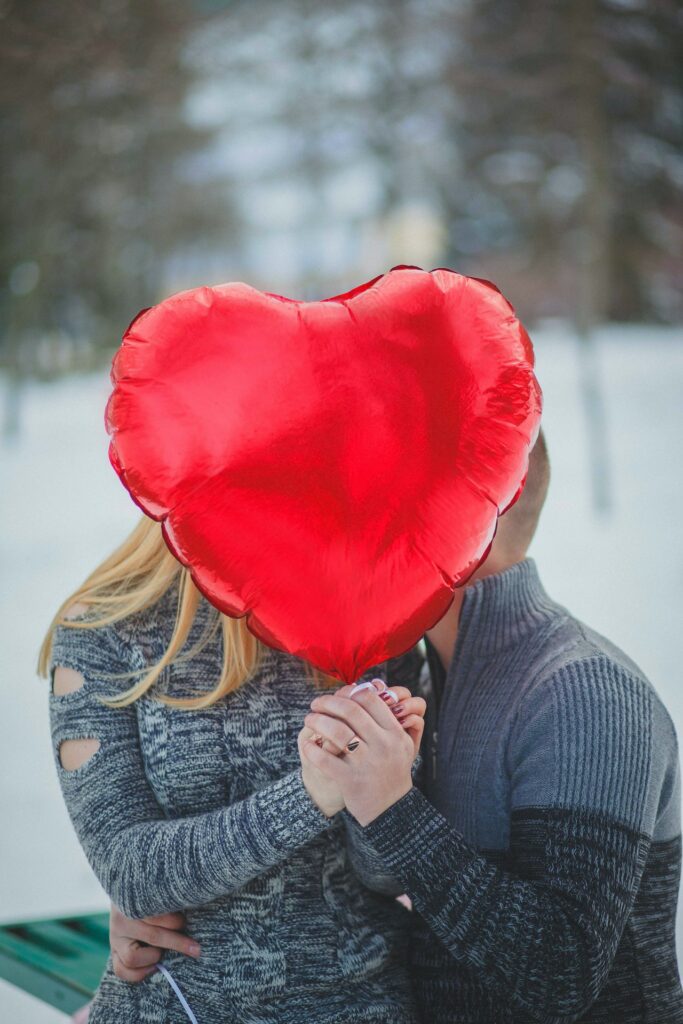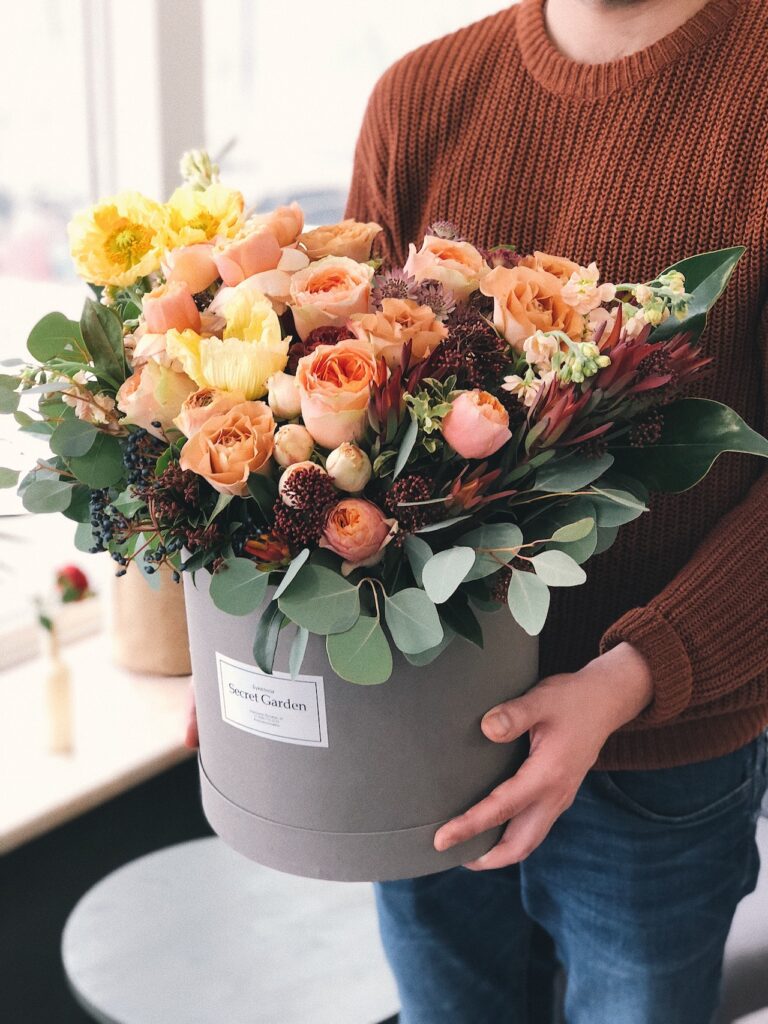 A romantic dinner at home: Plan a special menu, decorate the table with candles and flowers, and create a cozy atmosphere. You can also add some romantic music to set the mood.
Getaway trip: Surprise your partner with a weekend getaway to a location they've always wanted to visit. You can book a romantic hotel or a bed and breakfast, and plan some activities and sightseeing.
Adventure date: If you and your partner enjoy trying new things, plan a fun activity like rock climbing, hot air balloon ride, or even a cooking class. This is a great way to bond and create new memories together.
Gift of relaxation: Give your partner a relaxing spa day or massage. Book a couples' massage or a spa package that includes a variety of treatments.
Movie night: Rent a romantic movie or binge-watch a series that you both love. Make it extra special by adding some snacks, blankets, and pillows.
Couple's photography session: Book a professional photographer to capture some romantic and fun photos of you and your partner. You can choose a location that's special to you both, like a park or a beach.
DIY gifts: Get creative and make something special for your partner. You can create love coupons with promises of date nights, romantic gestures, or even household chores. Or create a personalized scrapbook with your favorite memories together.
Game night: Plan a fun game night with board games, card games, or video games. This is a great way to spend quality time together and have some laughs.
Wine and dine: Visit a local vineyard or winery for a wine-tasting experience. You can learn about different types of wines and sample some delicious food pairings.
Write love letters: Take some time to write love letters to each other. This is a great way to express your feelings and appreciate each other. You can even read them out loud to each other for an extra romantic touch.