Dubai's Most Instagrammable Locations: Captivating Beauty at Every Turn
Dubai offers a plethora of visually captivating locations that are sure to leave your followers in awe.
Dubai, a city renowned for its opulence, architectural marvels, and futuristic skyline, has become a global hotspot for travelers seeking stunning backdrops for their Instagram feeds. From shimmering skyscrapers to desert landscapes and iconic landmarks, Dubai offers a plethora of visually captivating locations that are sure to leave your followers in awe. In this article, we'll explore some of Dubai's most Instagrammable locations, where you can capture picture-perfect moments that will elevate your social media game to new heights.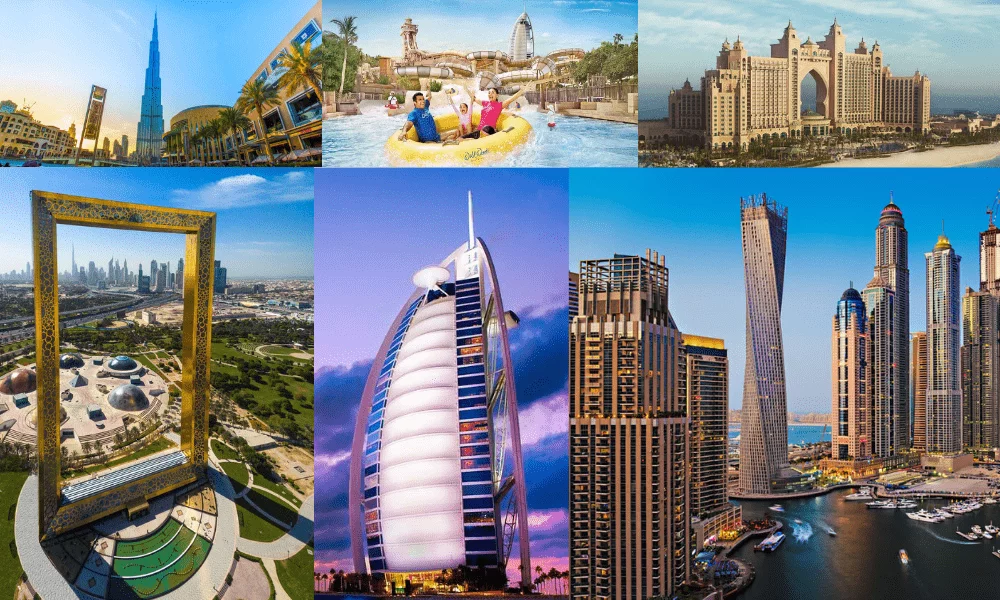 Here are the top 10 most Instagrammable locations in Dubai:
Burj Khalifa – The iconic tallest building in the world provides stunning views of the cityscape from its observation deck.
Dubai Miracle Garden – A floral wonderland featuring millions of blooming flowers arranged in elaborate designs and structures.
The Palm Jumeirah – An artificial island shaped like a palm tree, offering pristine beaches, luxury resorts, and breathtaking views.
Dubai Marina – A vibrant waterfront district known for its modern architecture, luxury yachts, and stunning city skyline views.
Dubai Desert – The vast expanse of golden sand dunes provides an awe-inspiring backdrop for desert safaris and captivating sunsets.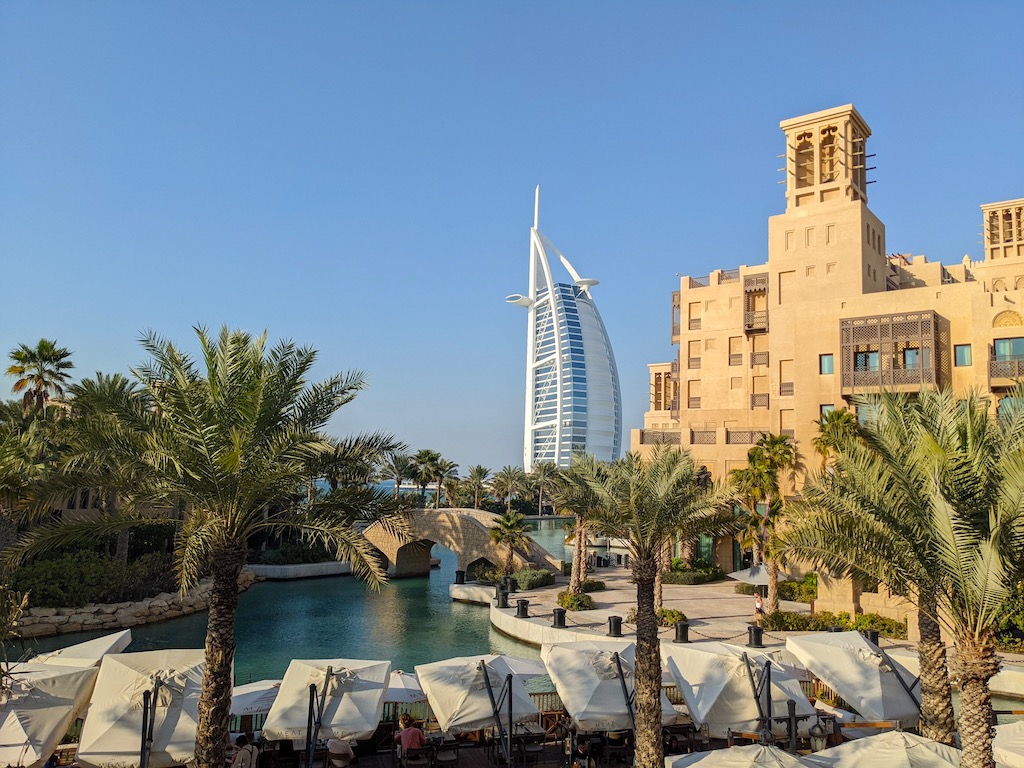 Madinat Jumeirah – A luxurious resort complex that combines traditional Arabian architecture with modern amenities, including picturesque waterways and stunning views of the Burj Al Arab.
Jumeirah Beach – A beautiful stretch of sandy coastline with crystal-clear waters, perfect for capturing beachside moments and stunning sunsets.
Dubai Mall – The largest shopping mall in the world offers not only a shopping paradise but also impressive architecture, including the famous Dubai Fountain and its captivating water shows.
Dubai Frame – It is a unique architectural structure that resembles a gigantic picture frame standing tall at 150 meters high and 93 meters wide. The frame is positioned in such a way that it offers stunning panoramic views of both old and new Dubai.
Atlantis, The Palm – An iconic luxury resort known for its stunning architecture, underwater suites, and the famous Ambassador Lagoon, where you can capture mesmerizing shots of marine life.
These top 10 locations in Dubai offer a diverse range of settings, from architectural marvels and luxurious resorts to natural landscapes and cultural landmarks, providing ample opportunities to capture Instagram-worthy moments.