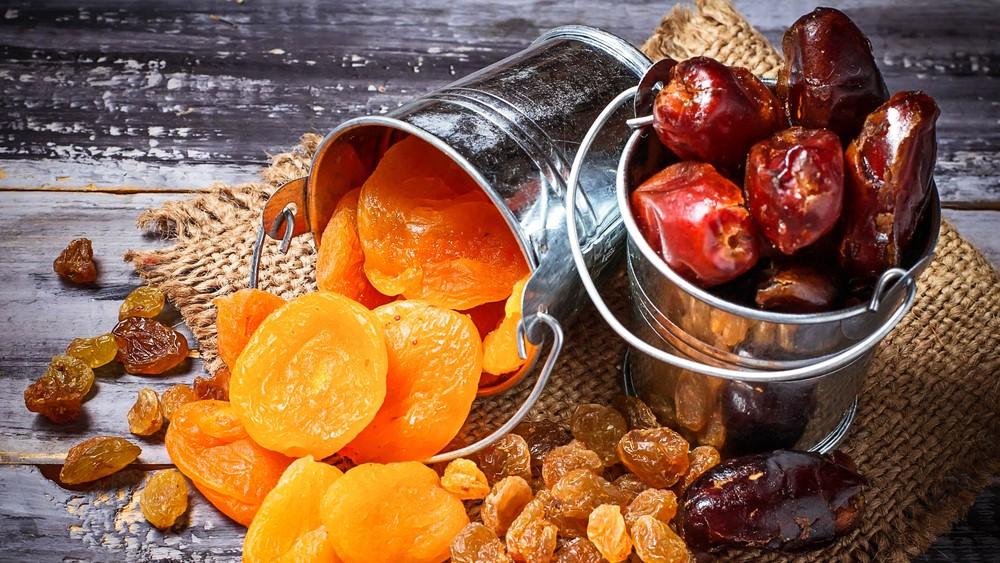 Fasting during the month of Ramadan, also known as Roza, is an important religious practice observed by Muslims worldwide. Here are the basic rules of fasting during Roza:
Time: Fasting begins at dawn and ends at sunset, with the fast being broken with the evening meal called Iftar.
Abstinence from food and drink: During the fast, Muslims are required to abstain from all food and drink, including water, from dawn until sunset.
Abstinence from smoking and other substances: Smoking and the use of other substances are also prohibited during the fast.
Abstinence from sexual activity: Sexual activity is prohibited during the fast.
Prayer and spiritual reflection: Fasting during Roza is not just about abstaining from food and drink, but also about spiritual reflection and prayer.
Charity and giving: Fasting during Roza also emphasizes the importance of charity and giving to those in need.
It is important to note that fasting during Roza may not be suitable for everyone, especially for people with certain medical conditions. It is important to consult a healthcare professional before starting any fasting regimen. Additionally, it is important to ensure that the body is properly hydrated during the fast and the meal taken during Iftar is healthy and nutritious.