Happy International Women`s day significance & Gifts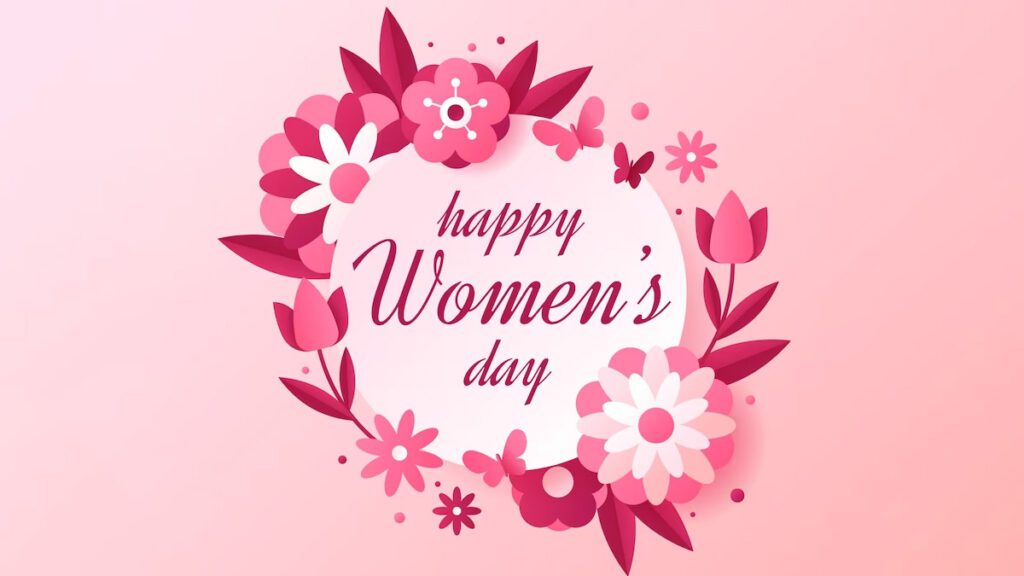 International Women's Day is celebrated annually on March 8th to recognize the social, economic, cultural, and political achievements of women and to raise awareness about gender inequality that still exists in many parts of the world. The day celebrates the progress that has been made towards gender equality while also acknowledging the challenges that still need to be addressed.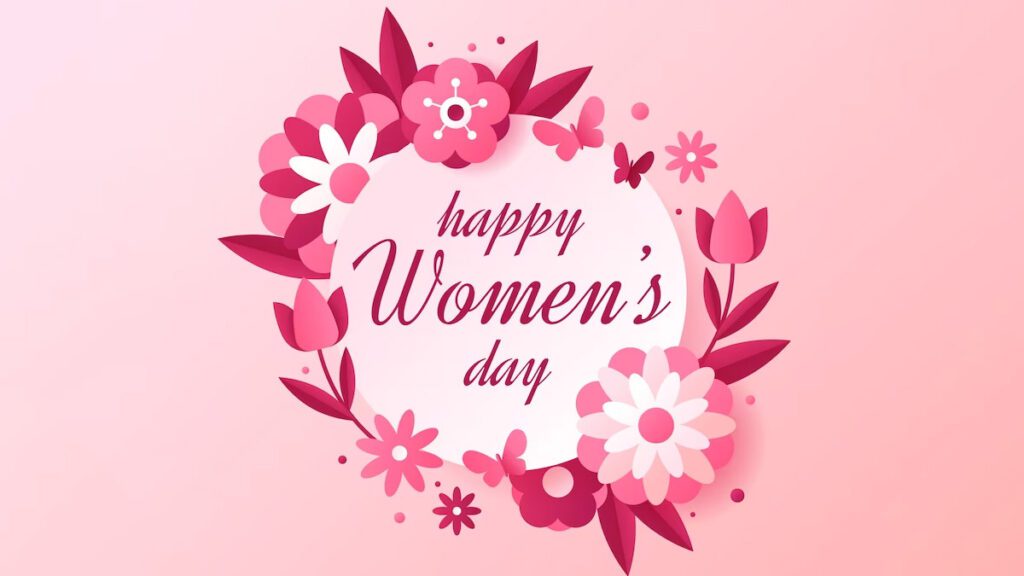 The theme of International Women's Day changes every year, but the goal remains the same: to promote gender equality and to empower women to reach their full potential. The day is an opportunity to celebrate women's achievements and to highlight the ongoing struggle for gender equality.
International Women's Day is an important reminder that gender equality is not only a women's issue but a human rights issue that affects everyone. It's a time to reflect on progress made and to call for continued action towards gender equality, whether it's in the workplace, in education, in politics, or in everyday life. It's also an opportunity to celebrate the women in our lives and to support them in their journey towards achieving their goals and dreams.
The best gifts for International Women's Day depend on the interests and preferences of the women you want to celebrate. Here are some ideas:
Flowers: Flowers are a classic gift for any occasion, and they are a perfect way to show appreciation for the women in your life. You can choose from a variety of flowers, including roses, lilies, tulips, and daisies.
Personalized gifts: Personalized gifts such as custom jewelry, monogrammed bags or accessories, or customized mugs or water bottles can be a thoughtful way to show appreciation for the women in your life.
Books by female authors: Consider gifting books written by female authors that explore topics such as feminism, leadership, and empowerment.
Self-care items: Items such as candles, bath bombs, or skincare products can be a great way to encourage the women in your life to take time for themselves and prioritize self-care.
Donation to a women's charity: Consider making a donation to a women's charity or organization that supports women's rights, health, or education, in honor of the women in your life.
Remember, the most important thing is to show appreciation and support for the women in your life, and there are many ways to do so beyond material gifts. A simple message or gesture of kindness can also go a long way.