How to join Swiggy as Delivery Boy ?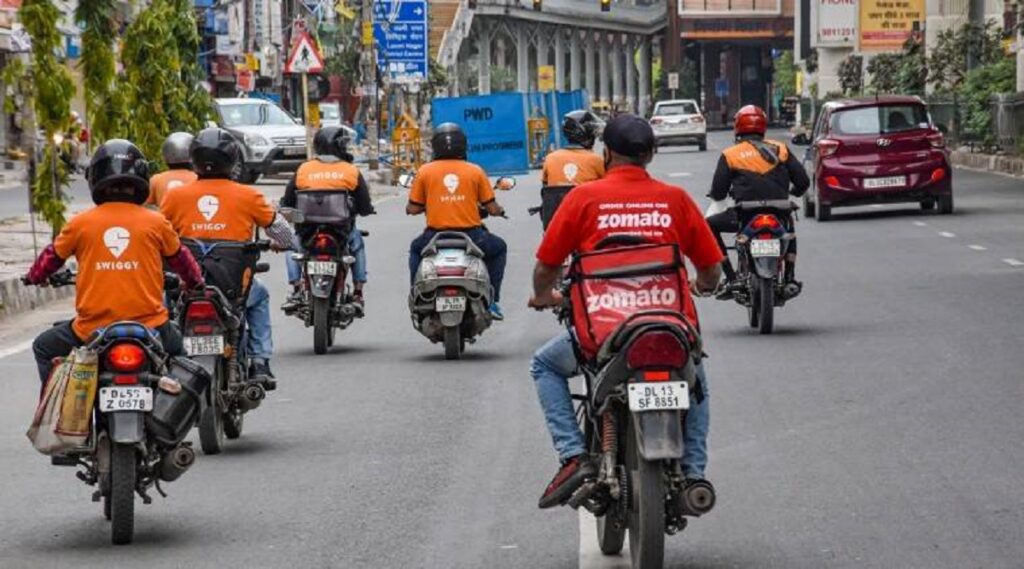 To become a delivery boy for Swiggy, you will need to meet certain requirements and go through a certain process. Here is an overview :
Meet the basic requirements: In general, you will need to have a valid government-issued ID, a two-wheeler (motorcycle or scooter), and a smartphone.
Apply online: Visit the Swiggy website and look for open positions for delivery boys in your area. You can submit your application online, including your personal and professional details.
Background check: If your application is accepted, you will be required to undergo a background check, which will typically include a criminal record check and verification of your personal and professional details.
Insurance: You will need to provide proof of insurance for your vehicle.
Training: Once you have met all the requirements and have been selected for the job, you will be given training on how to use the Swiggy delivery app and how to handle deliveries.
Start working: After the training is completed, you can start working as a delivery boy for Swiggy. You will be able to view available delivery jobs in the app, and will be able to choose which ones you want to accept.
It is worth noting that the process and requirements may vary depending on the region and country. However the process outlined above is generally what you can expect when applying to be a delivery boy for Swiggy.