How to join UberEats as Part Time Job ?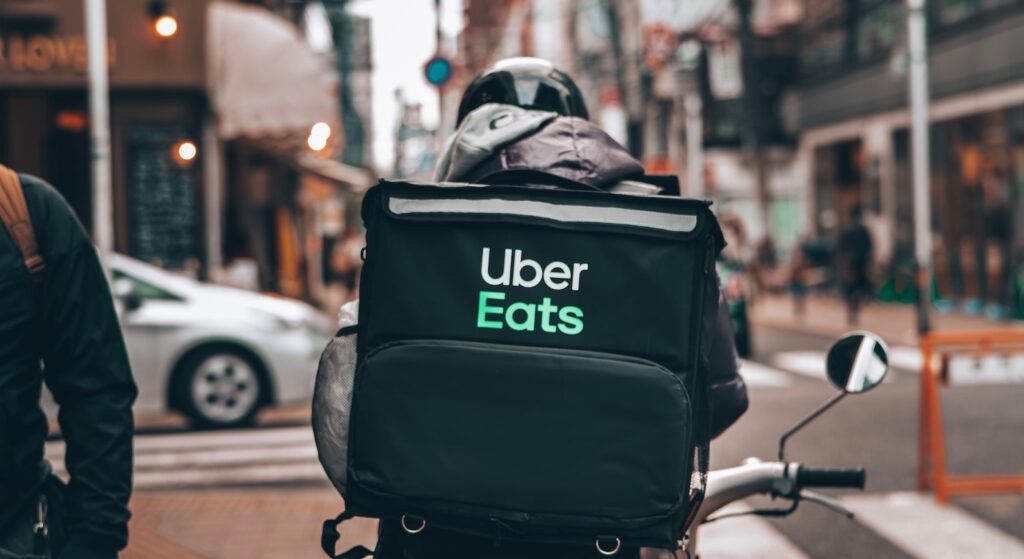 To join UberEats as a delivery partner . You will need to meet the following requirements:
Have a valid driver's license and insurance
Meet the minimum age requirement in your city (usually 18 or 21 years old)
Have access to a vehicle or bike, depending on the city
Pass a background check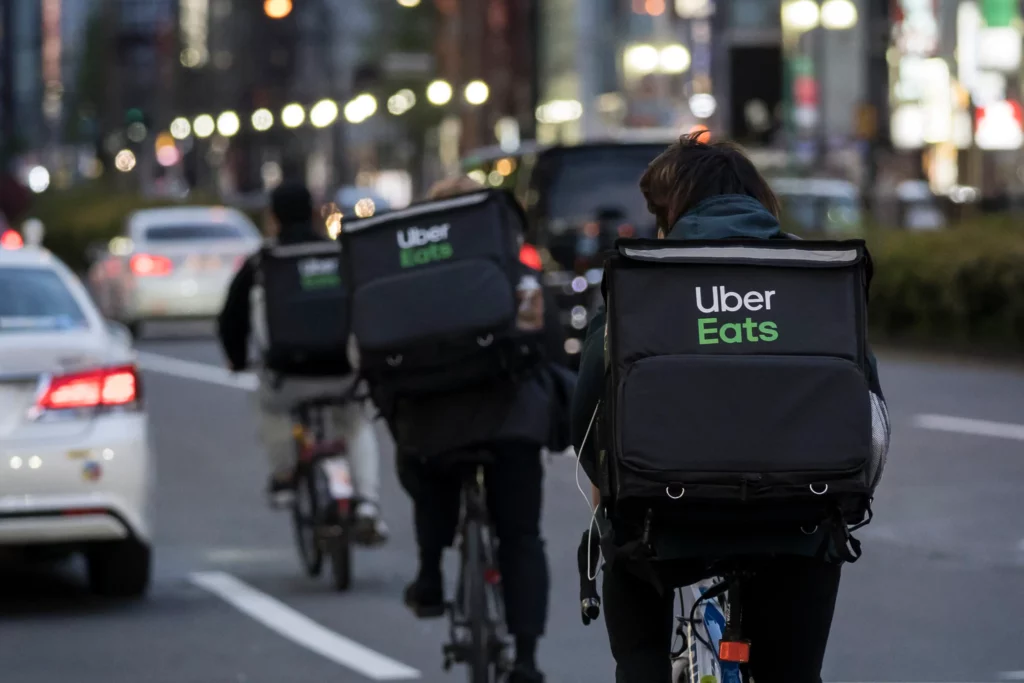 You can sign up to be a delivery partner on the UberEats website or through the UberEats app. You will need to provide some basic information, including your name, contact information, and a valid driver's license. You will also need to upload a copy of your insurance policy and vehicle registration, if applicable.
Once you have submitted your application, UberEats will conduct a background check to ensure you meet the company's safety standards. The background check process typically includes a review of your driving and criminal history. If you pass the background check, you will be asked to complete a short training course that covers the basics of working as an UberEats delivery partner.
Once you have completed the training and passed the background check, you will be able to log in to the UberEats app and start accepting delivery requests. Please keep in mind that the requirements may vary depending on the city you want to work in, please check the UberEats website for more information.