How to Keep Kids Heart Healthy ?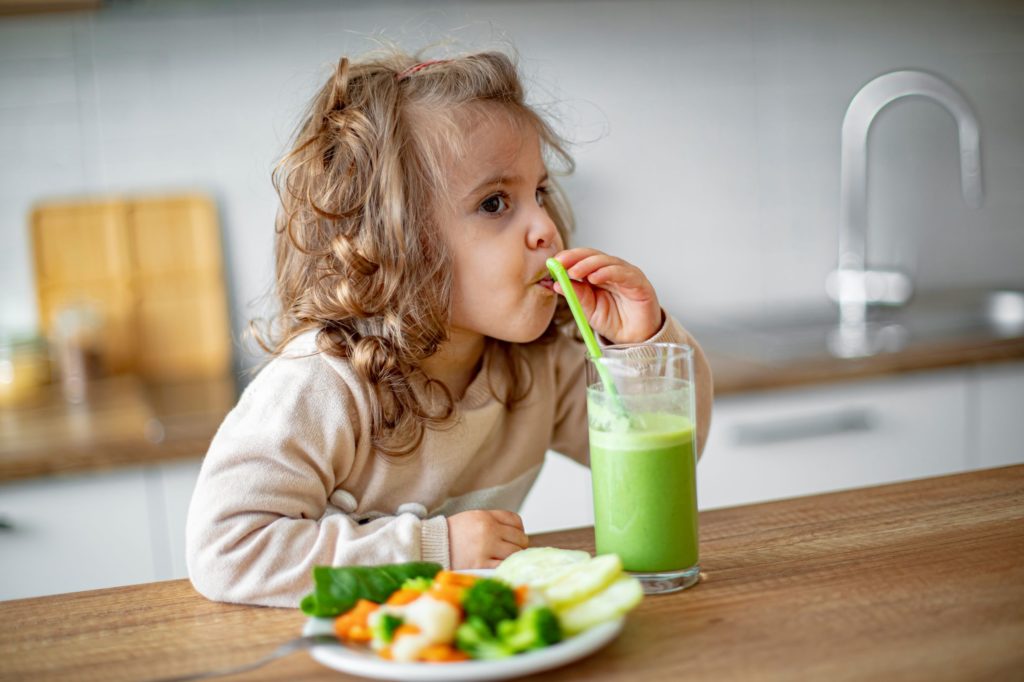 Today in this Busy Lifestyle , Parents don`t have that much time to take care of their kids , not only that the pollution and the unhealthy food too leads to many diseases, that causes issues in Lungs , Heart and other Body Parts.
It is mandatory to take care of Kids , during their childhood days, Below are 6 Foods that must be included in Diet to make them Healthy an active and Disease Free.