How to prepare for SSC CGL?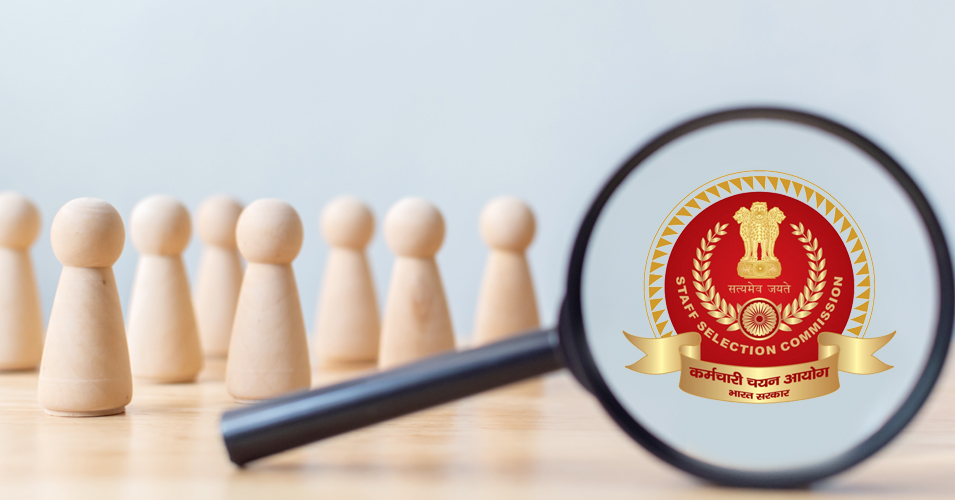 SSC CGL (Staff Selection Commission Combined Graduate Level) is a highly competitive exam in India for graduates who wish to pursue a career in the government sector. Here are some tips on how to prepare for SSC CGL: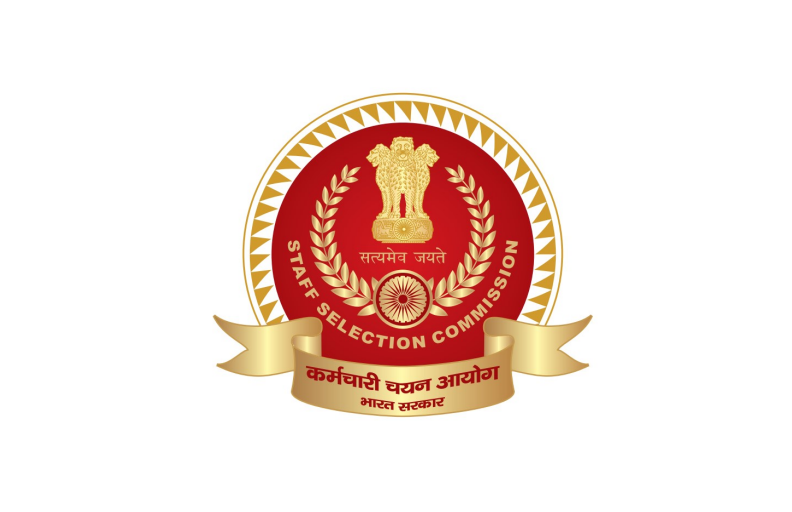 Understand the Exam Pattern: Familiarize yourself with the exam pattern and the syllabus. SSC CGL consists of four tiers – Tier-I, Tier-II, Tier-III, and Tier-IV. Tier-I and Tier-II are computer-based exams, while Tier-III is a descriptive paper and Tier-IV is a skill test.
Make a Study Plan: Create a study plan that covers the entire SSC CGL syllabus. Divide the syllabus into small topics and allocate specific time for each topic. Set goals for each study session and track your progress.
Study Materials: Choose the right study materials. NCERT textbooks are the most important source of information for SSC CGL. You can also refer to other study materials such as coaching modules, reference books, and online resources.
Practice Mock Tests: Take mock tests regularly to evaluate your preparation level. Mock tests also help you manage time effectively and build confidence.
Revise Regularly: Revision is essential for SSC CGL preparation. Revise the topics you have covered regularly to retain the information.
General Knowledge: General Knowledge is an important part of SSC CGL. Stay updated on the latest news, events, and trends related to India and the world.
Time Management: Time management is crucial in SSC CGL. Learn to manage your time effectively during the exam, especially during Tier-I and Tier-II.
Stay Healthy: Take care of your health by eating a balanced diet, getting enough sleep, and exercising regularly. Avoid unnecessary stress and stay positive.
Remember, SSC CGL preparation requires consistent effort and dedication. Stay focused and work hard to achieve your goal of cracking the exam and securing a job in the government sector.