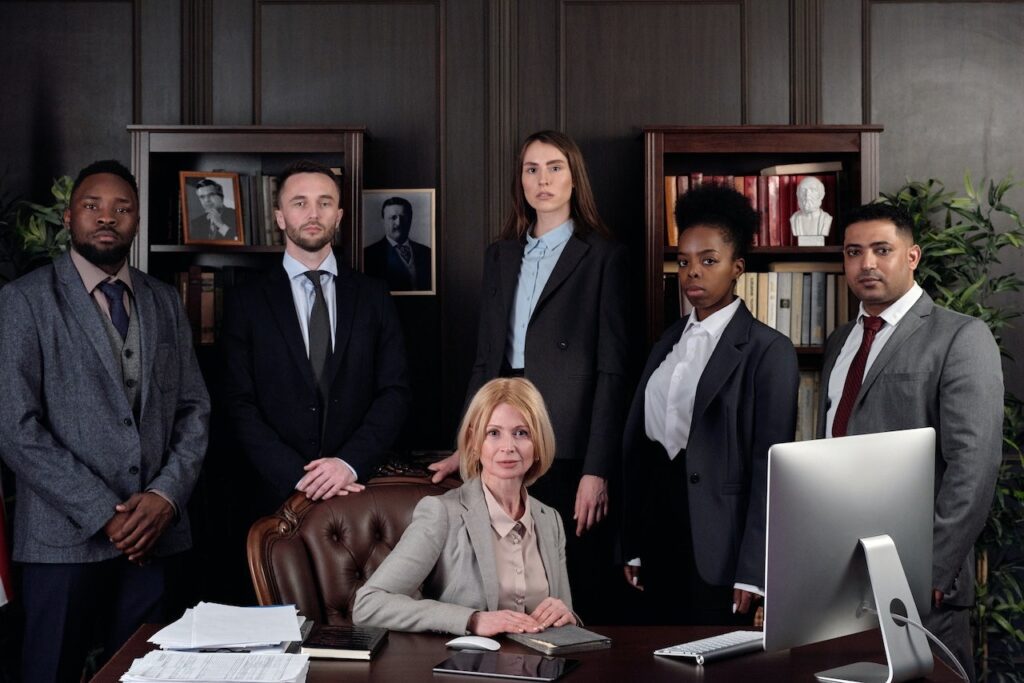 There are many ways to impress your boss, but some effective strategies include: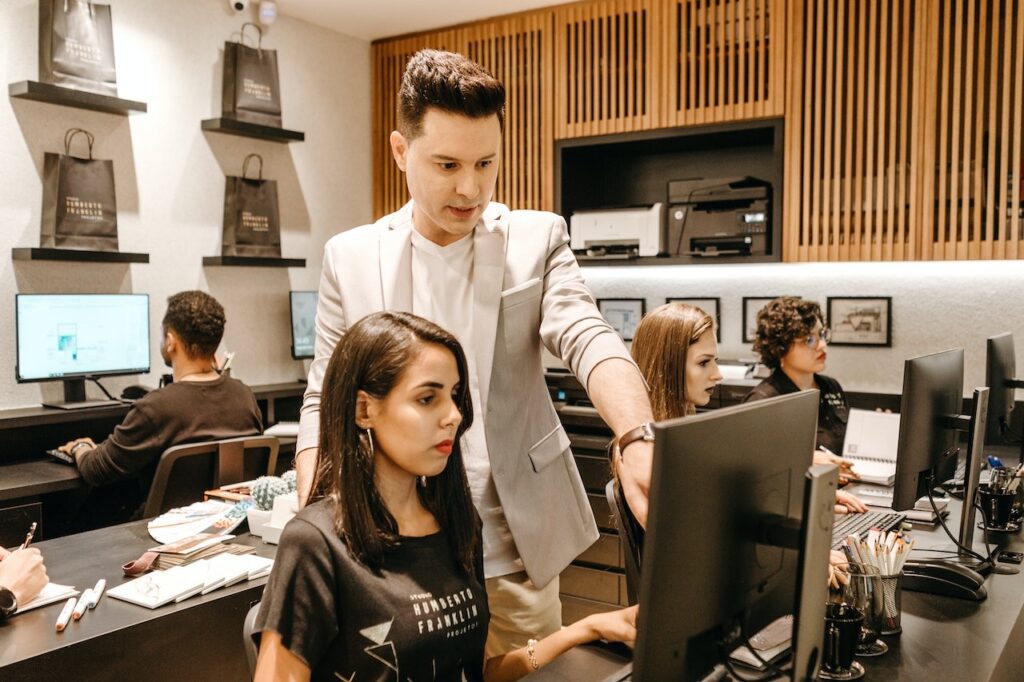 Consistently delivering high-quality work: This is the most important factor in impressing your boss. Make sure your work is accurate, timely, and meets or exceeds expectations.
Taking initiative: Show your boss that you are proactive and willing to take on new challenges. Look for opportunities to improve processes or take on additional responsibilities.
Communicating effectively: Keep your boss informed of your progress and be responsive to their requests and feedback.
Being a team player: Work well with your colleagues and demonstrate that you are a valuable member of the team.
Continuously improving and learning: Show your boss that you are committed to personal and professional development by continuously learning new skills.
Being flexible and adaptable: Be willing to adapt to changing priorities and demonstrate a positive attitude towards change.
Acting with integrity and with positive attitude, showing good work ethic and positive attitude.
It is important to remember that impressing your boss is an ongoing process, and it requires consistent effort over time.