UPSC Not Cleared ? Here Are Few Backup Plans.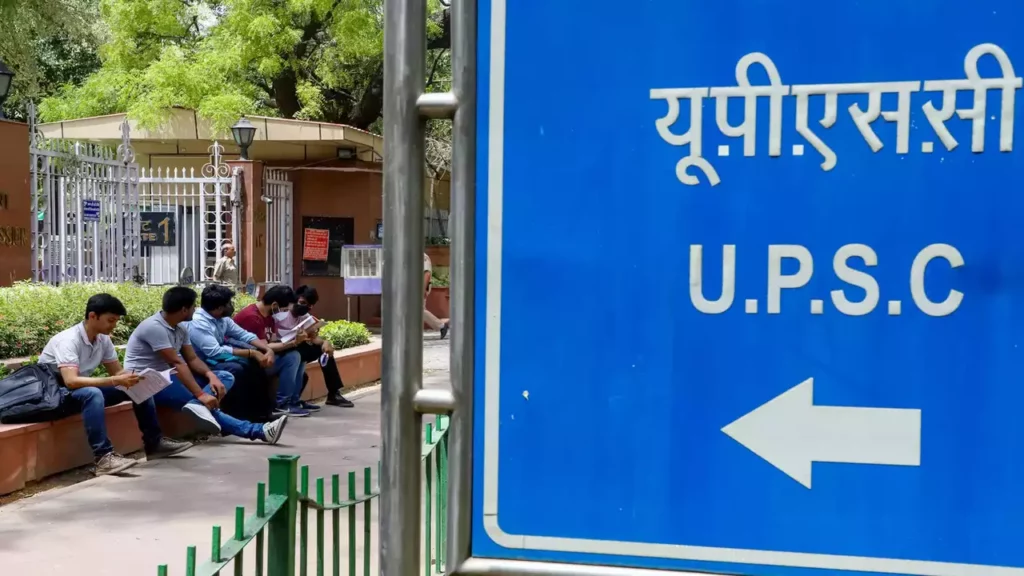 Clearing the UPSC exam is a challenging and competitive process, and not everyone is successful on their first attempt. However, there are several alternative career paths that you can consider if you don't clear the exam:
State Civil Services: You can consider appearing for state-level civil services exams, which have a similar structure and pattern as the UPSC exam.
Private Sector Jobs: You can look for job opportunities in the private sector, such as management, finance, IT, consulting, etc.
Higher Education: You can pursue higher education in your area of interest and then look for job opportunities or further research opportunities.
Entrepreneurship: You can consider starting your own business or become an entrepreneur.
Join the Armed Forces: You can also consider joining the Indian Armed Forces through exams such as the National Defence Academy (NDA) exam or the Combined Defence Services (CDS) exam.
Remember that your career path is not determined by one exam, and there are many other opportunities available to you. The most important thing is to find something that you are passionate about and work towards your goals.