What is Clubhouse App ? How to download it ?
Clubhouse is a social media application that allows its users to participate in audio-based conversations. It quickly gained popularity among entrepreneurs, industry leaders, and celebrities.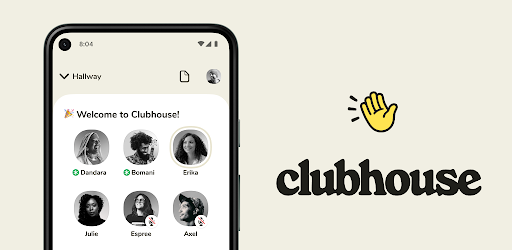 To download the Clubhouse app, follow these steps:
Clubhouse is currently available only on iOS devices, so make sure you have an iPhone or iPad.
–
Go to the App Store on your device.
–
Search for "Clubhouse" in the search bar.
–
Click on the "Get" button next to the Clubhouse app.
–
Enter your Apple ID password if prompted, and wait for the app to download and install.
After installing the Clubhouse app, you'll need to sign up for an account to start exploring the app's different rooms and conversations. Please note that Clubhouse is currently an invitation-only app, so you'll need an invitation from an existing user to join.