World`s First Fully Robotic Hotel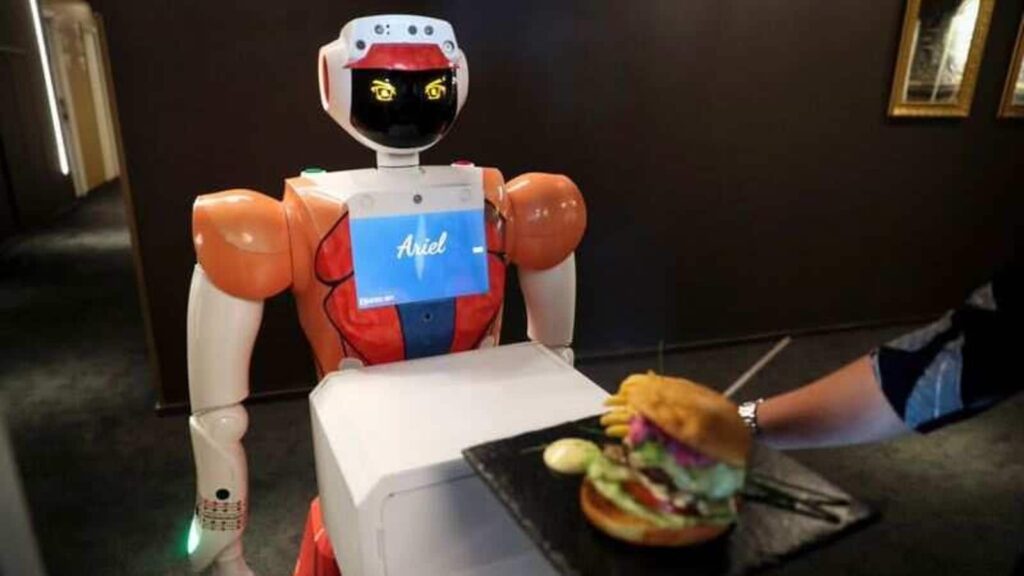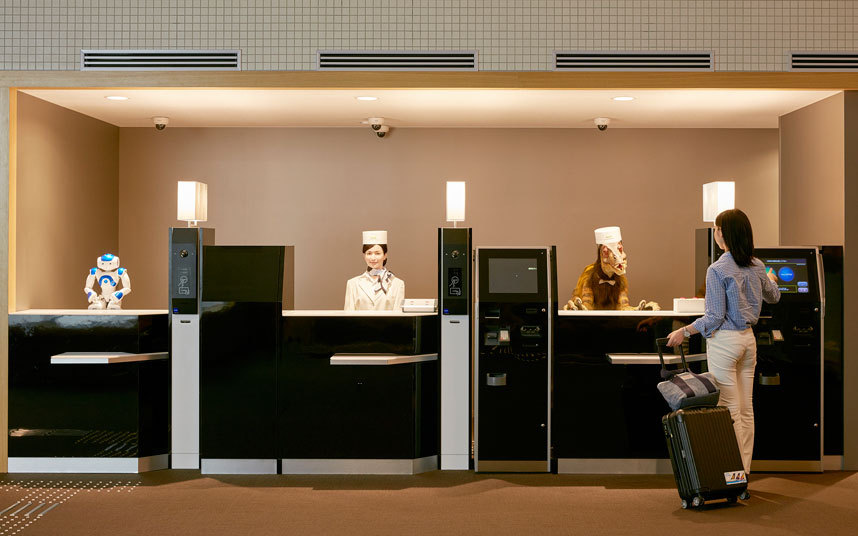 The Henn-na Hotel in Guilin, China is a fully automated hotel that is known for its use of robots in various aspects of its operations. The hotel features a variety of robots that perform different tasks. For example, at the front desk, guests are greeted by a robotic receptionist that can speak multiple languages, check them in and provide them with information about the hotel and its amenities. The hotel also features robotic bellhops that can assist guests with their luggage and escort them to their rooms. The hotel's room service is also handled by robots, which can take orders and deliver food and drinks to guests' rooms.
The hotel also employs other forms of technology such as facial recognition for check-in, keyless entry to rooms, and energy-saving systems. The hotel also uses AI-controlled lighting which can adjust the lighting based on the time of day and the guest's preferences.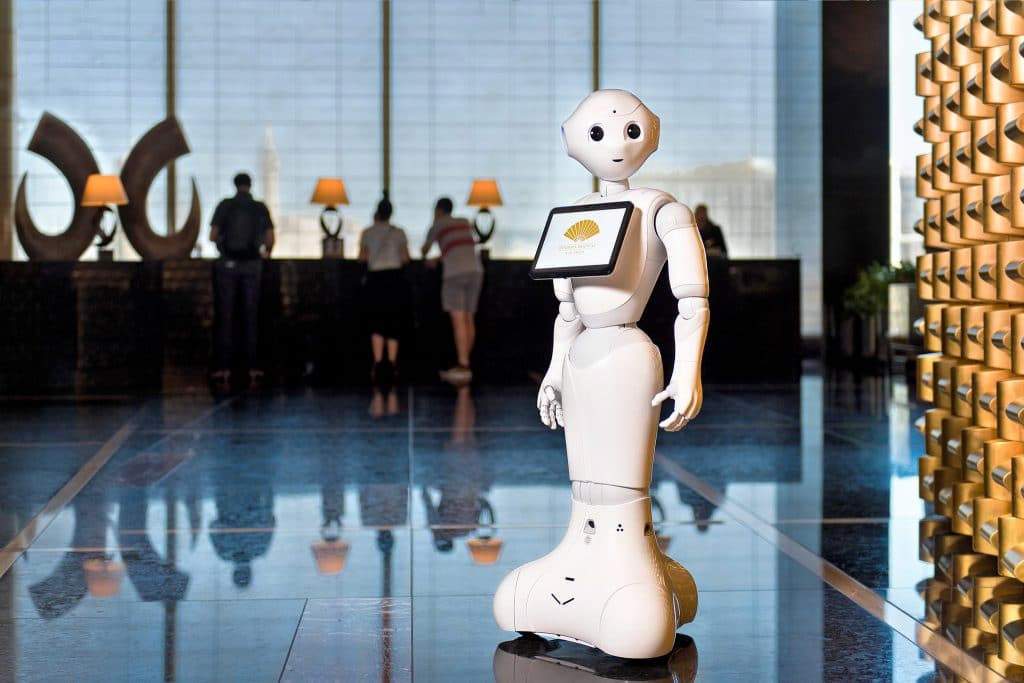 It was the first hotel in the world to be fully operated by robots. The hotel is a part of Huis ten Bosch, a theme park in Japan, which designed this hotel to showcase the future of the accommodation industry. The hotel's name "Henn-na" means "strange" or "weird" in Japanese, which is a reference to the hotel's use of advanced technology.
The hotel is a unique experience for guests and it is also a showcase for the latest in technology. The hotel's use of robots and other technology has helped it to reduce labor costs and improve efficiency, but it also faces some drawbacks such as the language limitations of the robots, and the occasional breakdowns.