6 cities that will pay you 24lakhs to move there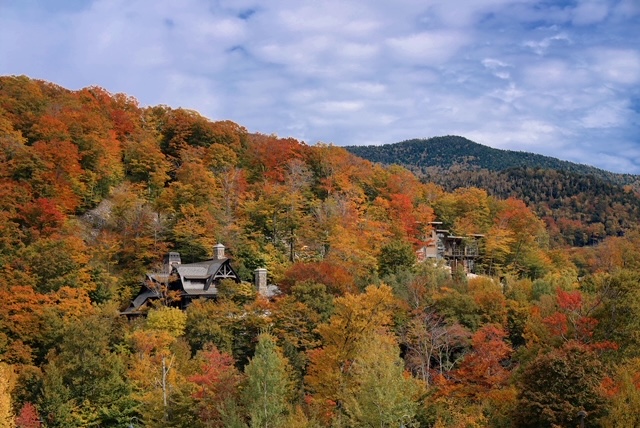 Have you ever thought to leave hustle bustle of the city and relocating to a small, peaceful community or might start your own business ? Then you`re lucky , there are many locations or cities willing to pay young people to migrate there throughout the world.
Six cities that will pay you upto 24 lakhs to move there :
Vermont , USA – The remote worker grant programme will award recipients $10,000 over a period of two – years.
Albinen , Switzerland – The city will pay you around 25,000 swiss francs for singles over the age 45.
Alaska , USA – It is approximately INR 1.6 laks per person per year with the condition that you have to live there for atleast 1 year and not to leave state for certain number of years.
Antikythera , Greece – With around 40 people , the Greek island of Antikythera will pay you a monthly stipend of INR 42,000 for first 3 years including land & house.
Santiago , chile – offering a start-up with an interesting idea for 3 years of work with a subsidy of approx 37 lakhs. In addition with work visas , workspace and a network of contacts.
Candela and Calabria , Italy – Italy is a place which provides financial incentives to move. Candela offers singles INR 70,000 , couples INR1,05,000 and families INR1,74,000. Applicants must be under age 40 and are entitled to INR24,36,000 over 3 years.
Which one would you choose ?