Advantages & Disadvantages of GPay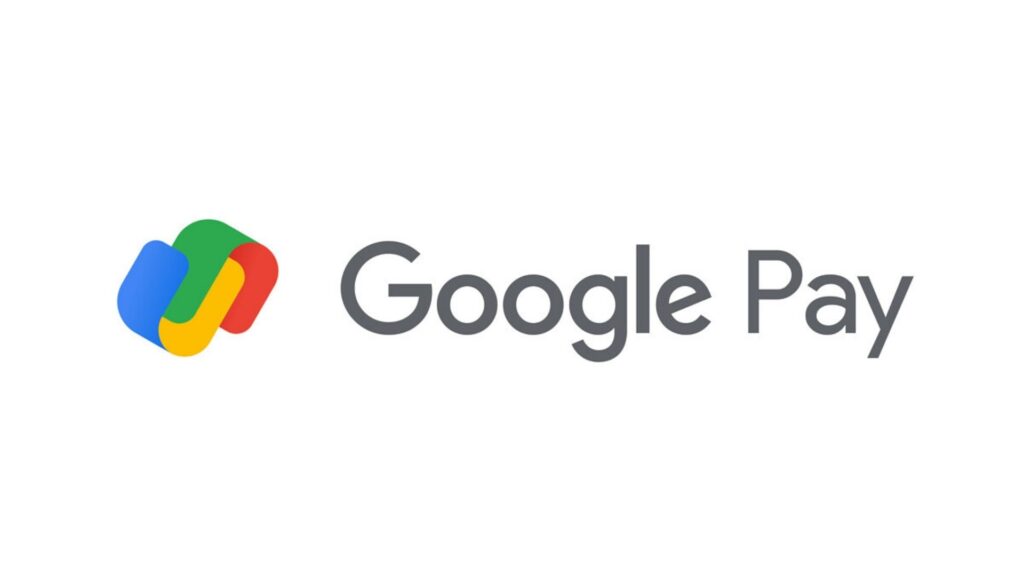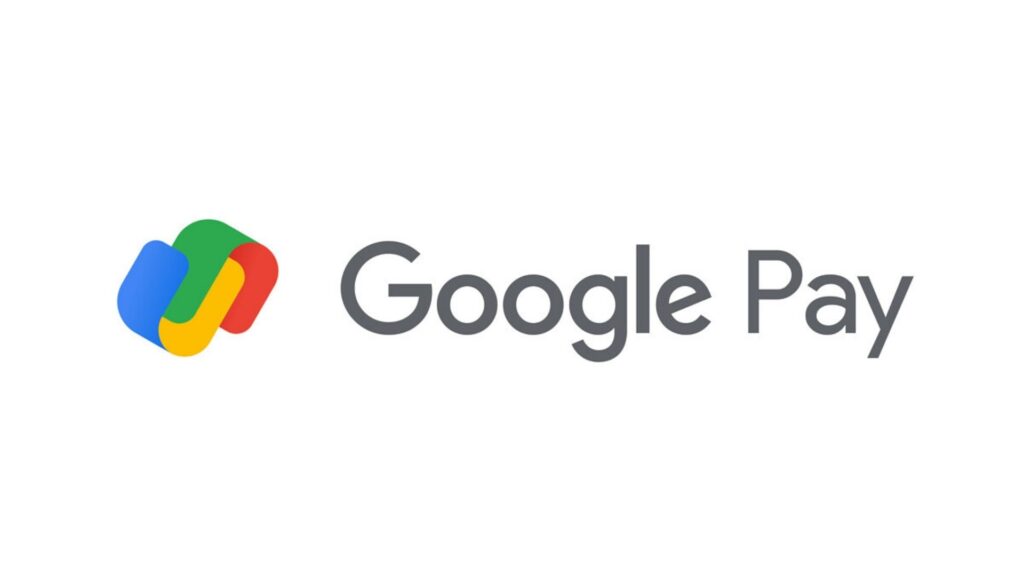 Advantages of Google Pay include:
Convenience: Google Pay allows for quick and easy payments from a smartphone or other device, without the need for cash or physical credit/debit cards.
Security: Google Pay uses multiple layers of security to protect users' financial information and prevent fraud.
Rewards and discounts: Some retailers and businesses offer special rewards or discounts for customers who use Google Pay.
Integration with other Google services: Google Pay can be linked to other Google services, such as Gmail and Google Maps, making it easy to make payments and track transactions.
Disadvantages of Google Pay include:
Limited acceptance: Not all retailers and businesses accept Google Pay, so users may still need to carry physical credit/debit cards or cash.
Requires a smartphone or other device: Google Pay can only be used with a smartphone or other device that has the Google Pay app installed and set up.
Potential for loss or theft: If a user's device is lost or stolen, someone else could potentially access their Google Pay account and make unauthorized transactions.
Online security concern: Like any other online payment system, Google pay also has a security concern if someone gets access to the account details.