Celebrate Valentine`s Week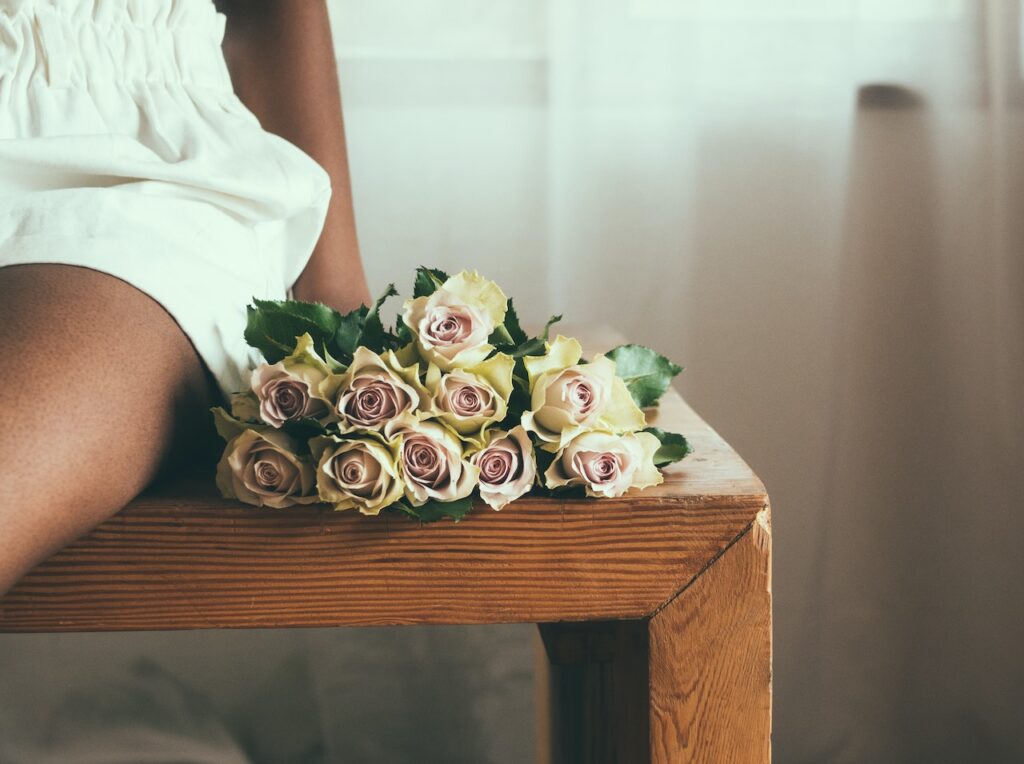 Valentine's week is a series of events that lead up to Valentine's Day, celebrated on February 14th. It typically includes the following days:
7th Feb: Rose Day
8th Feb: Propose Day
9th Feb: Chocolate Day
10th Feb: Teddy Day
11th Feb: Promise Day
12th Feb: Hug Day
13th Feb: Kiss Day
14th Feb: Valentine's Day
People celebrate Valentine's week by giving gifts, flowers, chocolates, and expressing their love and affection to their significant others. It's also a time to spend quality time together and show appreciation for each other.