Creative Gift Ideas For Rose Day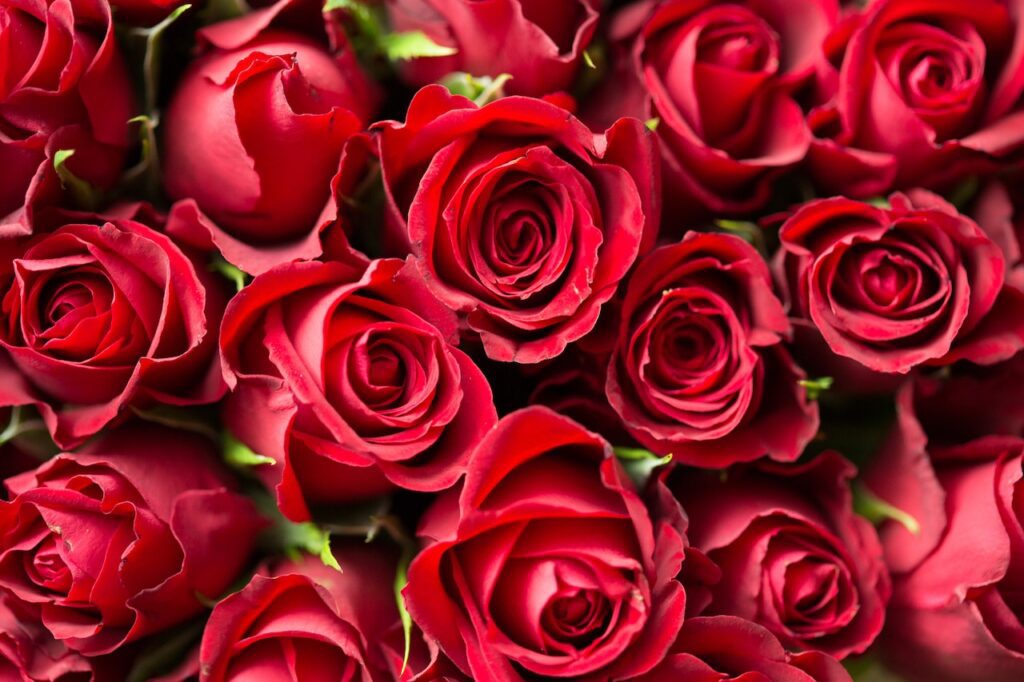 Rose Day is celebrated on 7th February and is considered as the first day of Valentine's week. It is a day to express love and affection to your loved ones. Gifting roses on this day is a popular tradition and a symbol of love, affection, and appreciation.
Here is a brief explanation of some of the popular Rose Day gift ideas:
Fresh Roses: A bouquet of fresh roses in the recipient's favorite color can be a great gift to express love and affection.
Rose-Scented Candles or Bath Products: Rose-scented candles or bath products can be a great way to relax and rejuvenate. They can create a romantic ambiance and also serve as a reminder of your love.
Rose-Themed Jewelry or Accessories: A piece of jewelry or an accessory with a rose theme can be a thoughtful and meaningful gift for Rose Day.
A Potted Rose Plant: A potted rose plant can be a lasting gift that the recipient can cherish for years to come. It symbolizes love, growth, and longevity.
Rose-Patterned Cushion or Throw Pillow: A cushion or throw pillow with a rose pattern can add a touch of elegance and beauty to the recipient's home.
A Box of Chocolates with a Rose Design: A box of chocolates with a rose design can be a sweet and delightful gift that the recipient can enjoy.
A Romantic Picnic in a Rose Garden: Plan a romantic picnic in a rose garden for you and your loved one. Surround yourself with the beauty of roses, enjoy a lovely meal and create memories that will last a lifetime.