CURE.FIT, How Is It Making India Fit Every Day.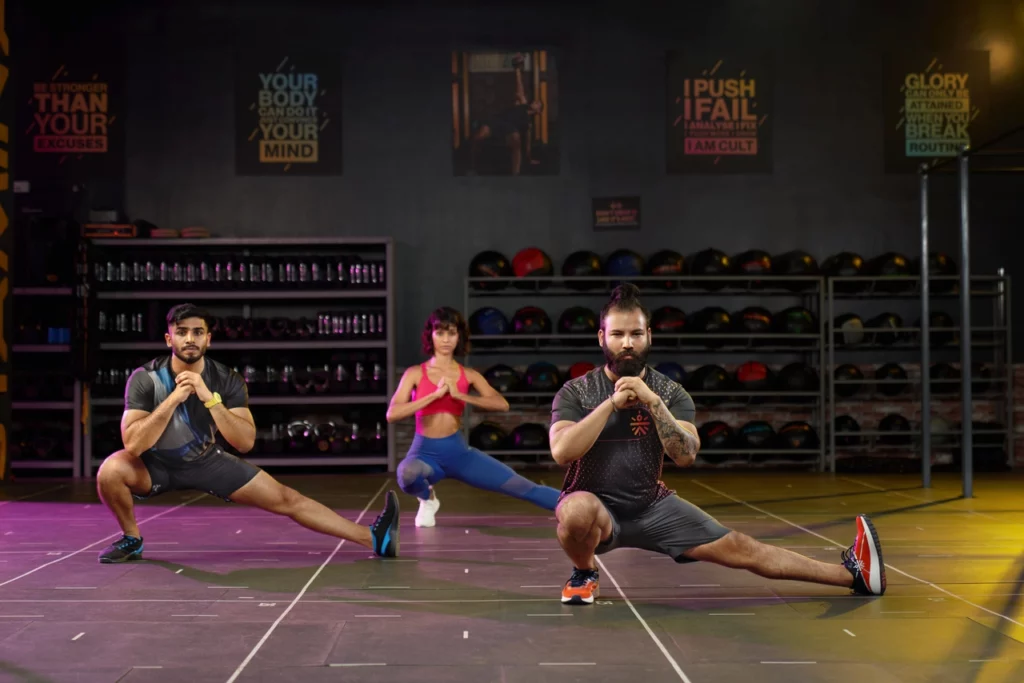 CURE.FIT: #BeBetterEveryDay
Yes, At Cure.fit they use the hash tag 'Be Better Every Day'. Now coming to the detail about it, Cure.fit is a health and fitness powerhouse that takes a holistic approach to physical and mental well being. The goal of Cure.fit is health and fitness oriented. They actually make the group workouts fun, daily food healthy & tasty, and the mental fitness easy with yoga & meditation and medical & lifestyle care hassle-free.
Cure.fit is both on digital platform and offline as well. They are serving quite a number of major cities like Kolkata, Delhi, Chennai, Bangalore, Mysore, Mumbai, Pune, Hyderabad, Chandigarh, Jaipur, Ahmadabad and the list is going on. Talking about the app they target to make holistic health easy for you with fun group classes, healthy meals and accessible primary care all on a single app.
The best part is Cure.fit is a combination of Cult.fit, Eat.fit, Mind.fit and Care.fit, find out how each of them are working on making India fit in terms of mental as well as physical health and most importantly in terms of healthy foods.
Cult.fit
It is one of the largest fitness and group workout chains in India. They provide a variety of workout formats like Dance Fitness, Yoga, Football, Boxing, Strength & Conditioning, HRX, Prowl and more. You need not be a regular gym person. People who do not want to make it to the gym every day they can even explore home workout with their Do-it-yourself fitness videos. Ranging 10 to 15 minutes, each home workout video is guided by basic movements that include warm-up, main exercise, and post-workout cool down. Every workout or fitness session is designed to meet specific goals – be it weight loss, cardiovascular endurance, strength, stamina or more.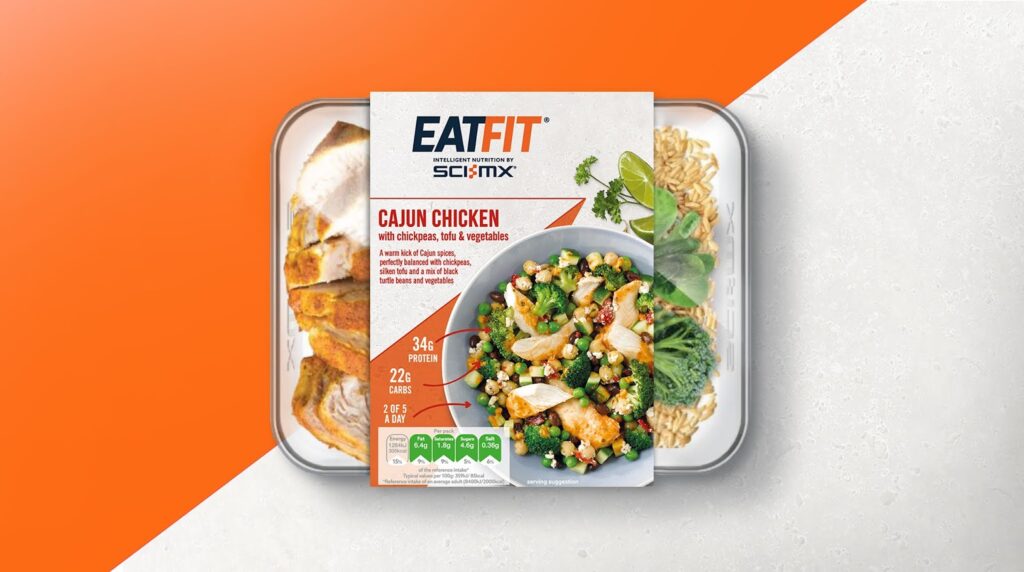 Eat.fit

Eat.fit brings home healthy, tasty, fresh meals for daily consumption. From Breakfast & Snacks to Lunch & Dinner they have the option for Fresh food and quick delivery. Even you can order different cuisines as well. Let's get into reason that why to order from Eat.fit over the others.
First of all, you get balanced, wholesome and calorie counted foods here. Secondly, you can have a break from the kitchen by their weekly and monthly subscriptions. All you have to do is pick your pack from across our fresh & delicious meals choose a delivery slot, and you're done.

Also you can buy the freshest vegetables to sourcing seasonal fruits and lean, high-protein chicken breasts, our multi-level quality checks ensure only the finest produce reaches your table.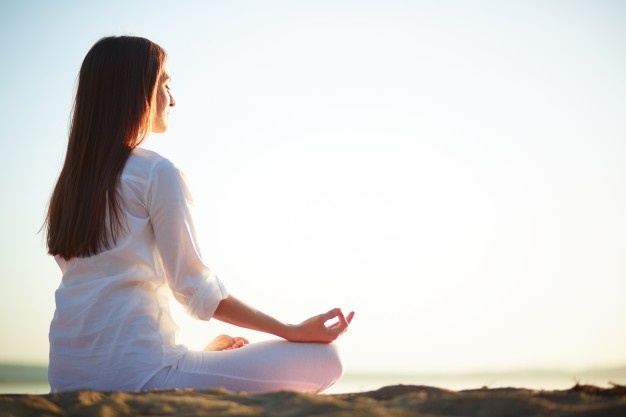 Mind.fit

Mind.fit helps you to find your happy place through yoga and meditation. The trainers out there use world-class techniques to help you find your peace, reduce stress, improve focus, and more. Even they assist you assist you through every step – from breathing techniques to yoga poses. Their Do-it-yourself packs contain meditation and yoga videos, sleep stories, and lots more so that you can do it from your home.

Care.fit

Care.fit is actually your personal doctor. You can get here timely consultations, digital records, free follow-ups and quality care. They have health centre with an in-house Pharmacy & Diagnostics set up for full body health check-ups and doctor consultations. Even you can consult from General Physicians, to the specialists like Paediatricians, Physiotherapists, Orthopaedics and Medical and Lifestyle Coaches for health care.