Mark Wahlberg Daily Fitness & Life Routine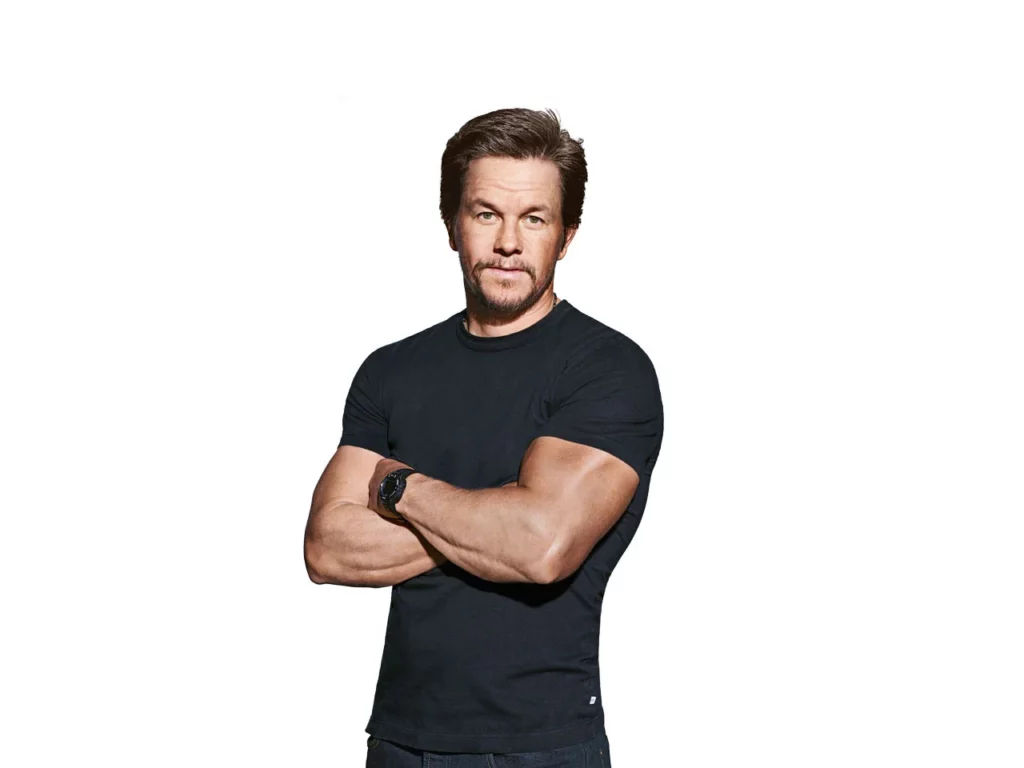 Mark Wahlberg is an American Actor , and a former Rapper.. Multiple award winner including – Golden Globe , Primetime Emmy and many more.
Born in Boston , Massachussetts , He is an amazing actor with many famous movies – The Renaissance Man , The Italian Jobe etc. From the childhood he led a struggling life , but he came out to be a dashing personality .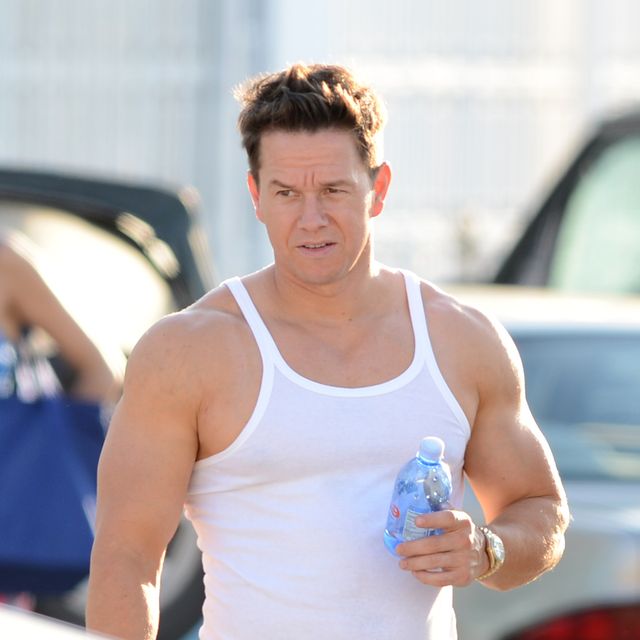 He is Fit and maintain an Insane Life Routine , Have a glance –
2:30 AM – Wakeup
2:45 AM – Prayer time
3:15 AM – Breakfast
3:40 AM – Workout
5:30 AM – Post Workout Meal
6:30 AM – Shower
7:30 AM – Golf
8:00 AM – Snack
9:30 AM – Cryo recovery
10:30 AM – Snack
11:30 AM – Family Time
01:00 PM – Lunch
03:00 PM – Snack
04:00 PM – Workout #2
05:00 PM – Shower
5:30 PM – Dinner
7:30 PM – Bed Time