Derma Skin Peels for Skin Improvement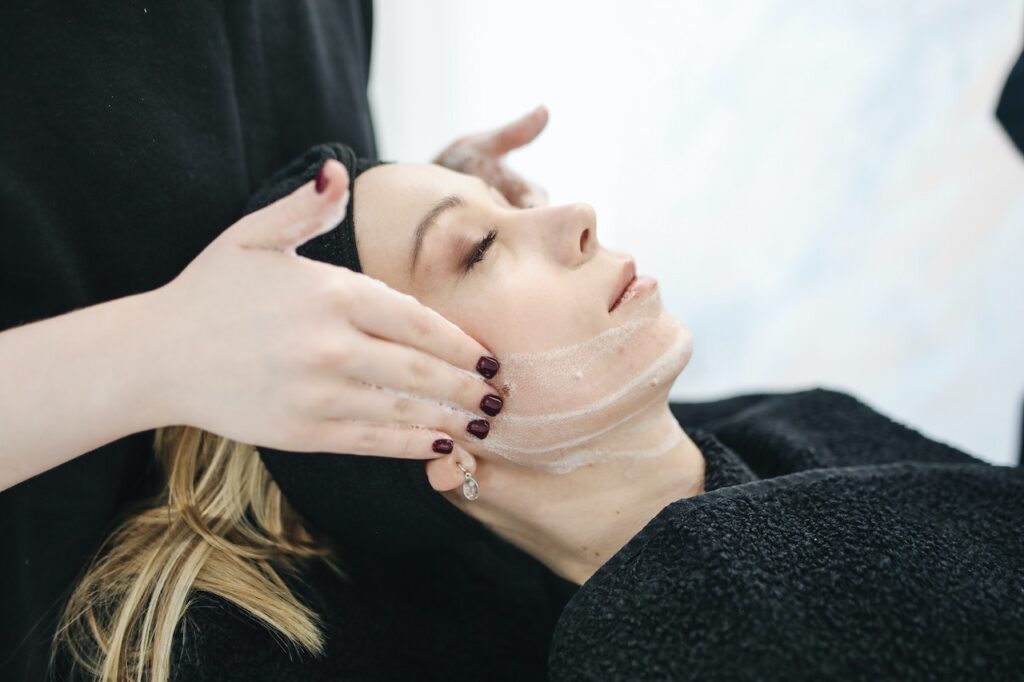 What are Derma Skin Peels ?
Derma Skin Peels are peels that improve skin texture , and create a glow. The machines used in Derma allows deeper penetration of ingredients that leads in amazing results.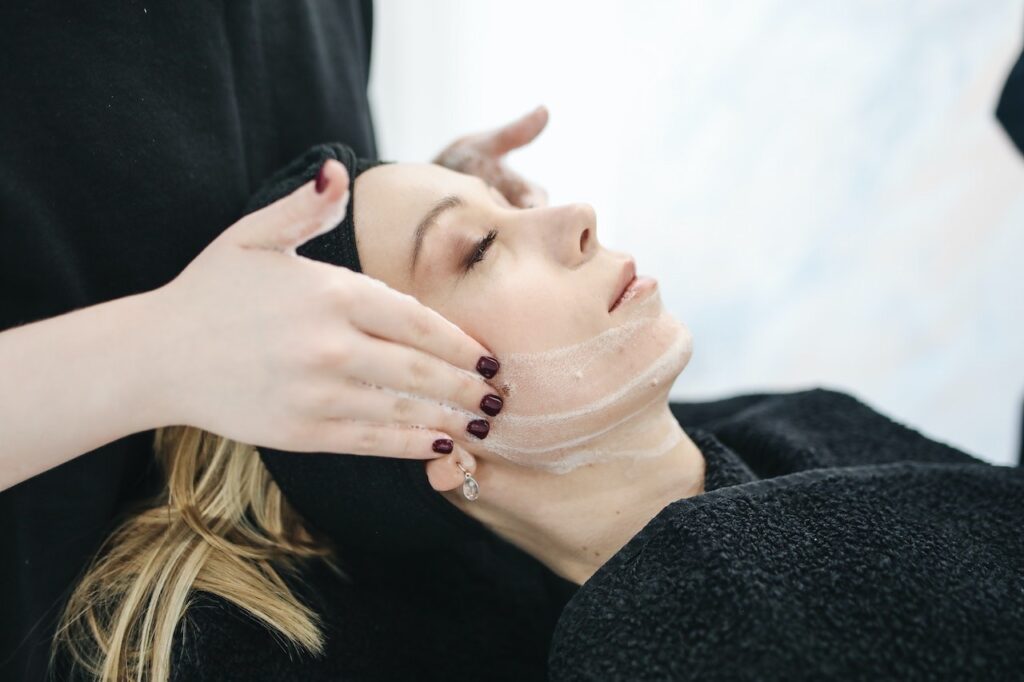 Process
The process for Derma Skin Peels include – Deep cleanse , Exfoliation through oxygen gun , peel application and mask application.
Deep cleanse removes dirt , dust , extra oil & sebum.
To increase peel efficacy , Oxygen gun is used for mild exfoliation
To remove excess oil and preventing skin breakouts , Salicyclic acid peel is used.
Charcoal Mask is used to reduce oil and sebum for skin to look healthy.
Pre – Care Tips
Moisturize your skin
Avoid clinic treatment
No steroids and retinol
skin consultation
Post – Care Tips
Moisturize your skin
Avoid heavy exercise
No steroids or retinol
Stay hydrated