Elvish Yadav: The Big Boss OTT Champion with a Big Heart
With his charm, humor, and big heart, he has undoubtedly secured a permanent place in the hearts of millions.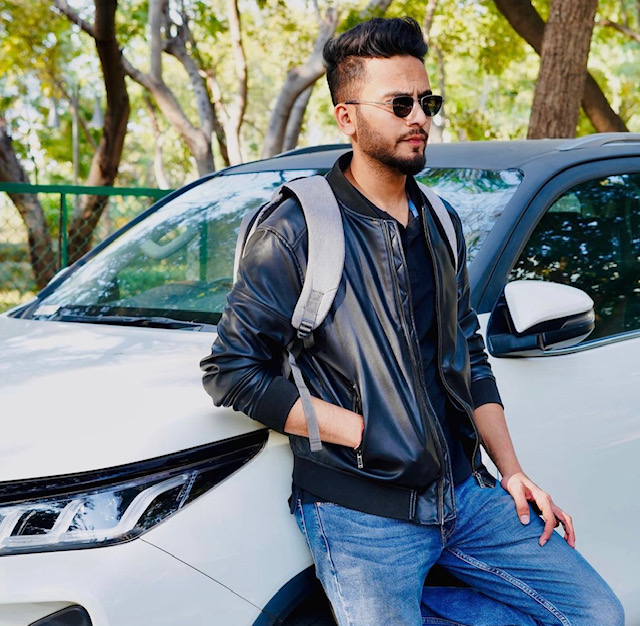 In the world of digital influencers and content creators, Elvish Yadav stands tall as a remarkable personality who has captured the hearts of millions. Known for his wit, charm, and relatable content, Elvish Yadav has not only made a name for himself as a reputed YouTuber but has also achieved something truly remarkable by winning Big Boss OTT. Let's delve into the life of this internet sensation, his incredible journey, and his admirable qualities.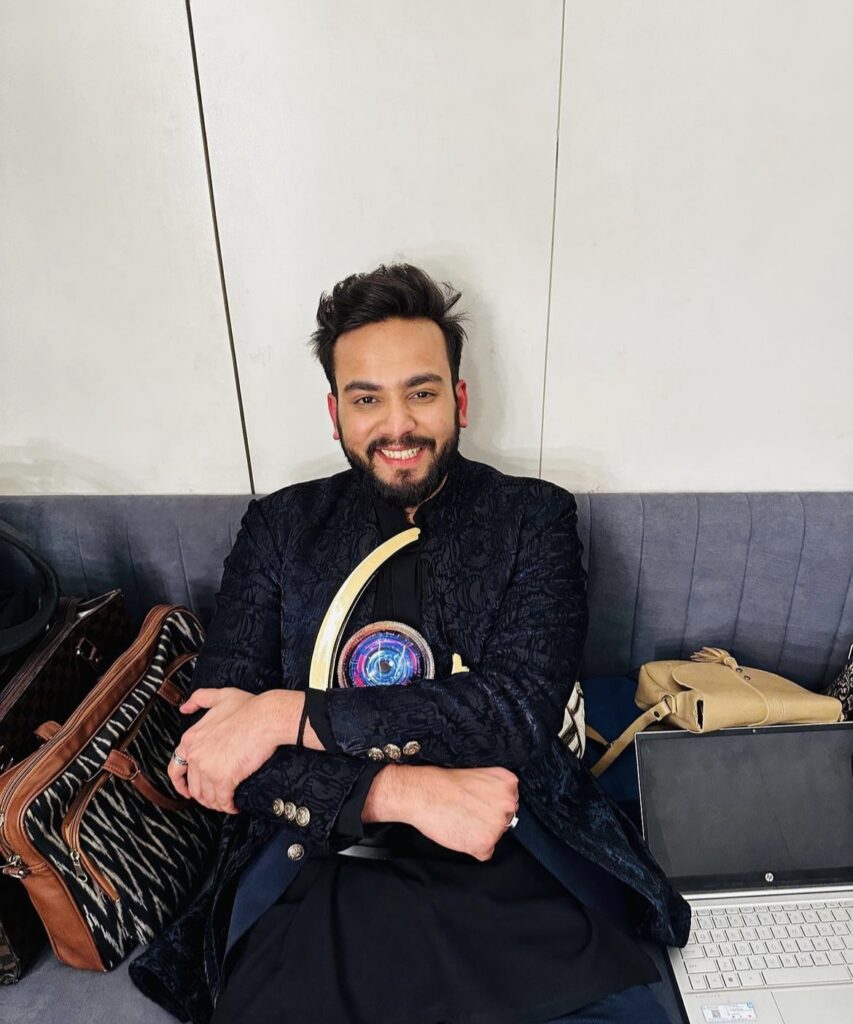 Born and raised in Haryana, Elvish Yadav's journey to fame began like many others in the world of content creation – with a passion for entertaining and an internet connection. His unique style of storytelling, coupled with a knack for humor, quickly attracted a massive following. Today, he boasts an impressive 16 million followers on Instagram and 4.2 million on Facebook, showcasing the widespread appeal of his content.
A YouTuber Extraordinaire
Elvish Yadav's YouTube channel is a treasure trove of hilarious skits, relatable observations, and insightful commentary on contemporary issues. His videos resonate with a diverse audience, transcending regional boundaries with their universal appeal. This broad appeal has played a significant role in building his loyal fan base, which continues to grow with each passing day.
Systumm Clothing and Elgro_ow: The Entrepreneurial Spirit
Elvish Yadav's journey isn't limited to the world of digital content creation. He is also an entrepreneur with a keen business sense. He is the founder of Systumm Clothing, a fashion brand that has gained popularity for its trendy designs and affordable pricing. Furthermore, he has established Elgro_ow, which is likely to be another venture aimed at expanding his business portfolio.
Making History in Big Boss OTT
Elvish Yadav's biggest achievement to date is winning Big Boss OTT. What makes his win even more remarkable is that he entered the competition as a wild card contestant. This victory marks a historic moment in the show's 17-year history, solidifying his status as a true entertainer and someone who can handle the pressure of a reality TV show with grace and charisma.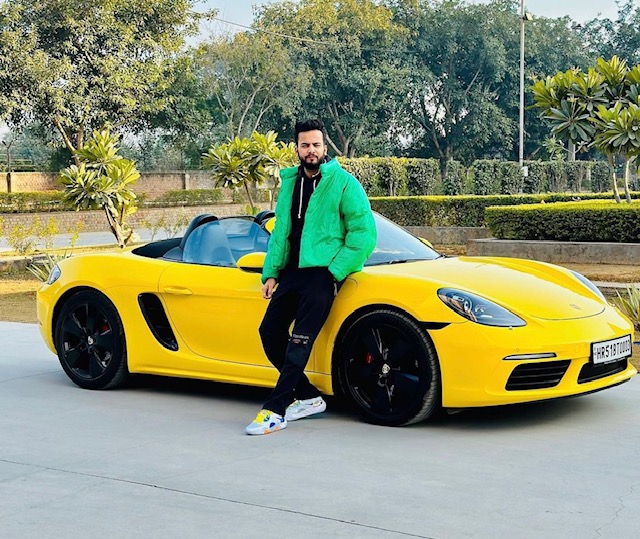 Money Goals and Lavish Lifestyle
With a reported net worth of 2 crores, Elvish Yadav has certainly reaped the rewards of his hard work and dedication to his craft. His lifestyle reflects his success, with a collection of luxurious cars that includes the Porsche 718 Boxster, showcasing his penchant for the finer things in life. Additionally, his magnificent bike collection, which includes the Royal Enfield Classic 350, showcases his love for adventure on two wheels.
A Heart of Gold: The Philanthropist
Despite his lavish lifestyle, Elvish Yadav remains grounded and connected to his roots. He has established an NGO that focuses on providing education to underprivileged children and distributing food to those in need. This aspect of his life reveals a compassionate and socially responsible side to his personality, which resonates deeply with his fans.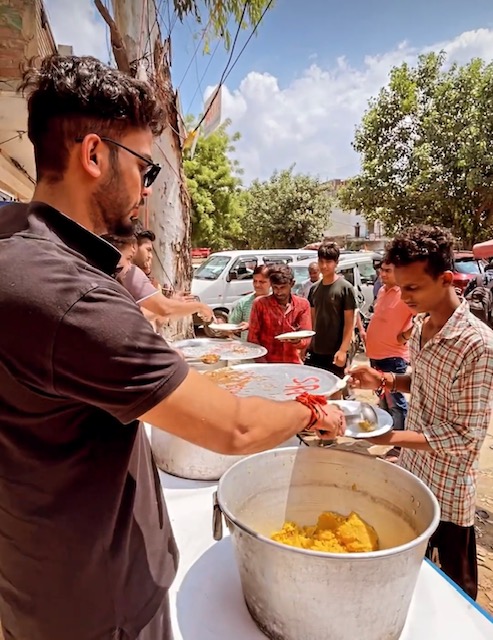 A Nationwide Fan Following
Elvish Yadav's influence isn't confined to any particular region of India. His content has a pan-India appeal, and his fan following spans across the country. He has succeeded in bridging the gap between various cultures and languages through the medium of laughter and relatability.
In conclusion, Elvish Yadav's journey from a small town in Haryana to becoming a renowned YouTuber and winning Big Boss OTT is a testament to his talent, hard work, and determination. His success is not only measured by his net worth or material possessions but also by the positive impact he has on society through his philanthropic efforts. Elvish Yadav is not just a YouTuber; he is a role model and an inspiration to many aspiring content creators. With his charm, humor, and big heart, he has undoubtedly secured a permanent place in the hearts of millions.