Ganesh Chaturthi: Celebrating the Arrival of Lord Ganesha
As you prepare to celebrate Ganesh Chaturthi, remember that it's not just a festival; it's an opportunity to seek blessings and embrace new beginnings.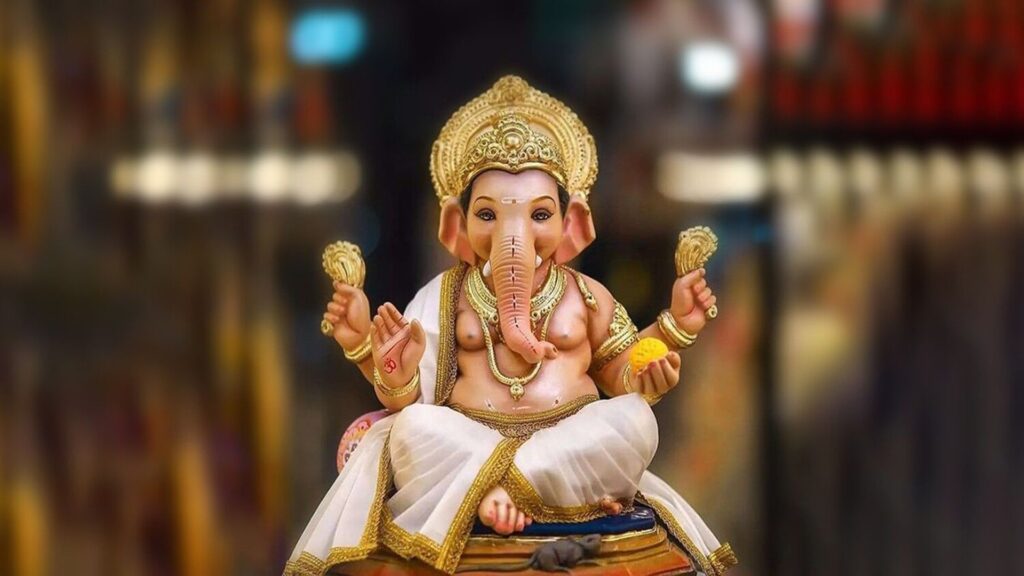 Ganesh Chaturthi, also known as Vinayaka Chaturthi, is one of the most revered festivals celebrated by Hindus across the world. It marks the birth of Lord Ganesha, the elephant-headed deity of wisdom, prosperity, and new beginnings. This joyous occasion is observed with great enthusiasm and devotion, and it provides an opportunity for families and communities to come together, exchange good wishes, and seek the blessings of Lord Ganesha.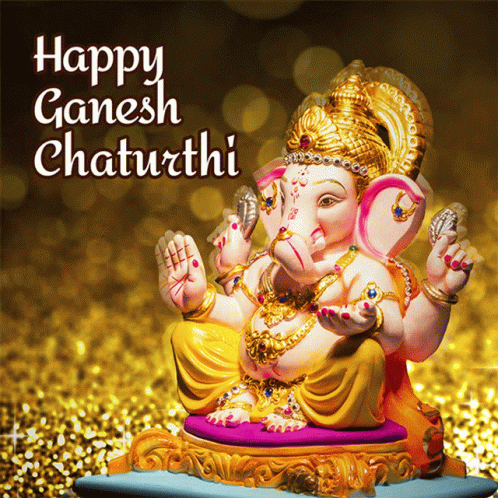 Why Ganesh Chaturthi is Celebrated ?
The celebration of Ganesh Chaturthi has deep cultural and religious significance. Lord Ganesha is considered the remover of obstacles and the harbinger of good fortune. Hindus believe that invoking his presence during this festival can help overcome hurdles and bring prosperity and success into their lives.
The story behind Ganesh Chaturthi dates back to ancient mythology when Lord Ganesha was created by Goddess Parvati from the sandalwood paste on her body. She breathed life into this idol and declared him as her son. Lord Shiva, Parvati's husband, was away when this happened. Upon his return, Lord Ganesha prevented him from entering the house. In a fit of anger, Lord Shiva severed Lord Ganesha's head, only to realize that he was his own son.
Realizing his mistake, Lord Shiva promised to bring Ganesha back to life. He sent his followers to bring the head of the first living creature they found, which happened to be an elephant. Lord Ganesha was resurrected with an elephant's head, and he became the beloved deity who symbolizes wisdom, intellect, and the removal of obstacles. Ganesh Chaturthi celebrates this divine reunion.
Best Wishes and Messages
Ganesh Chaturthi is a time to share good wishes and blessings with friends and family. Here are some heartfelt messages and wishes you can send to your loved ones on this auspicious occasion:
"May Lord Ganesha bless you with wisdom, success, and prosperity. Happy Ganesh Chaturthi!"
"On this Ganesh Chaturthi, may all your obstacles be removed, and your life be filled with joy and abundance."
"Wishing you a blessed Ganesh Chaturthi. May the divine presence of Lord Ganesha fill your home with peace and happiness."
"May Lord Ganesha shower his blessings upon you and your family. Happy Vinayaka Chaturthi!"
"May God Ganesha guide you on the path of righteousness and bring success to your endeavors. Happy Ganesh Chaturthi!"
"Sending you my warmest wishes on Ganesh Chaturthi. May you find the strength to overcome any challenges that come your way."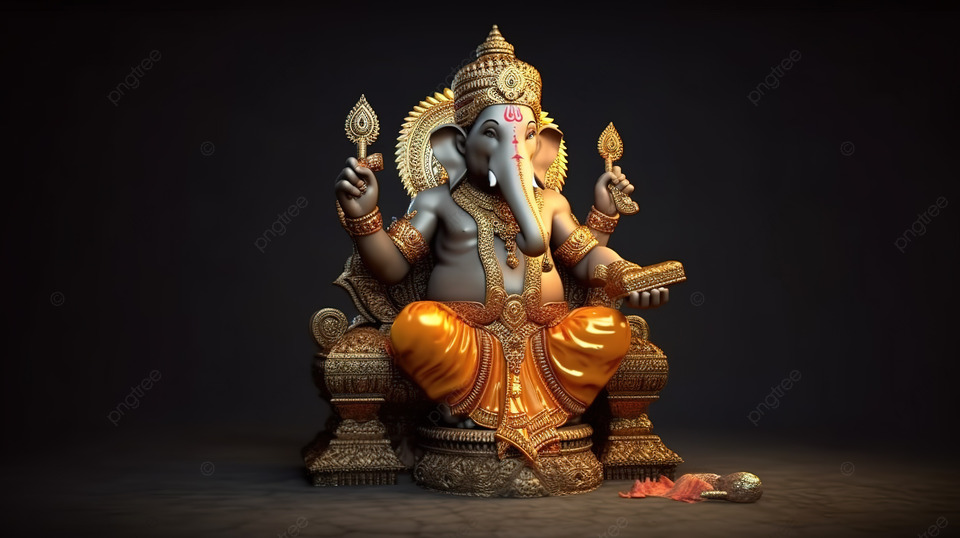 Gifts to Exchange
Exchanging gifts during Ganesh Chaturthi is a tradition that strengthens bonds and spreads joy. Consider giving these thoughtful gifts to your loved ones:
Idol of Lord Ganesha: A beautifully crafted idol of Lord Ganesha is a meaningful and traditional gift.
Sweets: Share traditional Indian sweets like modak, ladoo, and jalebi with family and friends.
Decorative Items: Gift items like wall hangings, paintings, or sculptures featuring Lord Ganesha's image.
Spiritual Books: Books on Hindu philosophy, mythology, or inspirational literature.
Fragrance and Incense: Aromatic candles, incense sticks, or essential oils to create a soothing atmosphere.
Clothing: Traditional Indian clothing like sarees, kurta-pajamas, or ethnic jewelry.
Good Luck for the Festival
As you prepare to celebrate Ganesh Chaturthi, remember that it's not just a festival; it's an opportunity to seek blessings and embrace new beginnings. May Lord Ganesha's divine presence guide you through life's challenges and lead you towards success, wisdom, and prosperity. Happy Ganesh Chaturthi!