Embracing Tradition in a Digital World: SmartPuja's Online Pandit Services
SmartPuja stands as a beacon of tradition in a digitally-driven world.

In a rapidly evolving world driven by technology, where convenience often takes precedence, traditional rituals and customs have found a way to adapt and thrive in the digital age. One such transformation is the digitization of the sacred practice of Puja. Gone are the days of waiting in long lines to seek blessings from a Pandit; now, it can all be done online. This article explores how online Pandit services, offered by platforms like SmartPuja, are redefining the concept of Puja, bridging the gap between tradition and convenience.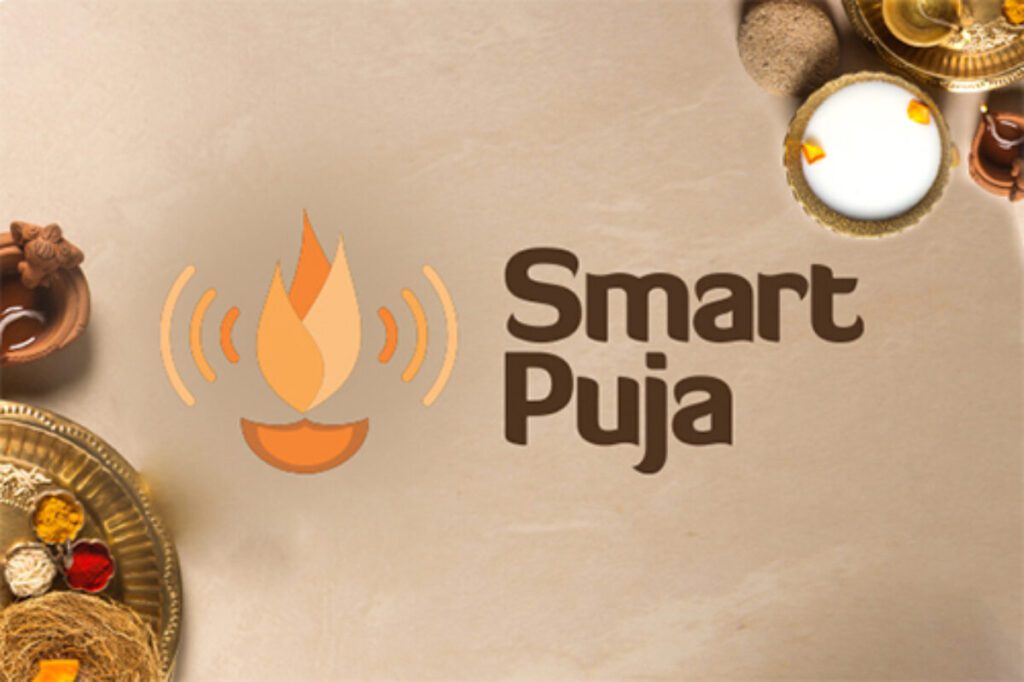 The Evolution of Rituals in the Digital Age
Rituals and traditions hold immense significance in Hindu culture, standing the test of time and remaining relevant today. In this era of digital transformation, spirituality has not waned but adapted to coexist with technology. Rituals serve as anchors, grounding individuals spiritually and guiding them on their journey. However, in our fast-paced world, finding time for spiritual connection can be a challenge, especially when traditional Pujas can be time-consuming.
This is where technology has come to the aid of spirituality. Online Puja services have made it effortless for people to find solace and connect with the divine, even amidst the hustle and bustle of modern life. These services offer the convenience of performing rituals with just a few clicks, ensuring that spirituality remains accessible to all.
SmartPuja: Bridging Tradition and Convenience
SmartPuja is at the forefront of bridging the gap between tradition and convenience. Regardless of your location, SmartPuja provides access to expert Indian Pandits, offering both online and offline Puja services. Even though the rituals are conducted digitally, they retain their effectiveness, as they are performed by knowledgeable Pandits who uphold the authenticity of the Puja. This allows you to connect with God on a deep spiritual level.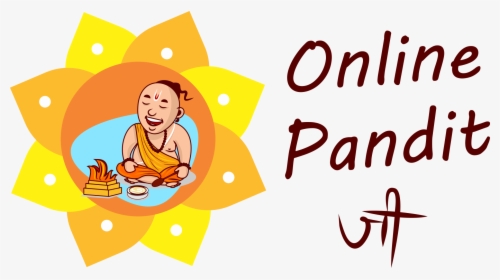 The Unique Advantages of SmartPuja's Online Pandit Services
SmartPuja has revolutionized the way people connect with Pandits, making it incredibly easy and accessible. By submitting your requirements online, SmartPuja matches you with a Pandit of your choice on your preferred date. Here are some of the benefits of hiring a Pandit online from SmartPuja:
Expert Pandits: All Pandits on SmartPuja are qualified and knowledgeable, possessing extensive knowledge of Hindu scriptures and traditions. They are committed to performing the rituals with precision, even in the digital realm.
Customization: Recognizing that everyone has unique preferences when it comes to connecting with God, SmartPuja allows individuals to customize their Puja according to their beliefs. This personalization fosters a deeper connection with the divine.
Convenience: SmartPuja's online Pandit services prioritize convenience. In a busy world where it's challenging to find time for rituals, scheduling Puja activities at your convenience becomes a reality.
Authentic and Personalized Experience: Contrary to skepticism about virtual Pujas' effectiveness, SmartPuja Pandits ensure the authenticity of the rituals, even when performed online. Users actively participate in the Puja, fostering a sense of connection and spirituality.
Overcoming Scepticism and Preserving Cultural Values
Skepticism often accompanies the adoption of virtual Puja practices. SmartPuja addresses these doubts by seamlessly blending tradition with technology. Real-time interactions with Pandits are maintained during virtual Puja sessions, ensuring the sanctity of the rituals is upheld.
Whether conducted offline or online, SmartPuja's Pandits prioritize preserving the traditional essence of the Puja. They go to great lengths to maintain the rituals' integrity, safeguarding cultural values even in the age of advanced technology.
Conclusion
SmartPuja stands as a beacon of tradition in a digitally-driven world, fostering a sense of belonging and community for individuals who participate in online Pujas and rituals. By offering expert Pandit services, customization options, convenience, and an authentic experience, SmartPuja ensures that spirituality remains accessible to all, helping individuals maintain a strong connection with their faith in today's fast-paced digital age. Embracing tradition in the digital world has never been easier, thanks to platforms like SmartPuja.