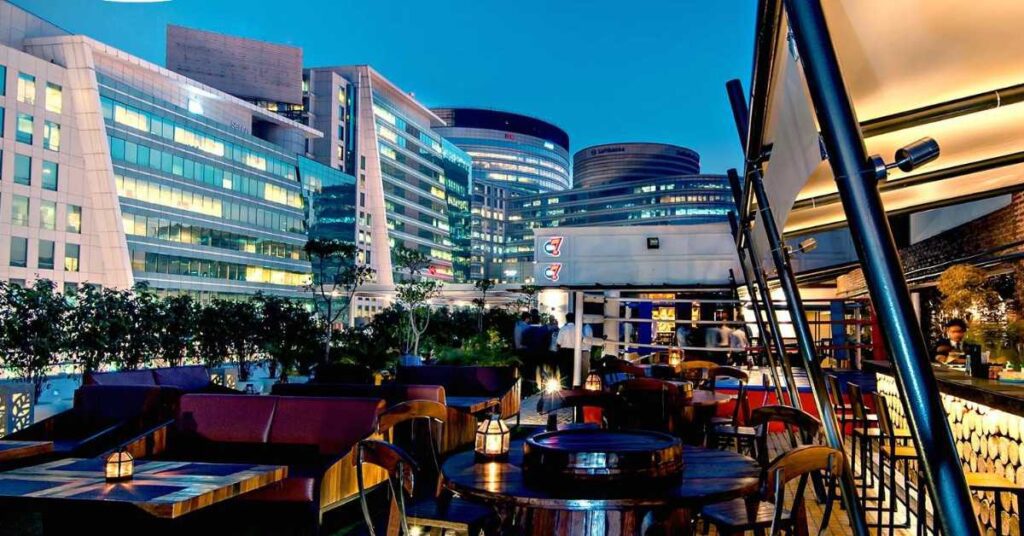 Gurgaon, also known as Gurugram, is a city in the northern Indian state of Haryana, located about 30 kilometers southwest of New Delhi. Here are a few facts about Gurgaon: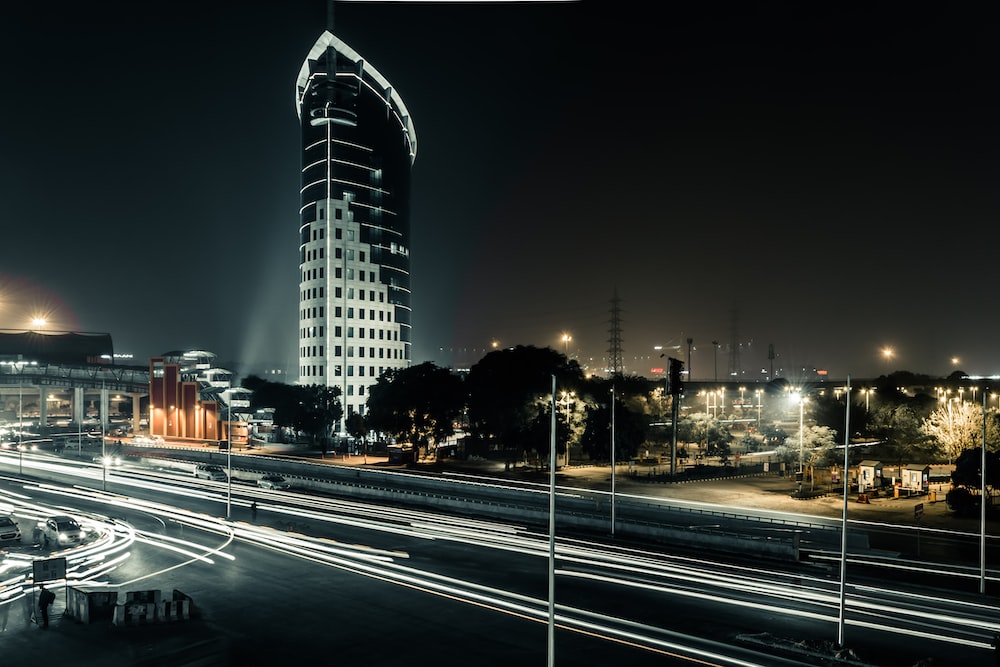 1 – Gurgaon is a major financial and industrial hub in India and is home to a number of Fortune 500 companies.
2 – The city is known for its rapid development and urbanization in recent decades, with a population of over 1.5 million people.
3 – Gurgaon has a humid subtropical climate, with hot summers and cool winters.
4 – The city is home to a number of landmarks, including the Kingdom of Dreams, a Bollywood-themed entertainment and leisure complex.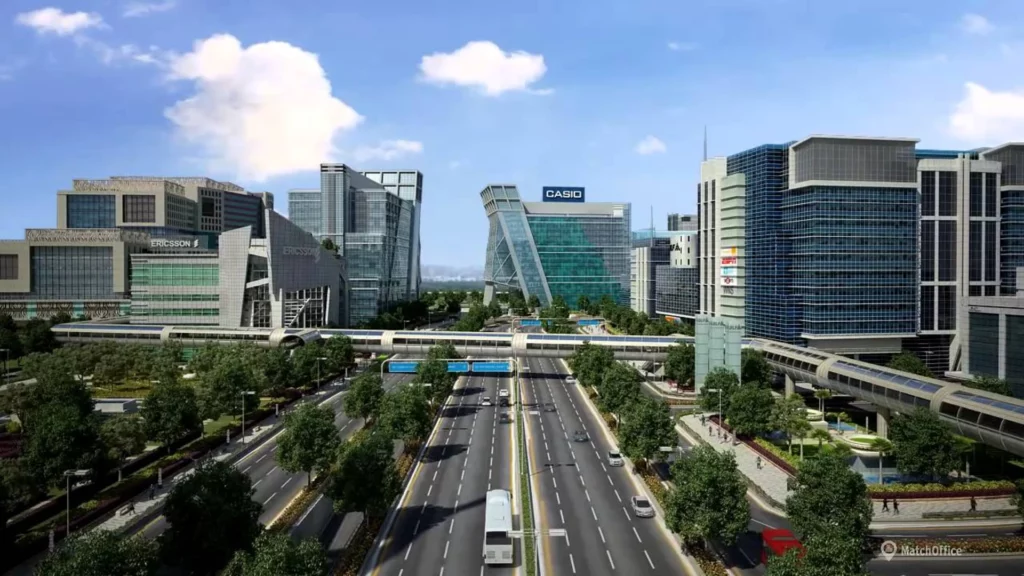 5 – Gurgaon is well-connected to the rest of the country by road, rail, and air, with Indira Gandhi International Airport located just outside the city.
6 – The city is home to a number of shopping malls, including the DLF Mall of India, which is one of the largest malls in India.
7 – Gurgaon is also home to several educational institutions, including the Management Development Institute and the Indian School of Business.