Facts about Jammu & Kashmir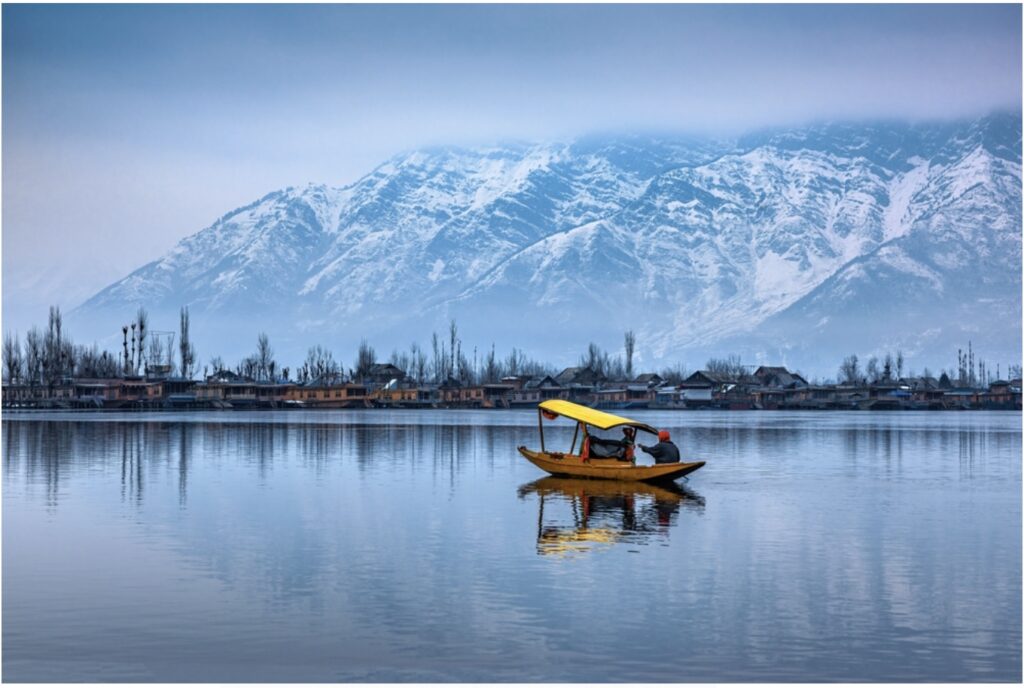 Jammu and Kashmir is a region in northern India and eastern Pakistan. It is known for its natural beauty, including the Himalayan mountain range, which runs through it. Here are some facts about Jammu and Kashmir: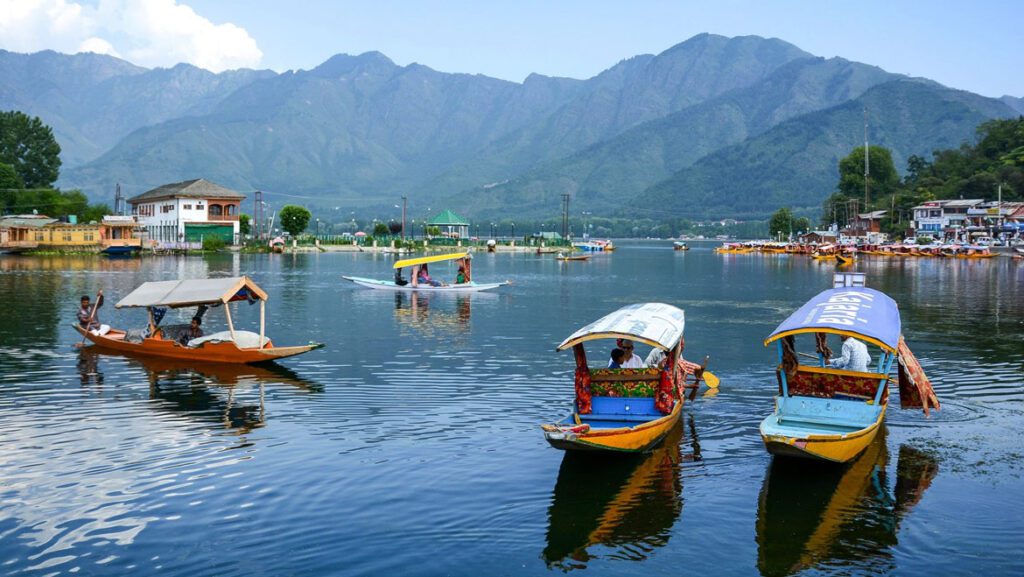 Jammu and Kashmir is India's northernmost state, and is located at the crossroads of the Indian subcontinent and Central Asia.
It is bordered by the states of Himachal Pradesh and Punjab to the south, and the Chinese-administered regions of Aksai Chin and the Trans-Karakoram Tract to the east. To the west lies Pakistan-administered regions of Azad Jammu and Kashmir and Gilgit-Baltistan.
The region has a diverse population, with the majority being Muslims, followed by Hindus, Buddhists, and Sikhs.
The official languages are Kashmiri, Urdu, and Dogri.
Jammu and Kashmir has a rich cultural heritage, and is known for its traditional arts and crafts, such as carpet-weaving, papier-mache, and woodcarving.
The region has a long history of conflict, with India and Pakistan both claiming sovereignty over the entire region. The conflict has led to several wars between the two countries, and the region remains a source of tension between them.
The state has been under heavy militarization and has been in state of emergency since 90s, human right violation and curbs on civil liberties are prevalent.
Jammu and Kashmir is home to many famous tourist destinations, including the Dal Lake in Srinagar, the Amarnath Temple, and the Vaishno Devi Temple.
It is also known for its beautiful valleys such as the Kashmir valley, Jammu valley and Ladakh, the cold desert and is a popular spot for trekking and mountaineering.
Jammu and Kashmir is also known for its rich wildlife, including the snow leopard, the Himalayan black bear, and the Tibetan argali sheep.