Free Marketing Tips for your Startup ?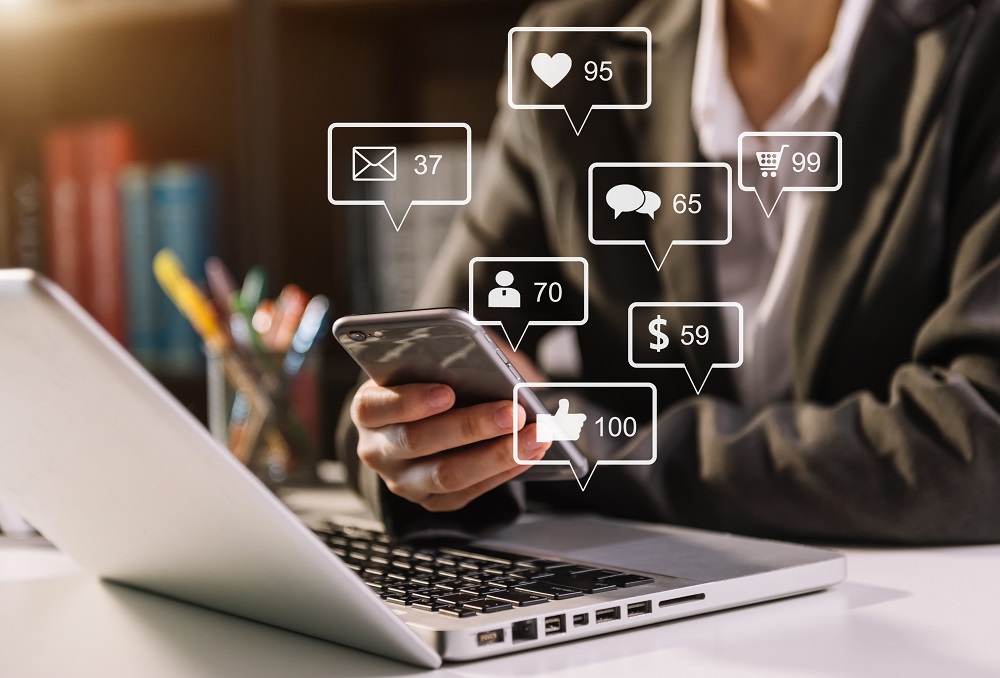 Marketing can be expensive for startups, but there are many free strategies that you can use to get the word out about your business. Here are some tips on how to do free marketing for your startup: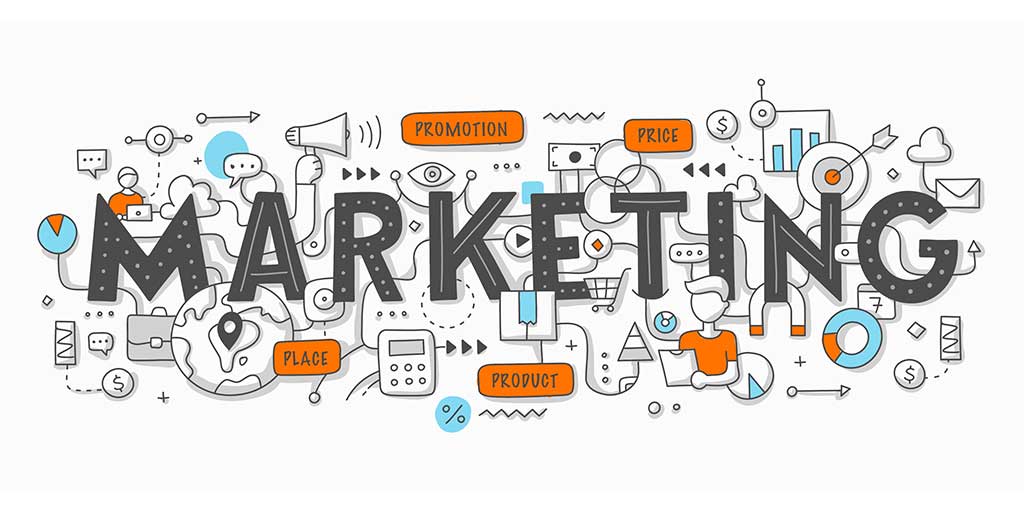 Leverage social media: Social media is a powerful tool for reaching potential customers. Create accounts on platforms like Facebook, Twitter, Instagram, and LinkedIn and regularly post updates about your business.
Build relationships with influencers: Identify influential bloggers, podcasters, and social media users in your industry and reach out to them to see if they would be interested in trying your product or service and sharing it with their audience.
Attend networking events: Attend events where you can meet potential customers and other entrepreneurs. Be sure to have business cards and a pitch ready to share.
Create valuable content: Produce blog posts, videos, or infographics that provide value to your audience. Share them on your social media accounts and reach out to other blogs and websites to see if they would be interested in sharing your content.
Offer a referral program: Encourage your current customers to refer their friends and family to your business by offering them a discount or other incentive.
Utilize search engine optimization (SEO): Make sure your website is optimized for search engines so that potential customers can find you when they search for relevant keywords.
Participate in online forums and groups: Find online forums and groups related to your industry and participate in discussions. Be helpful and provide value to the community, and people will start to take notice of your business.
Host events: Host events or workshops related to your business to build relationships with potential customers and create buzz about your company.
Remember that marketing is an ongoing process, so be consistent with your efforts and keep testing different strategies to see what works best for your business.