Himeesh Madaan: The Coolest Motivational Trainer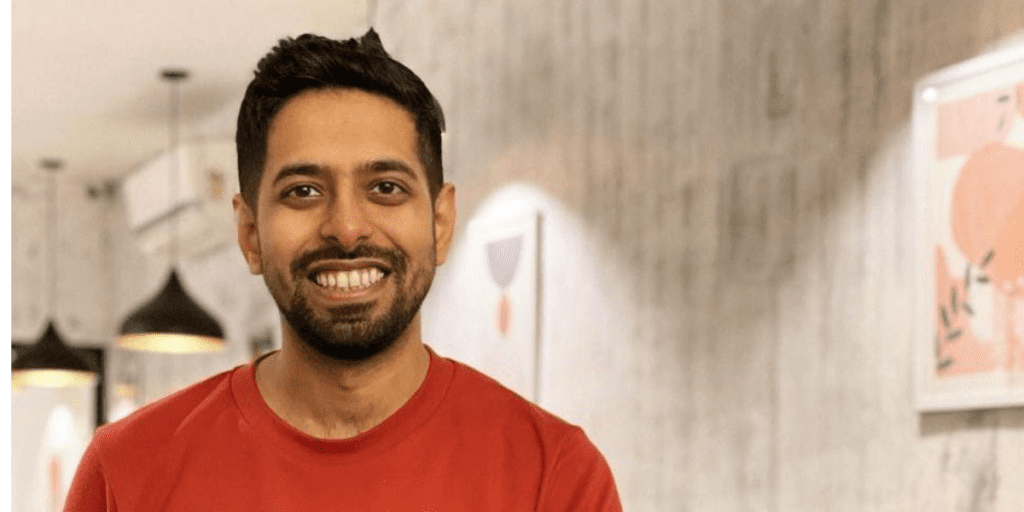 Driven by his passion for training, Himeesh Madam is a global motivational elocutionist and performance coach. To date, he has addresses and trained over 100M people. If you're someone who doesn't know which path to take in life, knowing Himeesh is a must for you.
Early Life
Not much is known about Himeesh personal life but he is said to be from Noida, Uttar Pradesh. He started off his career in a Travel company in the Sales department. He did well in his stint there and moved to United Airlines. He polished his skills in sales, quality and training during his stay in the United Airlines.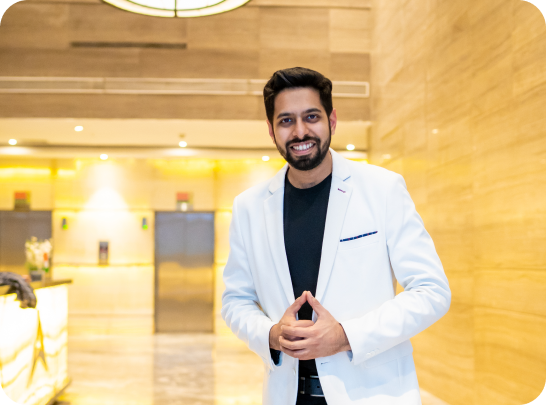 Beyond Sales
The intention of helping people to work hard in order to strive for their goals was strong since the initial days and he soon began freelancing working for organizations such as LIC, Tata Motors, Paytm etc. He also joined the Manpower Group as Human Age Expert and worked for training various educational and corporate clients. He is not just a communications specialist but is also adept in employability, physiological, administration, social skills and team building.
He is not just adept in the aforementioned verticals, but is also a Six Sigma Certified, PCMMI Certified, IATA/UFTAA Qualified, and a member of NHRD. His videos receive over 70 lakh views per month from over 160 countries, all thanks to the world wide web. He is also a keynoter at Rotary, Lions Club and JCI.
It isn't very uncommon that we're faced with times in which we're unable to choose the correct path or are presented with a pool of opportunities but we're stuck at the thought of which would be the right one. If this is a common phenomenon in your life, you're reading about the right mentor. If you're someone who lacks peace and happiness even after being personally and professionally sound can refer to his teachings and lessons for they've always been focusing on helping people who're somehow lost in their lives. His words are bound to drive a change in your life and help you be at equilibrium.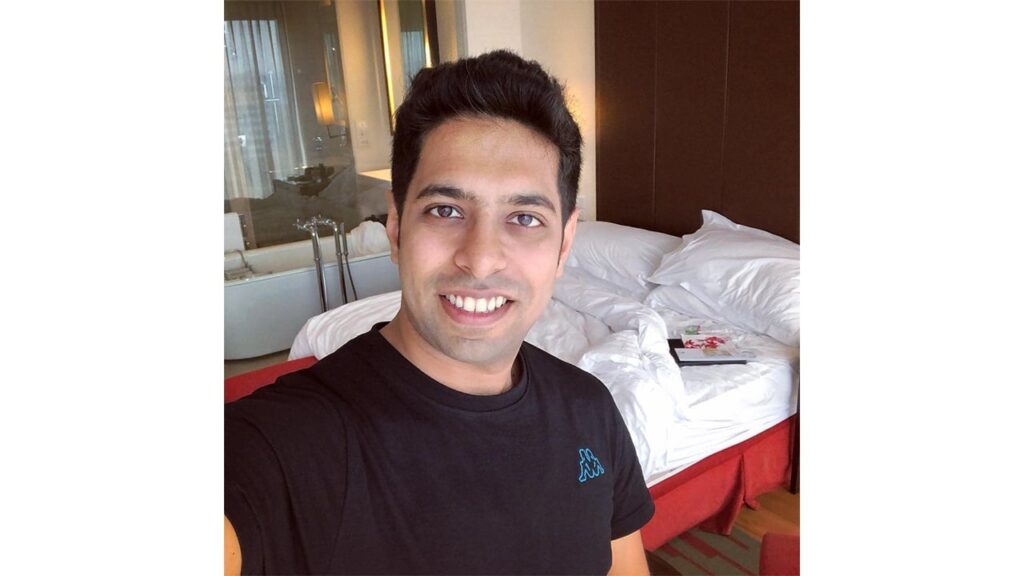 Trivia
Himeesh participate in a science reality show on the National channel in which he was one of the youngest scientists. Besides being a trainer, Himeesh is an author, poet and actor; all of which help him instill the right amount of fun in the strong messages that he delivers to his audience. Himeesh programs are tailor-made to ensure they are lively and dynamic and keep the audience engrossed. He is quick-witted, clear in his perceptions and admirably up front. With an unparalleled and influential diction, his sessions are packed with entertainment. Himeesh has authored a bestselling self-help book titled 'Be Awesome, Live Awesome'. Himeesh has earned himself a decent position in the country's list of motivational speakers with over 10 years of experience in the same and having given to the stage more than 2000 hours of his life. Himeesh is popular on the social media as well and gets over 8 million views every month. He has been awarded with the Silver Button Award by YouTube.
What sets him apart is his ability to be able to interact with people from all generations in a style that everybody imbibes positive vibes.