Robin Sharma: The Story Of Making A Mark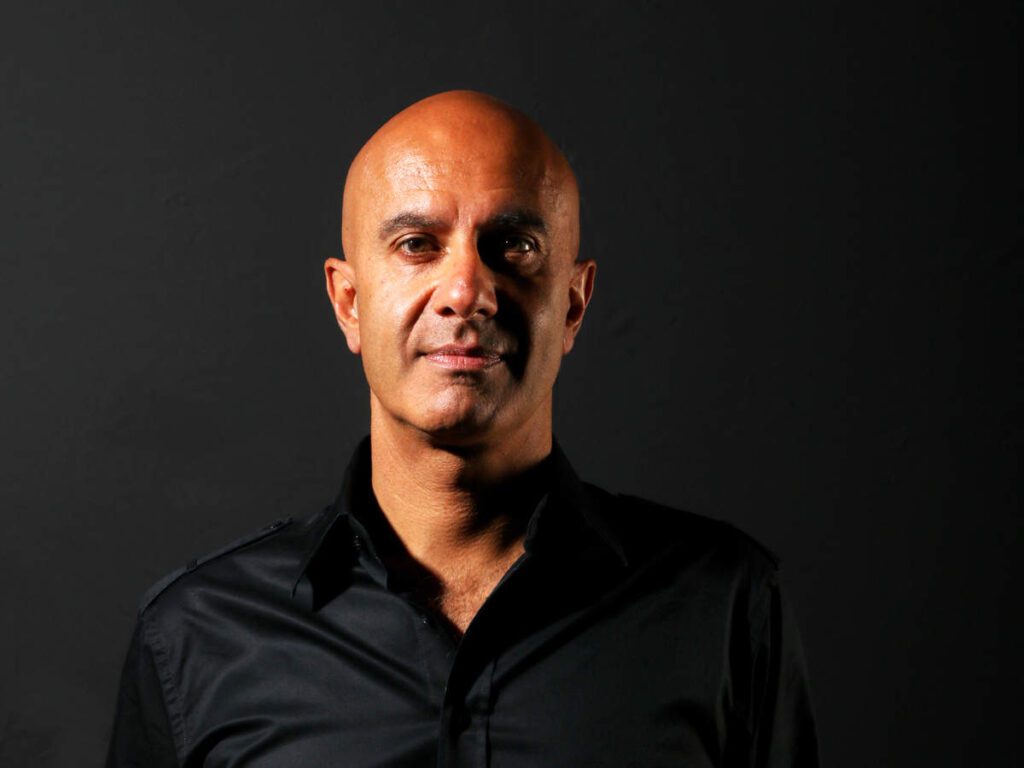 One of the world's premier elocutionists on Administration and Personal Mastery, Robin Sharma has the subtle ability to frenzy the audience yet come across with exceptionally genuine and useful wisdom that guide individuals to do their best, provide supreme team results and assist organizations in becoming invincible. It has been more than 20 years that organizations such as Nike, FedEx, Microsoft, Yale University have chosen Robin Sharma for their eminent events, which demand for world-class professionals. The Canadian author graduated from the Schulich School of Law at Dalhousie University.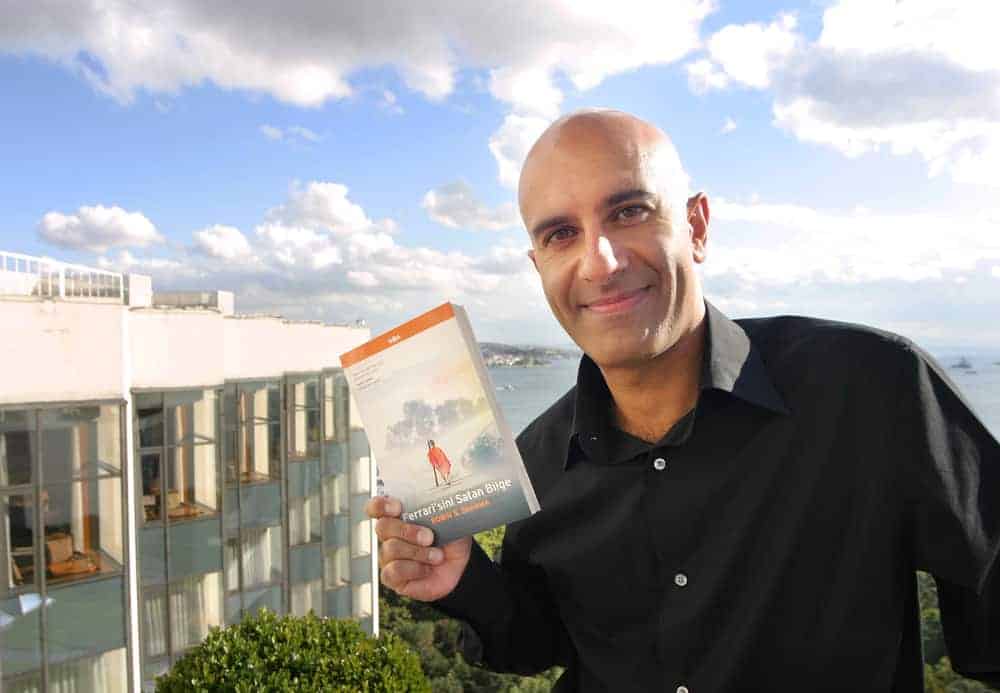 To the beginnings
Robin Sharma initially worked as a lawyer only to quit his job and self-publish a book which was edited by his mother. His renowned book The Monk Who Sold His Ferrari was initially self-published; it was only when HarperCollins ex-president Ed Carson met Robin in a bookstore that his journey towards becoming one of the world's most lucrative publishing franchises kick started.
Making a mark across the globe
Robin holds a place in the Top 5 World Leadership Gurus. His books on Leadership and peak performance have successfully sold more than 15,000,000 copies in 75+ Countries. He was voted for in the Top 5 Leadership Speakers in the World by Speaking.com.
Well-renowned for his 5th best-selling book in Israel 'The Monk Who Sold His Ferrari', Robin has secured his place in India's Top 10 Bestsellers for 2 years. Besides this, Sharma is also the author of fastest selling books in Turkey. His books have also successfully hit the markets in Japan, Dubai, Singapore, Mexico, England, South America, Romania and Sweden to name a few. "The Leader Who Had No Title" by Robin was ranked No.1 on amazon.com. The authenticity and the power of his work needs no evidence for his power-packed social media posts approach more than 600M people every year. This in itself speaks volumes of him being a genuine global sensation: striving to make the lives of other people better by sustaining in the midst of change and actualizing his leadership capacity to let his authority, capacity, dexterity and finesse shoot up. One can also avail of his free video training series based upon learning principles, tactics to enhance productivity, ways to boost performance and develop avant-garde businesses.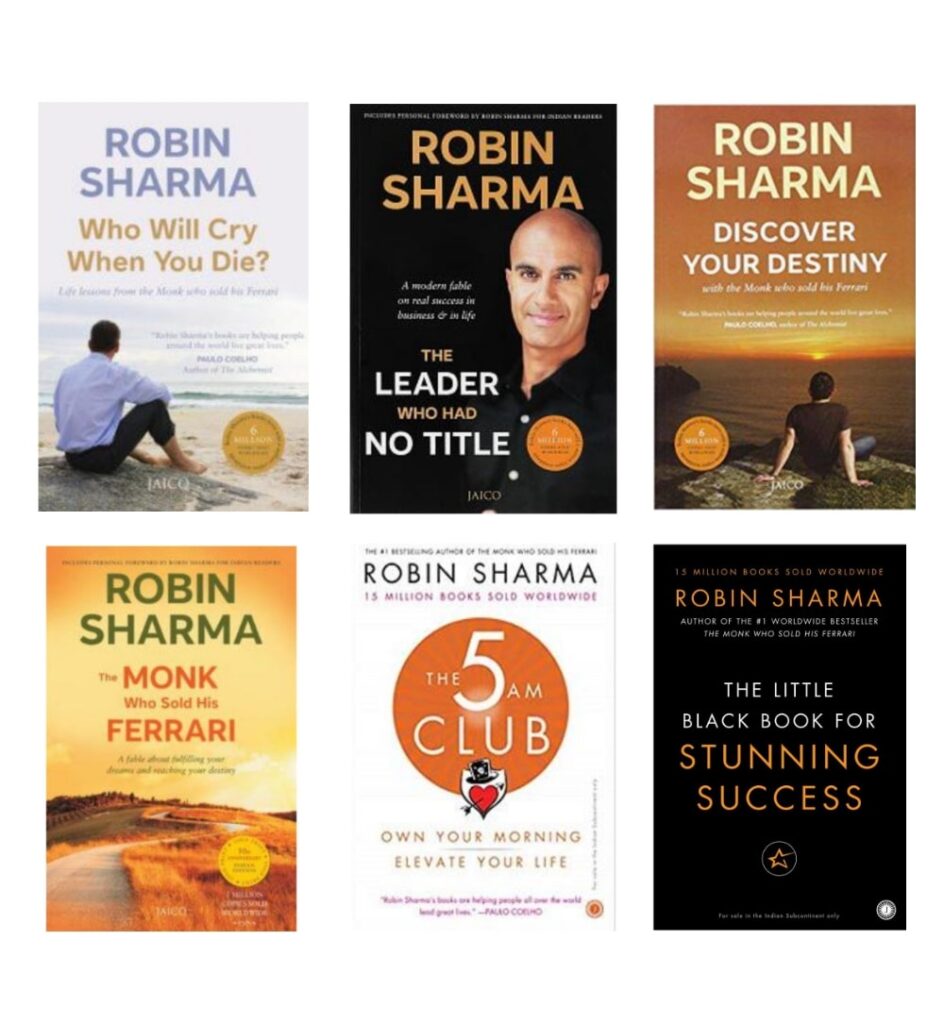 Making an impact
What makes Robin's work more special is his passion towards helping children who need happier and healthier lives. He is a firm believer of the fact that today's child is tomorrow's leader and before you judge any child, he deserves an equal chance. He is driven towards making a difference in the way the underprivileged children live worldwide. This initiative will be able to make a bigger impact if you and I all come together to assist the Robin Sharma Foundation for Children. The charitable foundation was founded and registered by Robin and he strives to collect funds from worldwide so that they can be donated for the betterment of children.
Robin says: "The only happiness that lasts is the happiness that comes from giving." Robin's fan base is not just limited to the commoners or world's leading industrialists but also personalities including Jon Bon Jovi who is a member of the British Royal family.