How do players earn money during IPL Season ?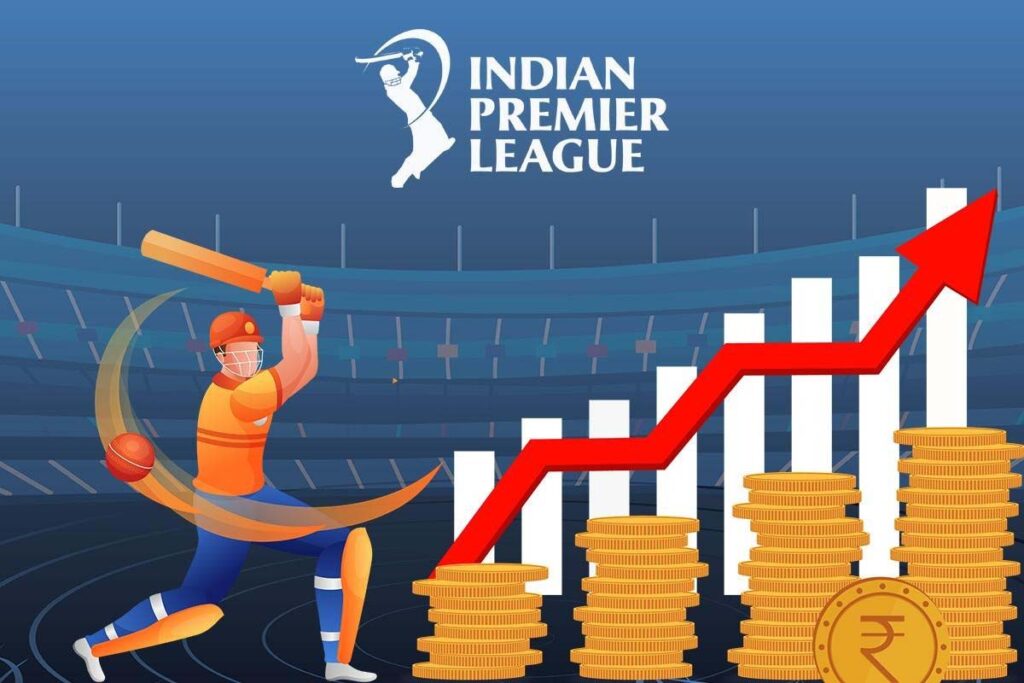 The Indian Premier League (IPL) is one of the most lucrative cricket leagues in the world. The league is played annually over a period of two months, typically between March and May. During this time, eight franchises representing different cities in India compete against each other in a Twenty20 format.
Players who participate in the IPL can earn significant amounts of money through various means. Let's take a closer look at these: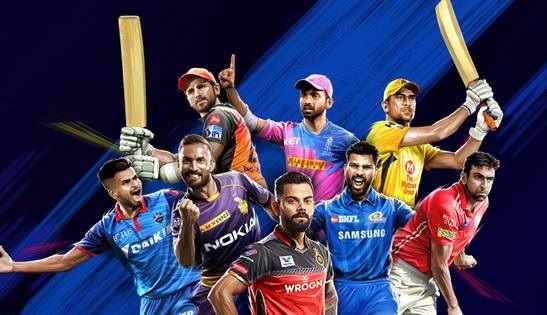 Auction price: Prior to each IPL season, a player auction is held where all the franchises bid on the players they want in their team. The players who have registered for the auction have a base price, which is the minimum amount they are guaranteed to earn if they are bought by any team. However, popular and in-demand players can earn significantly more than their base price through the bidding process.
Player salaries: Once the players have been bought by their respective teams, they receive a salary for the duration of the tournament. The salary varies depending on the player's experience, performance, and popularity. For example, a player who is a regular in their national team and has a good track record in the IPL can command a higher salary than a younger or less experienced player.
Performance-based incentives: Some franchises offer performance-based incentives to their players. For example, a player may receive a bonus if they score a certain number of runs, take a certain number of wickets, or help their team win the tournament.
Endorsements and sponsorships: The IPL attracts a huge audience, both in India and around the world. As a result, players who participate in the league are highly sought after by brands and companies looking to associate themselves with the tournament. Popular players can earn significant amounts of money through endorsements and sponsorships.
Overall, the amount of money a player earns during the IPL season depends on a range of factors, including their performance, popularity, and market value. However, it is safe to say that players who participate in the IPL have the potential to earn significant sums of money.