How to Convert Gift Cards / E-Vouchers into Cash online.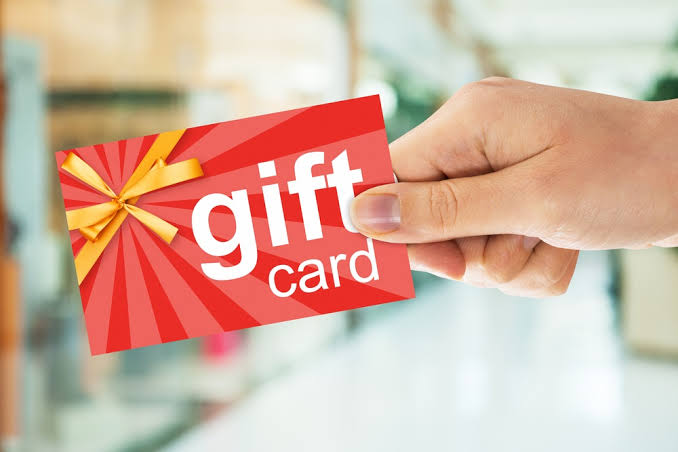 Yes, You heard it right , if you have unused Gift Cards or E-Vouchers and want to convert them into cash easily, it can be done online.
May be you don't eat at a restaurant of which you have a gift card or you don't have enough value to purchase a particular product.
According to Marketing report, around 6% of the gift cards are never used and gets wasted.
Rather than losing money , Why not sell the card ?
Platforms to sell Unwanted Gift Cards
– Zingoy
– Cansell
– Crafin
Zingoy
Sell on Zingoy marketplace , gift cards are sold within few hours.
Steps
– Create an account on Zingoy
– Choose Sell giftcard , select the store or brand
– Fill in gift card details
– Get paid on sale
Note : Your Giftcard will be listed after verification.
Giftcard Accepted – Amazon , Flipkart, Lifestyle Gift cards, Book my show , KFC etc.
Cansell
Cansell has largest inventory un- used .
Steps
– Seller need to post voucher/card
– Preliminary validation is done and card listing is live.
– Buyers choose and purchase
– Buyer gets the voucher code via mail.
– Seller receive payment
Giftcard Accepted – Flipkart , Myntra, Amazon , Domino's etc
Crafin
Crafin is a gift card store to buy or sell gift cards online .
Steps
– Sign up for crafin account
– Get done with KYC formalities
– List your gift card
– Verification is done via mail
– Within 30 min, card will be sold and amount will be credited in bank account.
Note : Most of the companies charge commission ranging from 10- 30% depending upon voucher / Brand. Kindly check the details carefully before selling the gift card.