How to earn INR 1000 Per Day as Extra Income with Corporate Job.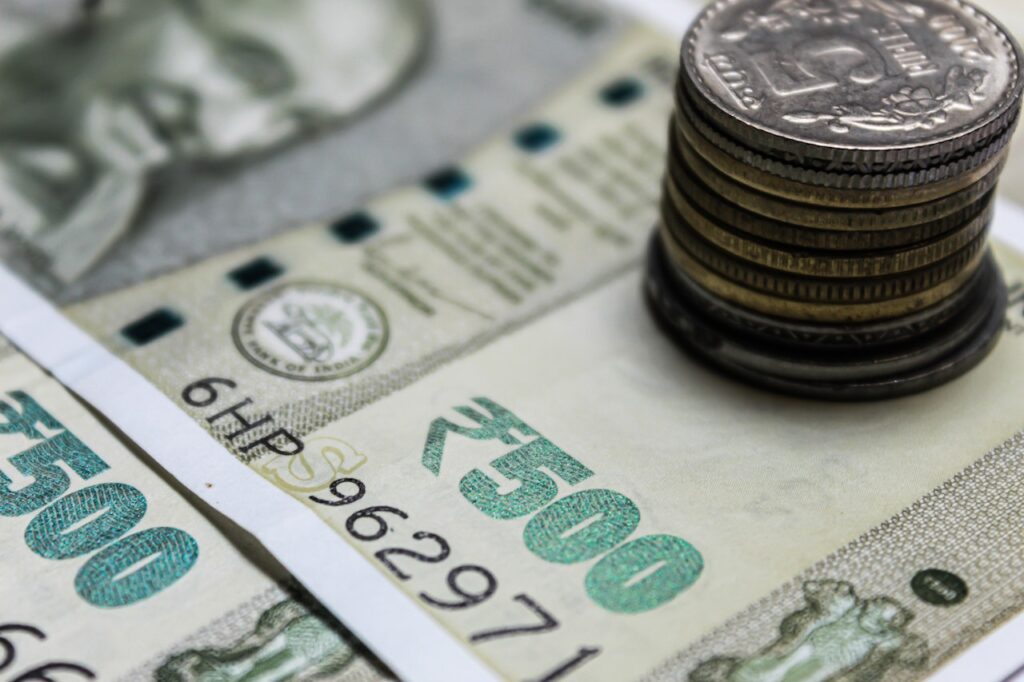 There are several ways to make INR 1000 a day online.
Affiliate Marketing
Affiliate marketing is a performance-based marketing strategy where a business rewards an affiliate for each customer brought about by the affiliate's own marketing efforts. As an affiliate, you would promote products or services through your own website, social media, or other online channels. When someone clicks on your affiliate link and makes a purchase, you earn a commission. There are many affiliate programs available across various industries, and you can sign up for as many as you like to promote different products or services.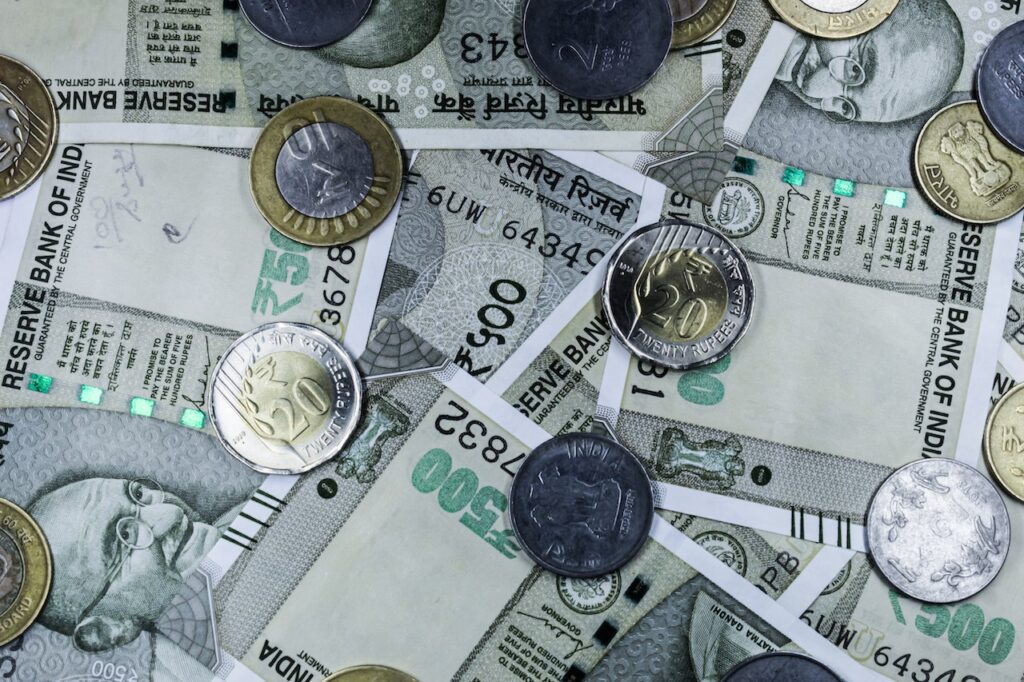 Online Tutoring
Online tutoring or teaching is another way to make money online. You can use video conferencing platforms to teach students in real-time, or create pre-recorded video lessons and sell them on platforms like Udemy. The subject matter you can teach can vary greatly, from math and science to creative writing and music.
Freelancing
Freelance writing, graphic design, or programming are other options for making money online. You can find work through freelance job platforms like Upwork or Freelancer, or by reaching out to businesses and individuals directly.
Selling Digital Products
Creating and selling your own digital products, such as ebooks, courses, or templates, can also be a profitable way to make money online. You can sell these products on your own website, or on platforms like Gumroad or Sellfy.
Fiverr & Etsy
Selling goods or services on platforms like Etsy or Fiverr can also be a good way to make money online. Etsy is a marketplace for handmade or vintage items, while Fiverr is a marketplace for digital services, like graphic design, writing, or programming.
It's important to note that making INR 1000 a day online will require time, effort, and consistent work. It might take some time to build up a steady income, but with the right approach and determination it can be done.