How to prepare for UPSC ?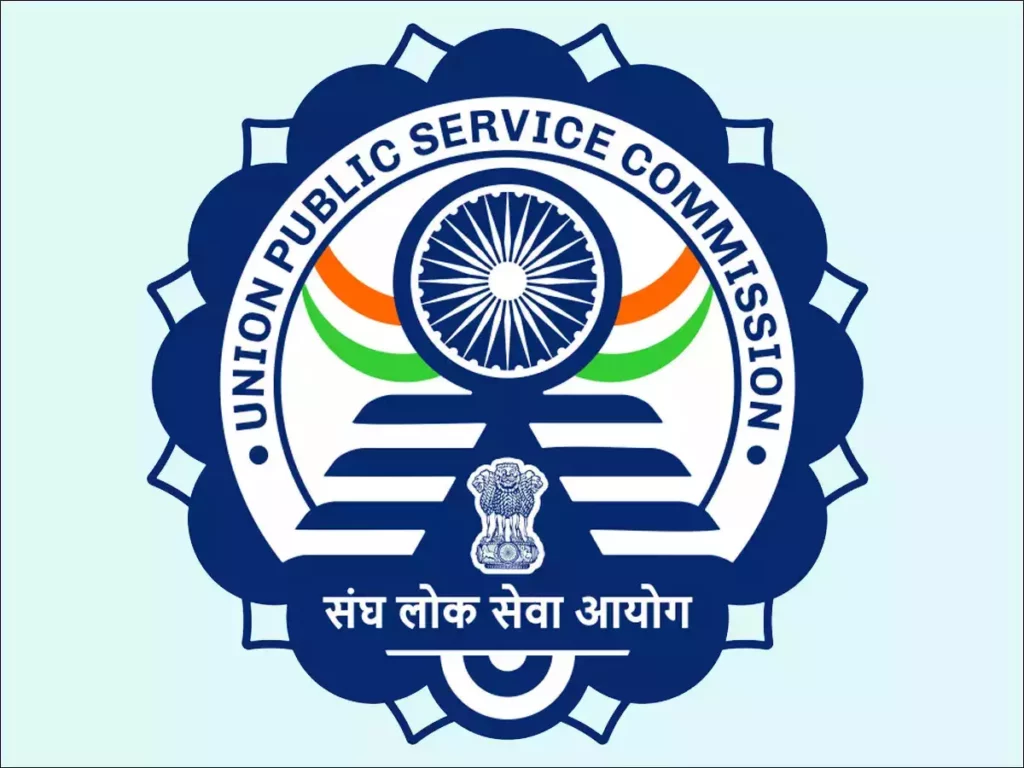 Preparing for the UPSC (Union Public Service Commission) exam is a rigorous and demanding process. Here are some tips to help you prepare: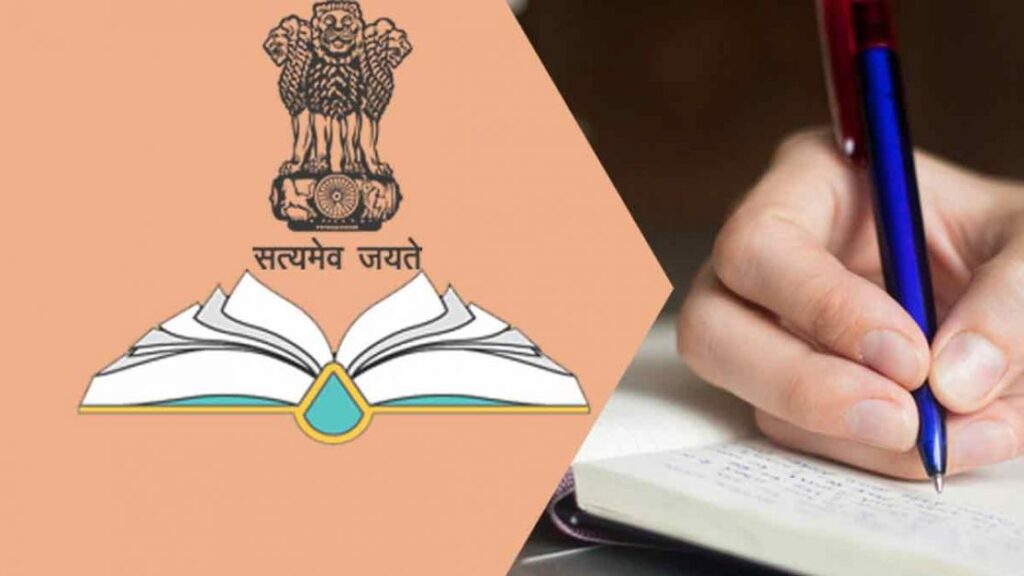 Understand the exam: Before you start preparing, it's important to understand the structure of the exam. The UPSC exam is conducted in three stages – Prelims, Mains, and Interview.
Study the syllabus: Go through the syllabus and exam pattern thoroughly to understand what topics are covered and how questions are asked. The UPSC syllabus is vast and covers a wide range of subjects, so it's important to be well-prepared.
Create a study plan: Make a study plan and follow it diligently. Divide your time between different subjects and topics, and ensure that you cover everything before the exam.
Read newspapers and magazines: Stay updated on current affairs and general knowledge by reading newspapers and magazines regularly. The Hindu, Indian Express, and Yojana are some of the recommended sources.
Refer to standard books: There are many books available in the market for UPSC preparation. Choose standard books for each subject and read them thoroughly. NCERT books are a good starting point for basic concepts.
Practice answer writing: Answer writing is an important part of the UPSC exam. Practice writing answers to previous year question papers, and get them evaluated by an experienced teacher or mentor.
Join a coaching institute: If you feel you need additional guidance, you can join a coaching institute for UPSC preparation. However, it's important to choose the right institute that has a good track record.
Stay motivated: Preparing for the UPSC exam can be challenging, so it's important to stay motivated. Surround yourself with like-minded individuals and take breaks when needed.
Remember, UPSC preparation requires consistent effort and dedication. With the right approach, you can crack the exam and fulfill your dream of becoming a civil servant.