iPhone 15 and 15 Plus Are Official: A Closer Look at Apple's Latest Offerings
iPhone 15 and iPhone 15 Plus represent another step forward in Apple's relentless pursuit of excellence in the smartphone industry.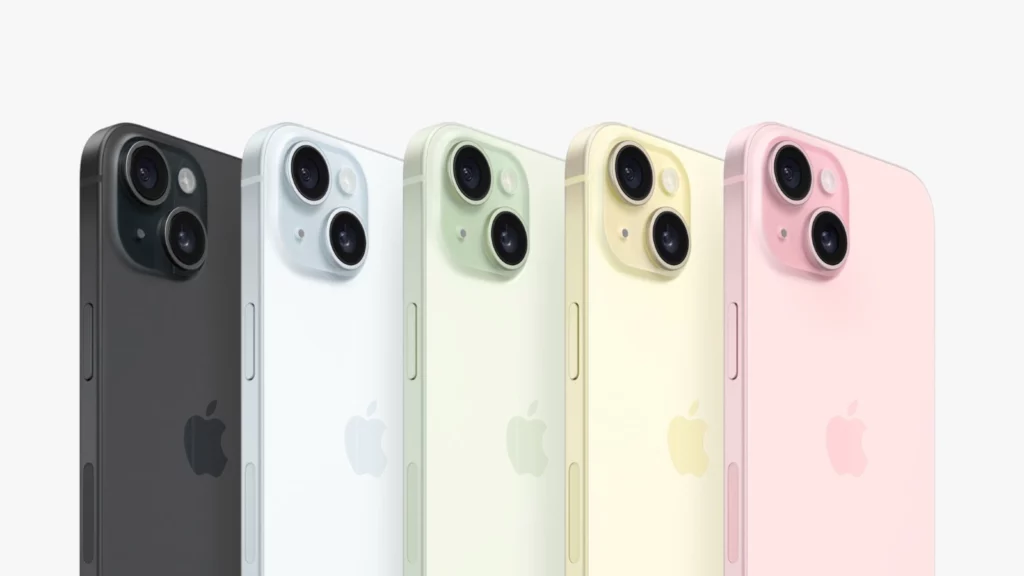 Apple enthusiasts around the world are rejoicing as the tech giant has officially unveiled its latest additions to the iPhone lineup – the iPhone 15 and iPhone 15 Plus. With these new releases, Apple continues its tradition of pushing the boundaries of smartphone technology and design. Let's dive into the key features and specifications of these exciting new devices.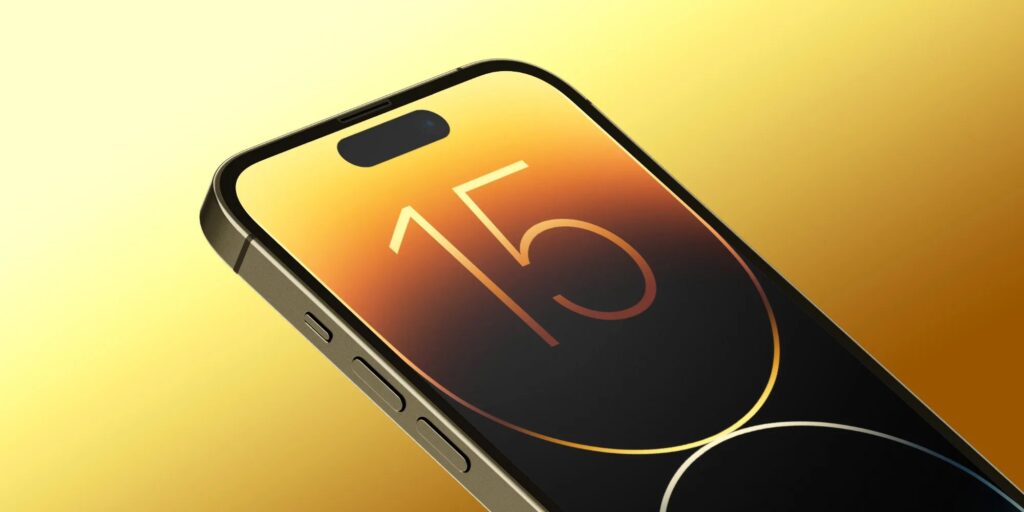 Dynamic Island Notch
One of the most noticeable changes in the iPhone 15 series is the introduction of the Dynamic Island notch. Apple has ingeniously designed the notch area to be more adaptive and less obtrusive, providing a more immersive viewing experience. This enhancement allows for a larger and more vibrant display, making it perfect for multimedia consumption and gaming.
Enhanced Camera Capabilities
Photography enthusiasts will be delighted to know that the iPhone 15 and 15 Plus come equipped with a powerful 48-megapixel camera. This significant upgrade promises to capture stunning detail in your photos, whether you're snapping pics of your everyday life or capturing precious memories. Additionally, Apple has improved the portrait mode and night mode, further enhancing the quality of your photos, regardless of lighting conditions.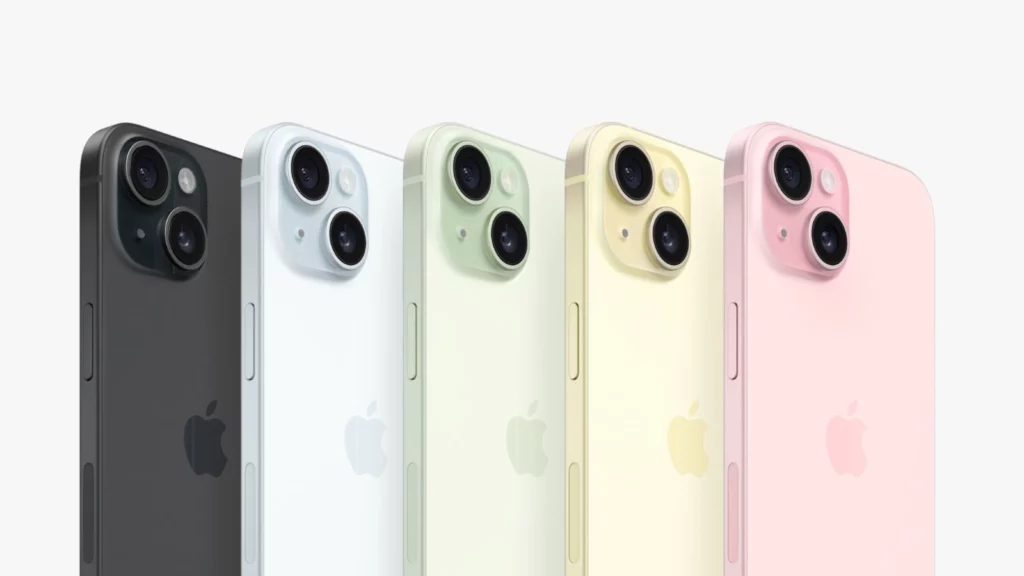 Display and Size
While the iPhone 15 boasts a generous display, the iPhone 15 Plus takes things up a notch with its massive 6.7-inch screen. Both devices offer an exceptional visual experience, but the Plus version caters to those who crave a larger canvas for work and entertainment. However, it's worth noting that despite these advancements, Apple has not introduced a 120Hz refresh rate, which some users were hoping for.
The Power of Bionic A16 SoC
Under the hood, the iPhone 15 and 15 Plus are powered by the highly anticipated Bionic A16 SoC, the same chipset that drives the Apple 14 Pro models. This cutting-edge processor not only ensures lightning-fast performance but also promises improved connectivity and extended battery life. Users can expect their devices to handle multitasking, gaming, and resource-intensive apps with ease, all while maintaining impressive power efficiency.
Charging and Connectivity
In a significant departure from previous models, the iPhone 15 now features USB-C charging, a move that aligns with the industry standard and allows for faster charging speeds and more versatility. However, Apple has retained its beloved MagSafe technology, now enhanced with Qi2 compatibility, ensuring improved wireless charging experiences for users.
Pricing and Availability
The iPhone 15 and iPhone 15 Plus are competitively priced, with the base iPhone 15 starting at $799 and the larger iPhone 15 Plus at $899. These price points make these cutting-edge devices more accessible to a broader range of consumers. India-specific pricing details will be announced shortly, and users can also take advantage of exchange offers to make upgrading to these new models even more appealing.
In conclusion, the iPhone 15 and iPhone 15 Plus represent another step forward in Apple's relentless pursuit of excellence in the smartphone industry. With a dynamic notch, enhanced camera capabilities, the powerful Bionic A16 SoC, USB-C charging, and competitive pricing, Apple continues to raise the bar for what consumers can expect from their smartphones. As always, Apple's dedication to innovation ensures that these new devices are poised to deliver top-notch performance and user experiences. So, whether you're an Apple aficionado or a tech enthusiast, the iPhone 15 series is definitely worth exploring for your next smartphone upgrade.