Is this Lionel Messi & Cristiano Ronaldo`s G.O.A.T last World Cup ?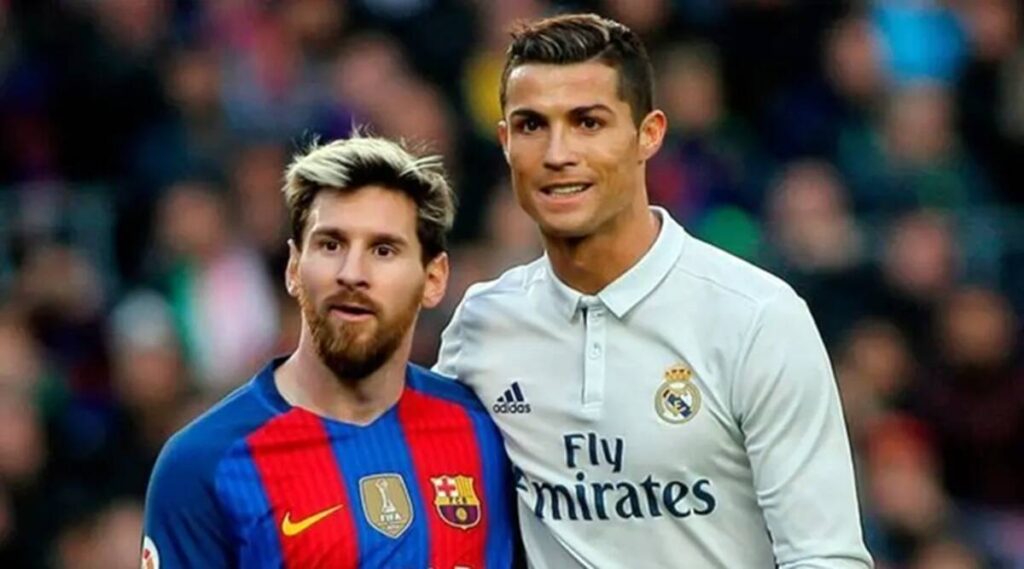 Lionel Messi and Cristiano Ronaldo may view 2022 World cup in Qatar as their last chance to win International football biggest price.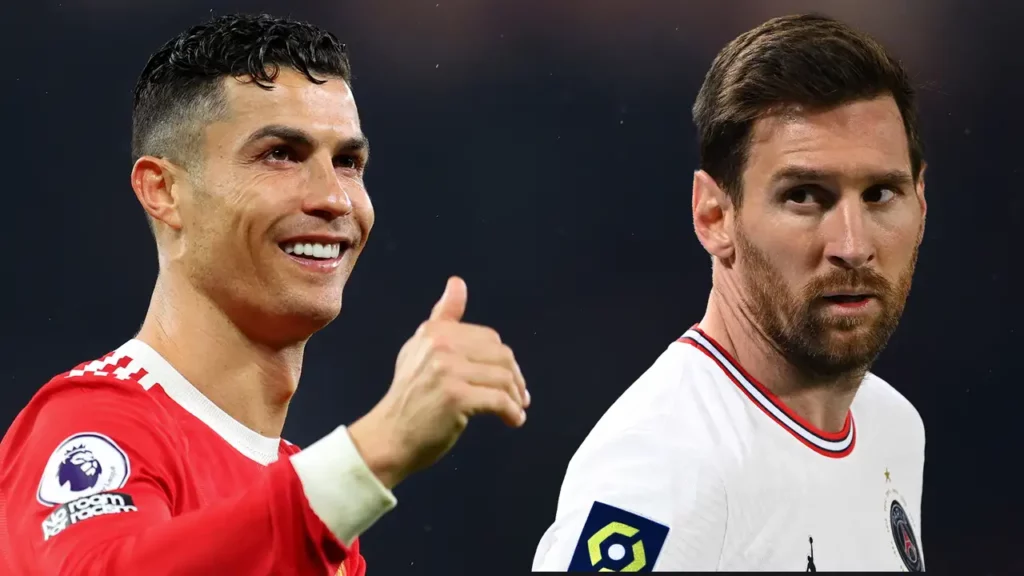 It`s the end of two stars from both portugal and Argentina .Portugal already crashed out of tournament to Morocco in the quarter finals , while Argentina`s dream is still alive defeating croatia by 3-0.
Ronaldo`s hopes are already ended , Both players are featuring their fifth World Cup , neither of them claimed trophy yet.
Messi has already told , that this will be his last World Cup , as Messi will turn 36 during 2026 World Cup , wherein , Ronaldo will turn 41 by the time , FIFA comes back again.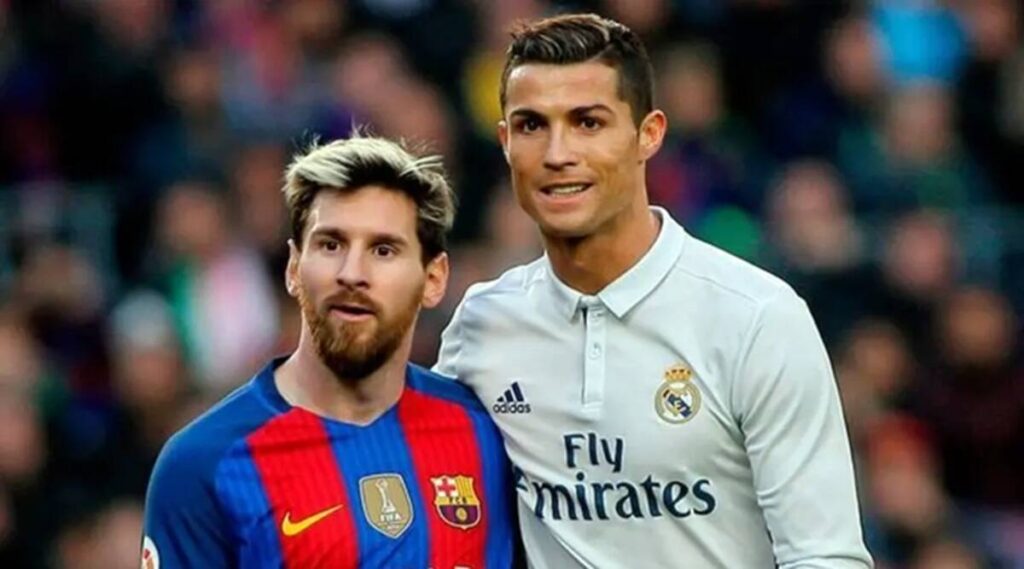 Both players are G.O.A.T in football !!! We wish them luck for all future endeavours …..