Perfect Teddy Day Gifts For Your Love !!!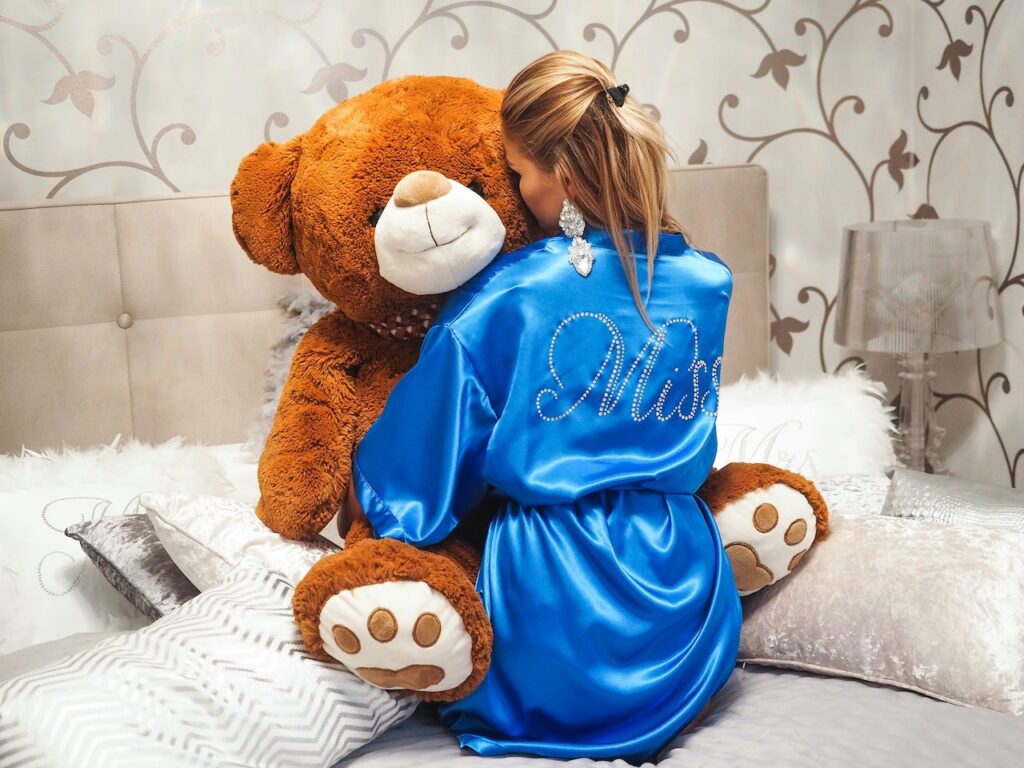 Here are some creative gift ideas for Teddy Day: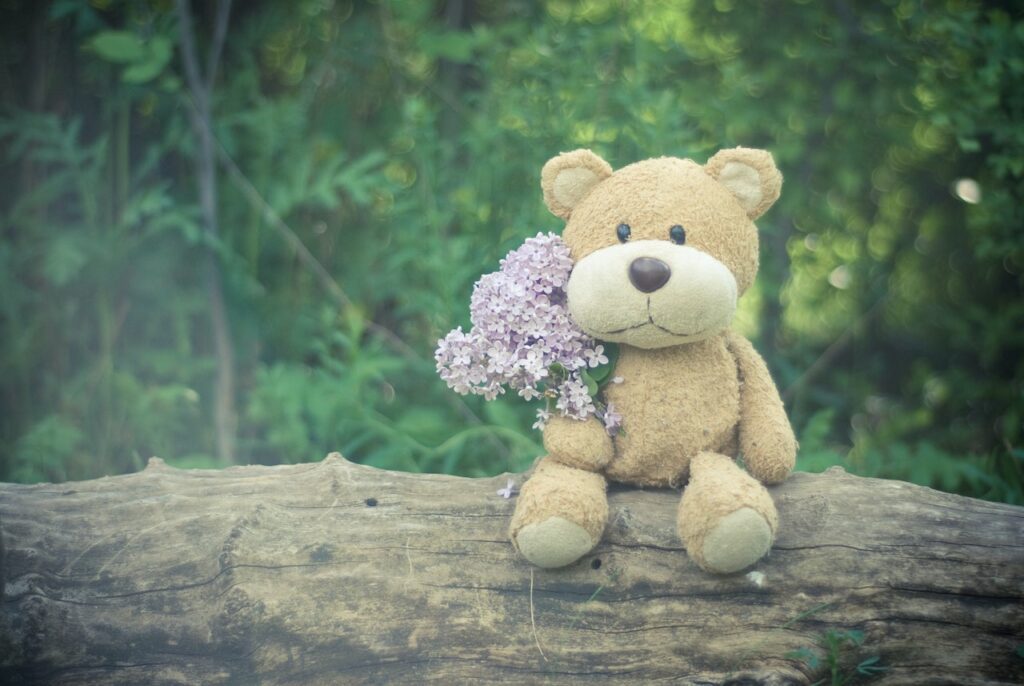 A giant teddy bear: Give your significant other a giant teddy bear to snuggle with.
Personalized teddy bear: You can have your partner's name or a special message embroidered on the teddy bear.
Teddy bear couple: Give a pair of teddy bears dressed in matching outfits to symbolize your love for each other.
Teddy bear picnic set: Surprised your loved one with a cute picnic set complete with a basket, blanket, and teddy bear companions.
Teddy bear with sweets: A cute teddy bear paired with a box of chocolates or other sweets is a sweet (pun intended) and thoughtful gift for Teddy Day.
Teddy bear photo frame: A teddy bear shaped photo frame with a special picture of you and your partner can make for a great keepsake.
Teddy bear pajamas: Give your significant other a cozy pair of teddy bear pajamas to snuggle in.
Teddy bear hot water bottle: A teddy bear shaped hot water bottle is a cute and practical gift that can provide comfort and warmth on cold nights.
Teddy bear keychain: A cute teddy bear keychain is a small yet meaningful gift that can be carried with your partner wherever they go.
Teddy bear love letter: Write a love letter to your partner and place it inside a teddy bear's pocket for a unique and sentimental gift.