Gift Ideas For Chocolate Day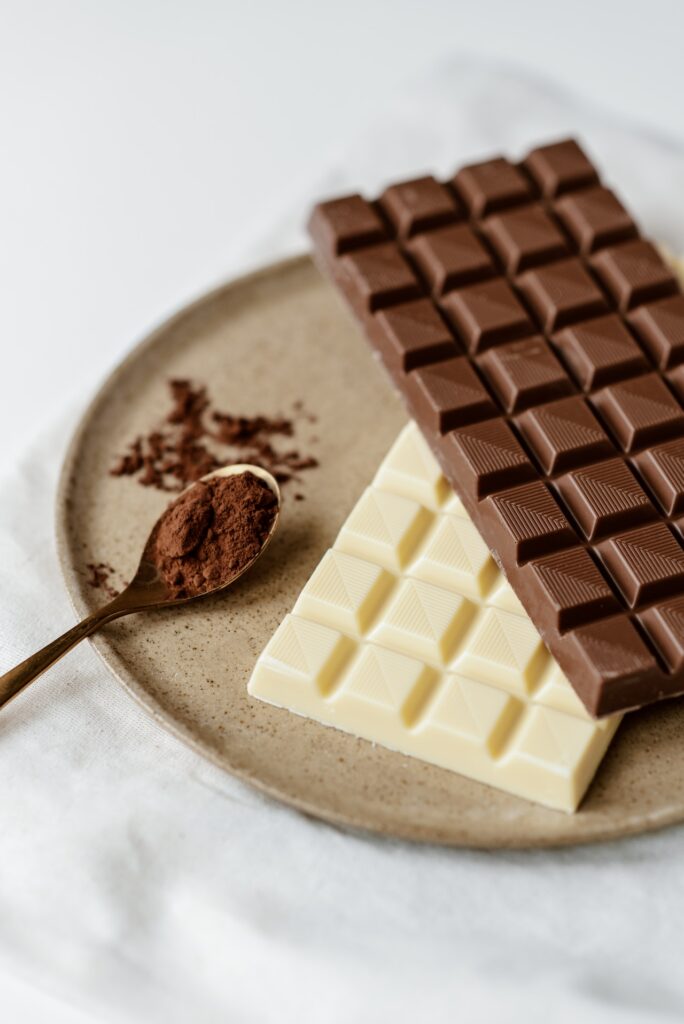 Here are some gift ideas for Chocolate Day: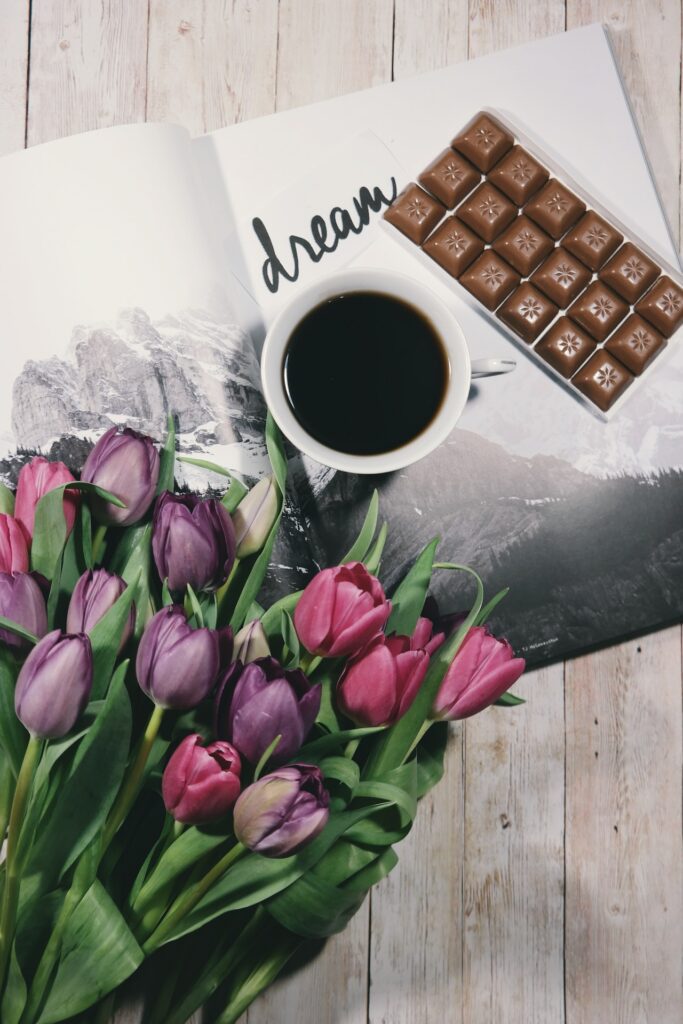 A box of assorted chocolates: This is a classic gift that is always well received. Look for chocolates from a high-end chocolatier or gourmet chocolate shop, and choose a mix of dark, milk, and white chocolates with different fillings such as fruit, nuts, and creamy ganaches.
Personalized chocolate bar: This is a fun and unique gift that shows you've put some thought into it. You can find companies that offer custom chocolate bars with personalized wrapping and messages.
Chocolate fondue set: A chocolate fondue set is a great gift for couples or families. The recipient can use the set to make delicious melted chocolate dips for fruits, cookies, marshmallows, and more.
Chocolate-making workshop or class: Give the gift of a hands-on experience by booking a chocolate-making workshop or class. This is a great opportunity to learn more about chocolate and to get creative in the kitchen.
Chocolate gift basket: A chocolate gift basket is a great way to show you care. Fill it with a variety of chocolate treats, such as hot chocolate mix, cocoa, mugs, and more. You can also include some other chocolate-themed items such as books, games, or even clothing.
Chocolate spa gift set: Indulge the senses with a chocolate spa gift set. This could include bath bombs and body scrubs scented with chocolate, as well as other chocolate-scented items such as soaps and lotions.
Monthly chocolate delivery subscription: Give the gift of chocolate every month with a chocolate delivery subscription. The recipient will receive a curated selection of gourmet chocolates delivered right to their door.
Handmade chocolate truffles: Handmade chocolate truffles are a luxurious and indulgent treat. Look for local chocolatiers or candy shops that make their own truffles and choose a variety of flavors to suit the recipient's tastes.
Chocolate-scented candle or room spray: For those who love the smell of chocolate but can't eat it, a chocolate-scented candle or room spray is the perfect gift. These products can fill a room with a rich, chocolatey aroma.