Saline water, its countless usages and health benefits: Kya aapke pani mein bhi namak hai?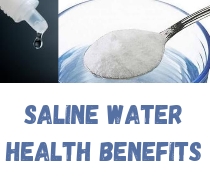 Saline water or saltwater is primarily the water that contains a high concentration of dissolved salts. Salt
being a staple in the kitchen, can be added to your bath and skincare regime for its numerous health and
beauty benefits of which people remain unaware. We have curated our list of the following benefits
which can be harnessed with saltwater.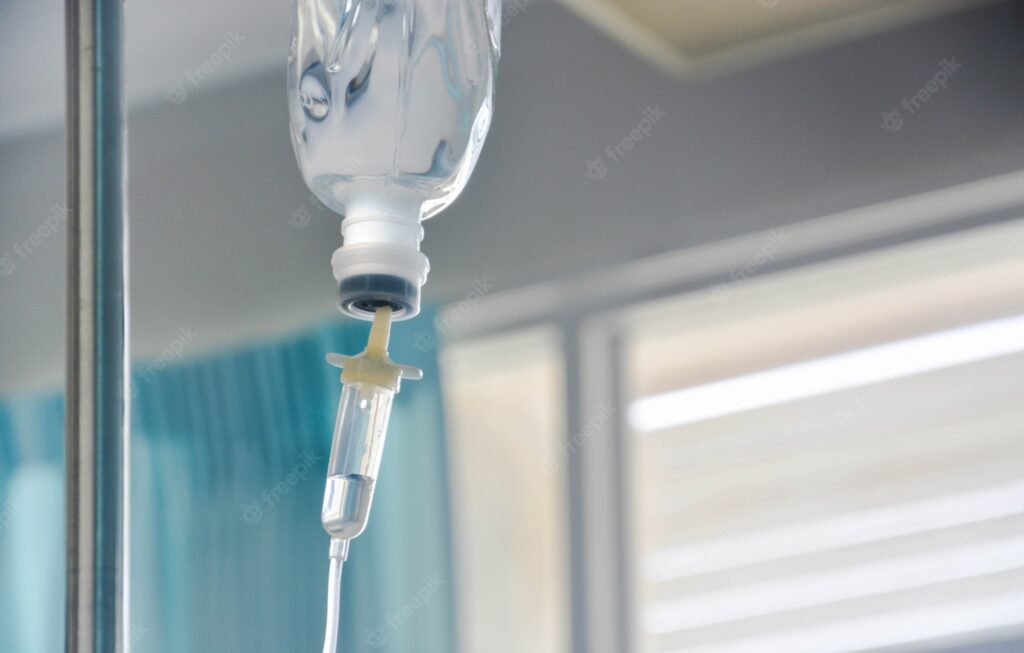 1. Saline water as a nasal spray
Saline water helps keep the nasal passages open by washing out thick or dried mucus. It also improves the function of cilia that clear the sinuses.

2. Saltwater for oral treatment
A saltwater gargle helps with a sore throat, and can also be used as a mouthwash. It helps to minimize bad breath, treats gum infections, gingivitis, halitosis, and canker sores.

3. Saltwater for healthy, smooth skin
Saltwater as a healing solution rejuvenates and repair the feel, and appearance of your skin. It can be used as a skin toner to shrink the pores, remove excess oil from the skin and as a body scrub. Salt is also a
natural exfoliant and helps shed dead skin cells.

4. Saltwater for your hair
Saltwater can be used as a deoiling shampoo for those who have greasy scalps, oily hair. Due to its
drying nature, it strips the excess oils out of your hair and adds natural volume to your hair. Saltwater
also neutralizes the harsh chemical treatment and products, thus restoring it to its natural, healthy
appearance.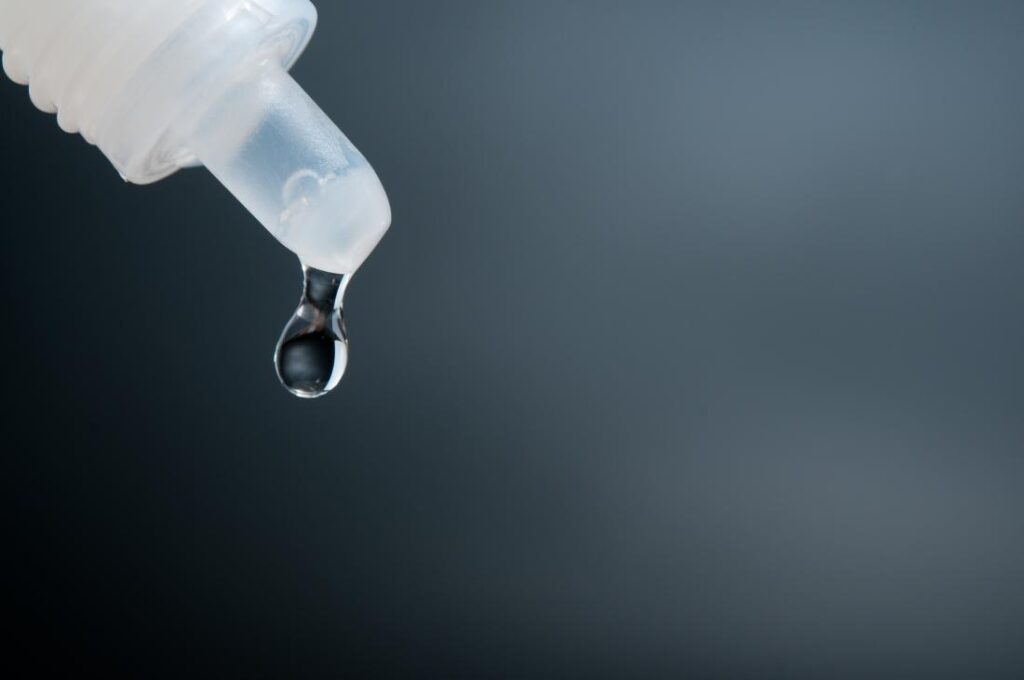 5. Saltwater in skin treatment and restoration
Saltwater can be used to clean wounds and cuts. It also treats numerous skin conditions, thanks to its
mineral-rich properties. Soaking in salt water helps moisturize the skin. Magnesium and Potassium salts
help absorbs toxins out of the body. Epsom salt, in particular, is used to treat Eczema or Psoriasis.

6. Saltwater flush for your guts
Saline water is considered one of the best ways to detox our bodies, and drinking it in moderation may help clean out the digestive tract. It also helps in dealing with constipation, bloating.