Hibiscus Tea and its numerous health benefits.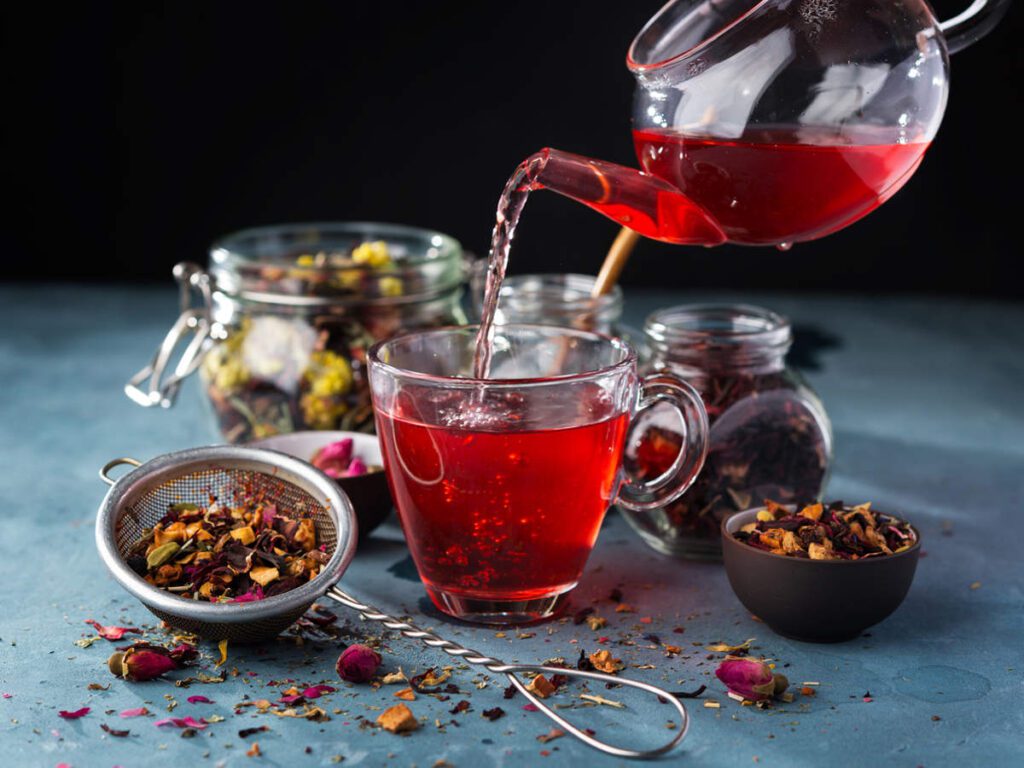 Hibiscus tea is a herbal tea made as an infusion from crimson or deep magenta-colored calyces of the roselle flower. The signature delicious drink can be enjoyed both hot and cold with a tart, cranberry-like flavor. Hibiscus tea has a long and delicious history in the tea society, and tea lovers have historically kept it in their reach for its rich Vitamin C content.
It's perfect for a summer drink in the form of iced teas for instant refreshment or post-meal herbal indulgence. It is among the top 10 anticipated food trends for 2022.
The SWG editor have dived deep in the multitude of health benefits of consuming Hibiscus Tea.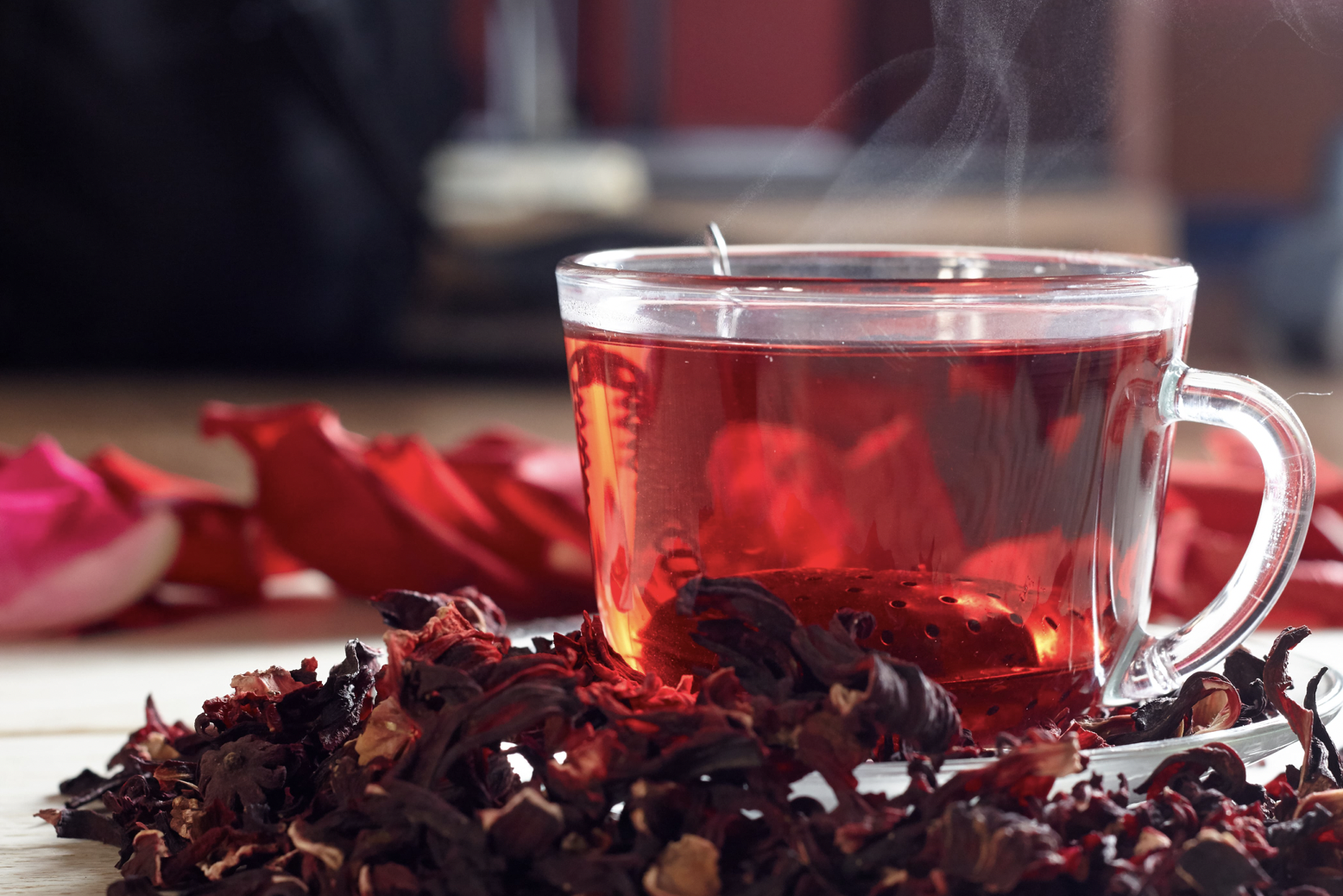 It helps lower high blood pressure.
Hibiscus tea consumption appears to moderately lower blood pressure in people with high blood pressure.
A powerhouse of antioxidants.
Hibiscus tea is full of antioxidants and beneficial ingredients. It contains antioxidants like Vitamin B that help prevent damage caused by the buildup of free radicals in the body. It's believed to calm the mind, helps with inflammatory issues. It improves blood circulation and slows the growth of cancer cells in the prostate.
It checks bad cholesterol.
Studies show consuming hibiscus tea increased good cholesterol and decreased bad cholesterol, triglyceride levels. It also offers relief from digestive problems.
It helps promote weight loss.
Hibiscus tea speeds up metabolism and helps in gradual weight loss, treating hypertension and anxiety, boosts the immune system.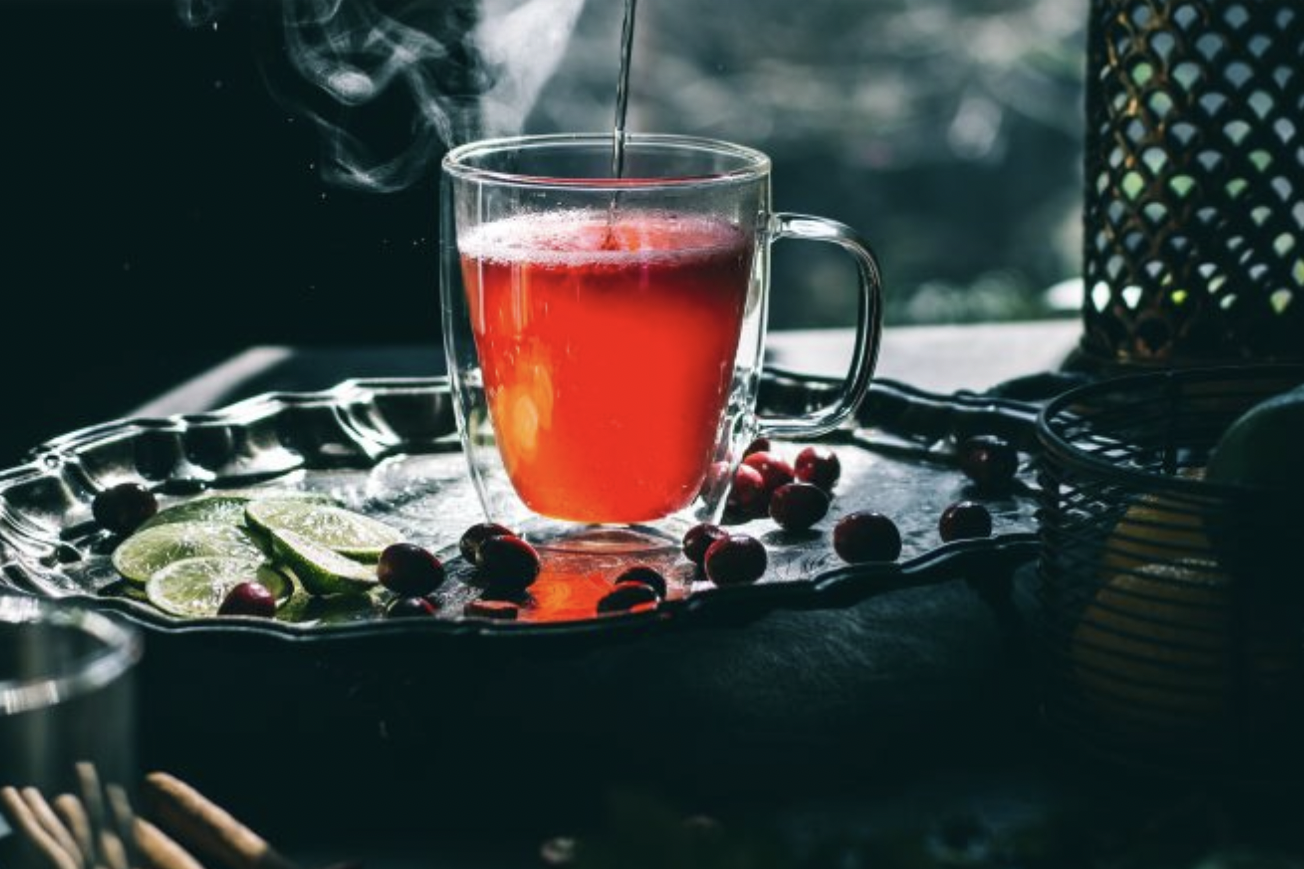 It helps fight insomnia.
Hibiscus' pleasant taste and wonderful aroma make it the perfect bedtime caffeine-free and naturally calorie-free drink that induces sedatives and helps fight insomnia. It also helps restore hormonal imbalance and functions to reduce depression, mood swings, and overeating.
Possible side-effects of Hibiscus tea.
Don't go overboard with your daily consumption since this tea has some side effects and can harm you instead of benefits if taken in too much quantity. A very high dose of hibiscus extract could potentially cause liver damage. Pregnant or breastfeeding women should not drink hibiscus tea.
Hibiscus Tea hallucination is a rare side effect caused by excess consumption of hibiscus tea. It's always advisable to consult your doctor before having any herbal teas as it influences certain medications.
Hibiscus tea is delicious and easy to prepare at home drink with pre-made tea bags in combination with other herbs or by simply adding dried hibiscus flowers to a teapot and pouring boiling water over them and enjoying in the cold or hot drink with added lime, honey any natural sweetener.