Six employment agencies that can help you get job in Singapore & UAE.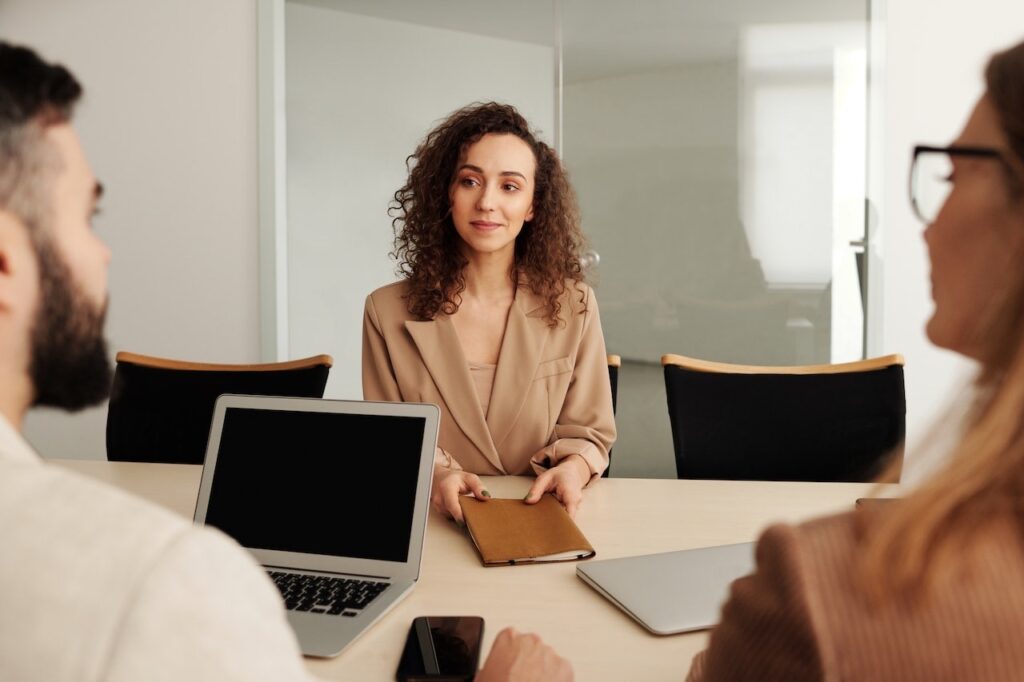 Aegis Recruitment – Singapore
This is a popular agency , with an excellent reputation.They hire for jobs in fiels like Accounting , Salaes & marketing , management , real estate , IT , Hospitality etc.
DP Search – Singapore and the rest of South Eat Asia
Established in 1990 , it specializes in finance and Information technology. This company is based in Singapore and extends to Malaysia , Indonesia , Thailand , Vietnam etc.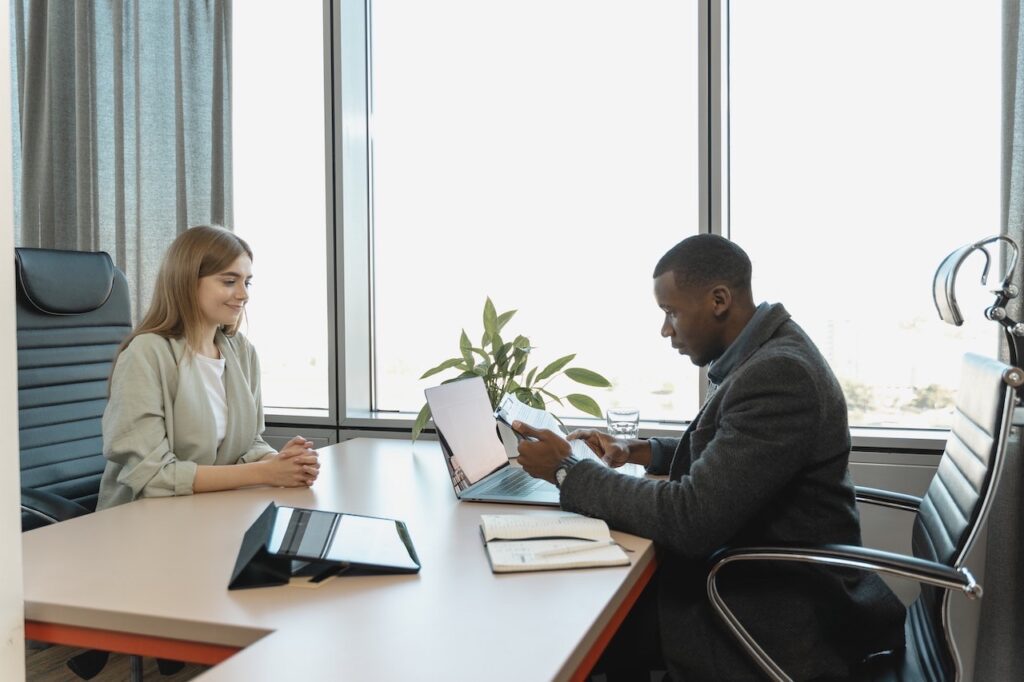 With operations across UAE , Agile offers recruitment services along with supoort on CV making , Linkedin profiles and interview training.
3C RGH – across SouthEast Asia , Dubai & London
With teams in 12 countries including Singapore , Hongkong , Malaysia , Australia , India & Dubai , this agency specialize in various sectors.
With regional headquarter in Dubai , Adecco provides recruitment services across the globe , and is one of the fastest growing agency in Dubai & UAE.The company provides opportunities for executive and mid level job roles.
American Association Career Resource Centre – Singapore
This agency provides exclusive job board and career workshops. This recruitment agency specializes in providing expat job support.